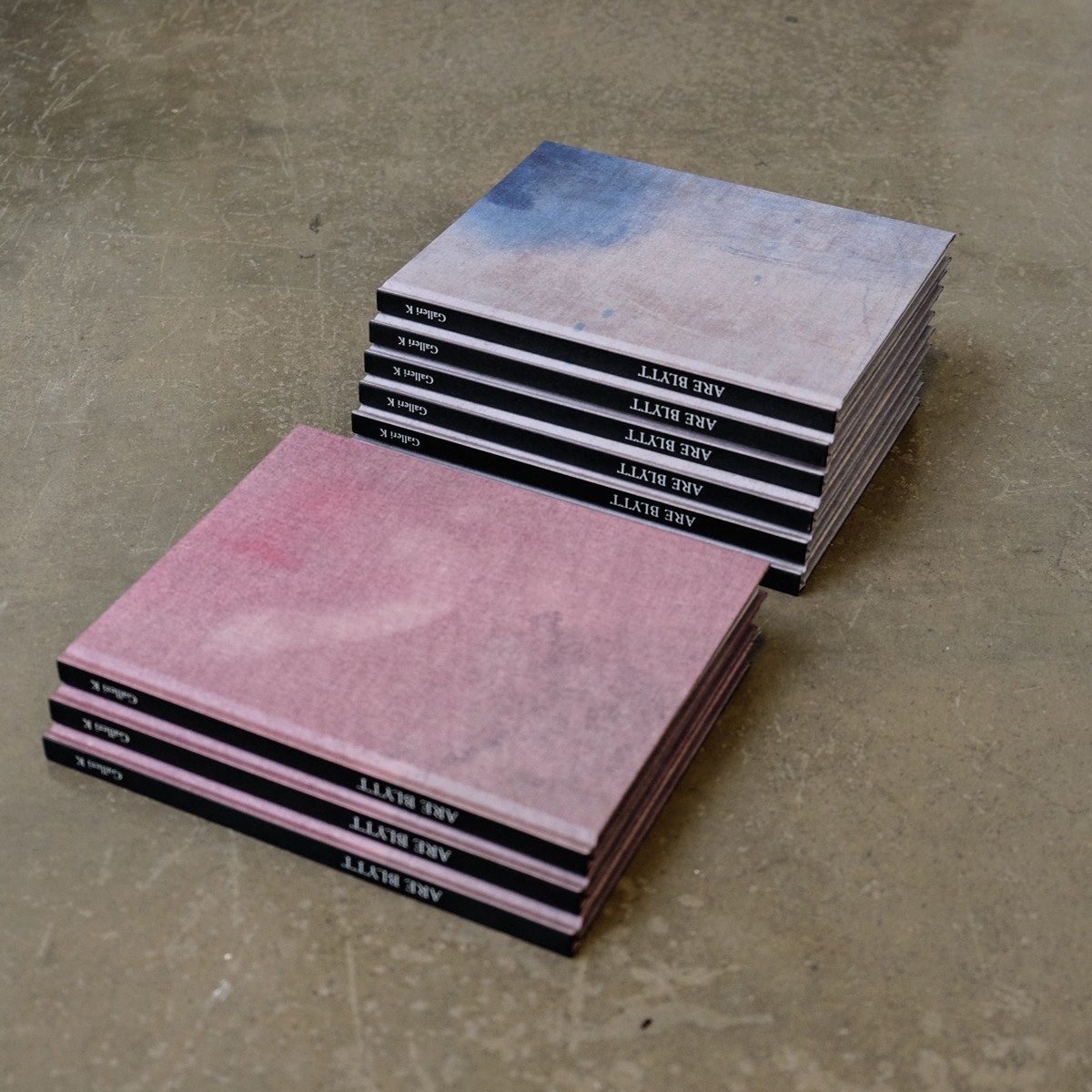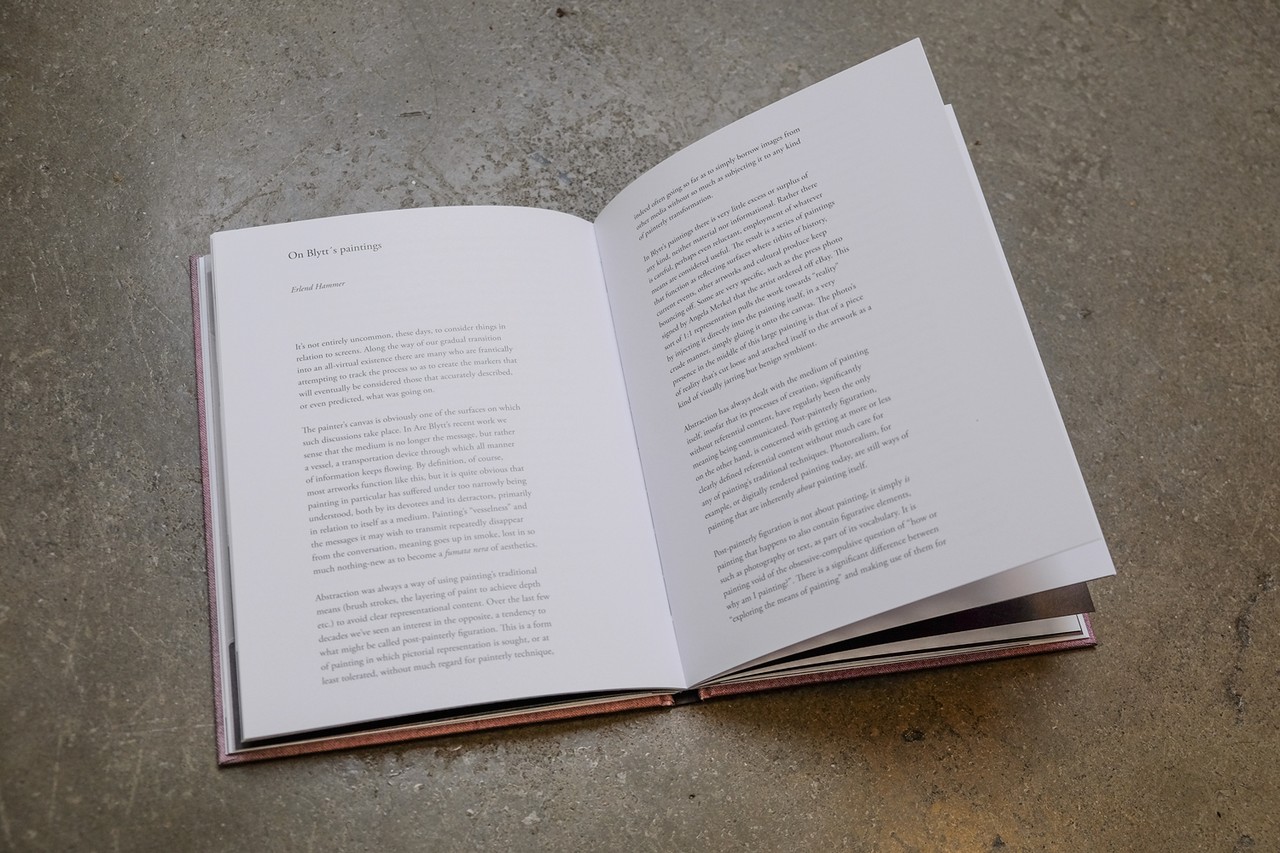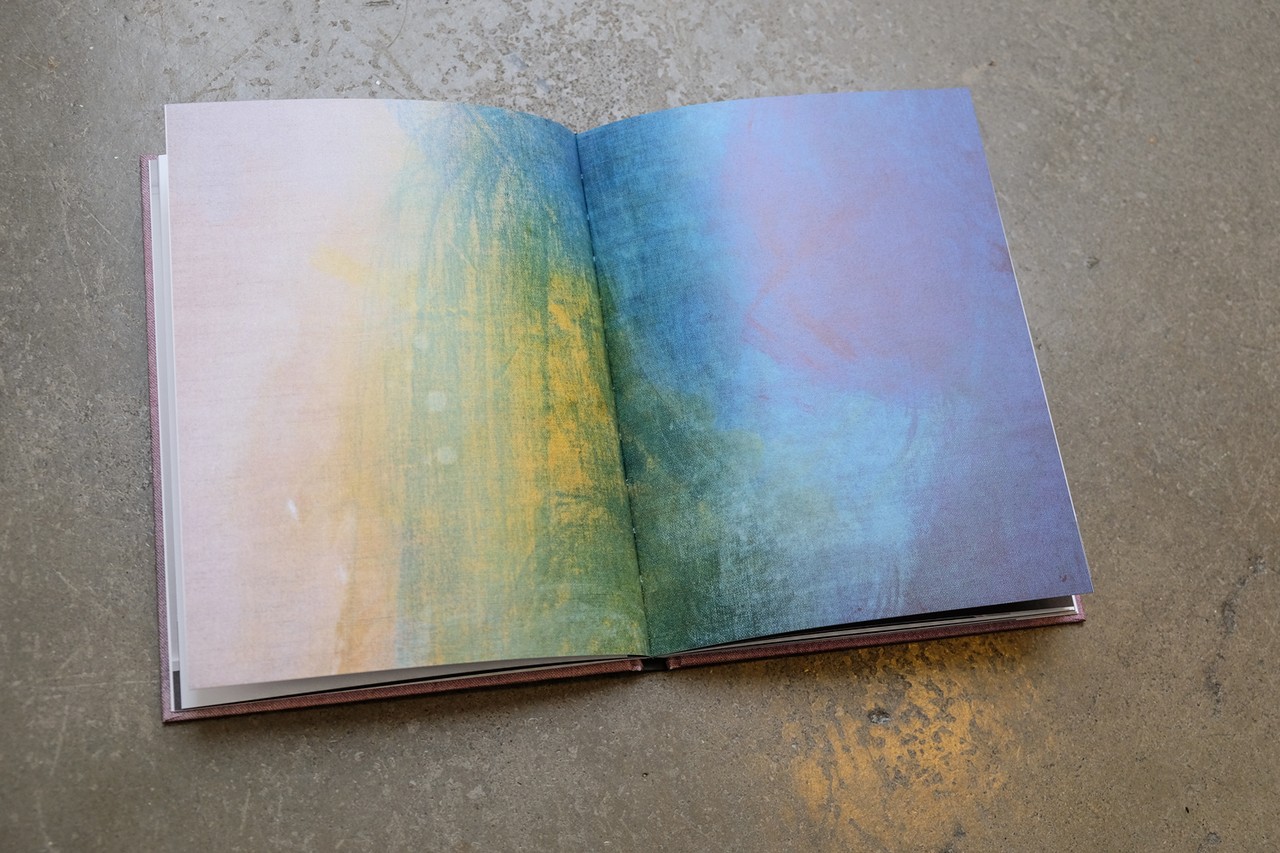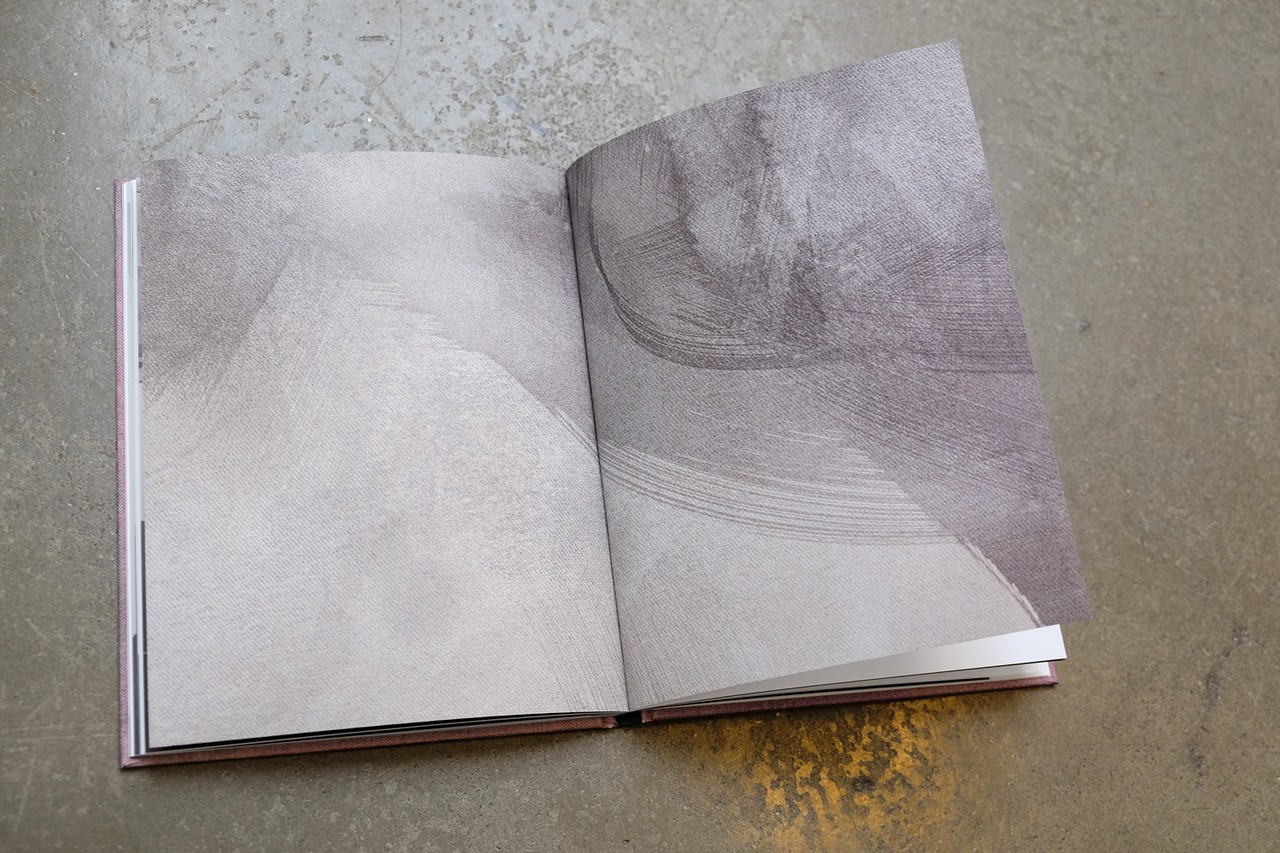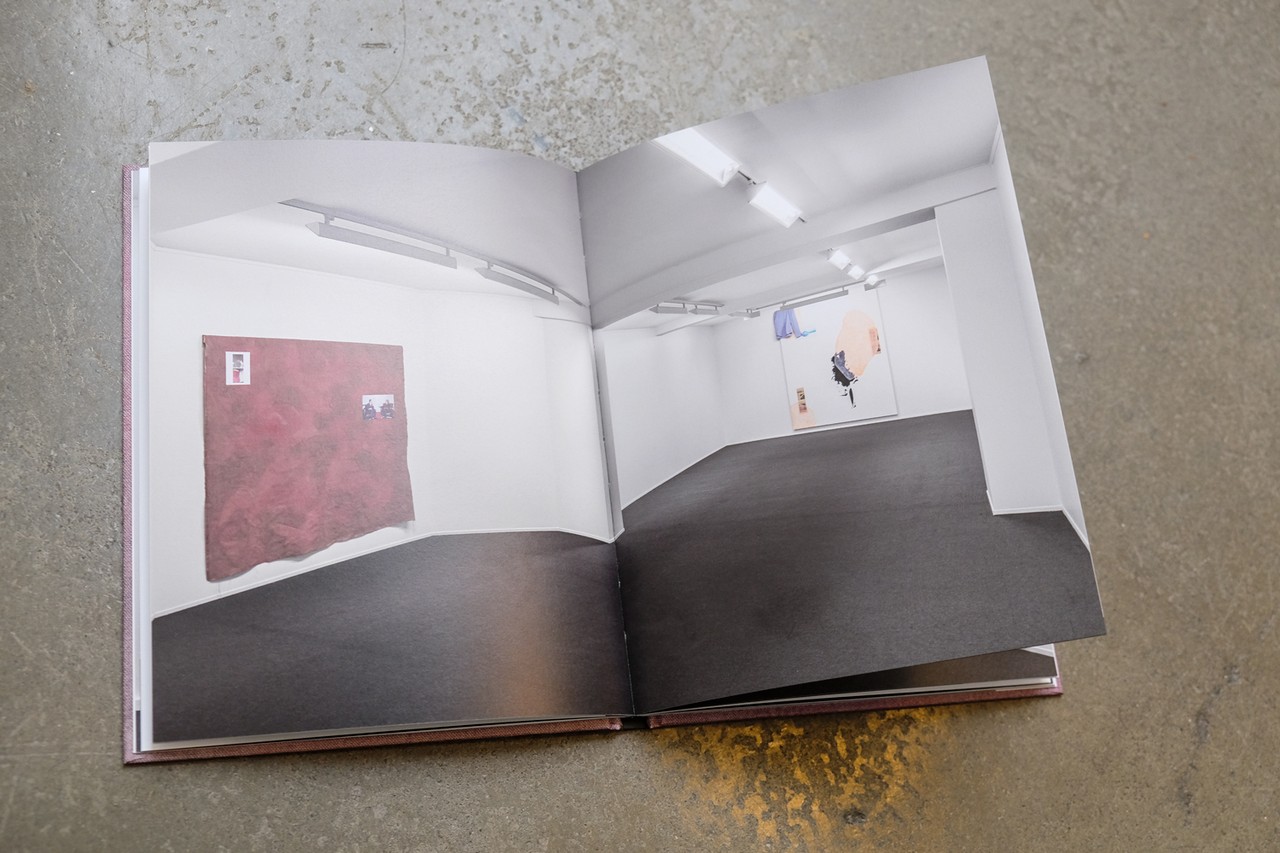 EIGHT PAINTINGS
Author:
Publisher: Galleri K — Oslo
Year: 2017
Pages: 68
Language: English / Norwegian
Cover: Hardcover
Size: 22 x 17 cm
Type: Book
Status: New
This monograph brings together the paintings from Are Blytt ́s solo exhibition "Eight Paintings", Galleri K, Oslo 2017. Full colour photographs and an in-depth essay by Norwegian art theorist Erlend Hammer. The book comes in two different covers. Limited availability.
Contact for request:
GALLERI K
Bjørn Farmanns gate 4
0271 Oslo, Norway
Phone: +47 22 55 35 88
Email: gallerik(at)online.no
www.gallerik.com