Members' Exhibition & Edition 2016/2017
13 Dec 2016 - 08 Jan 2017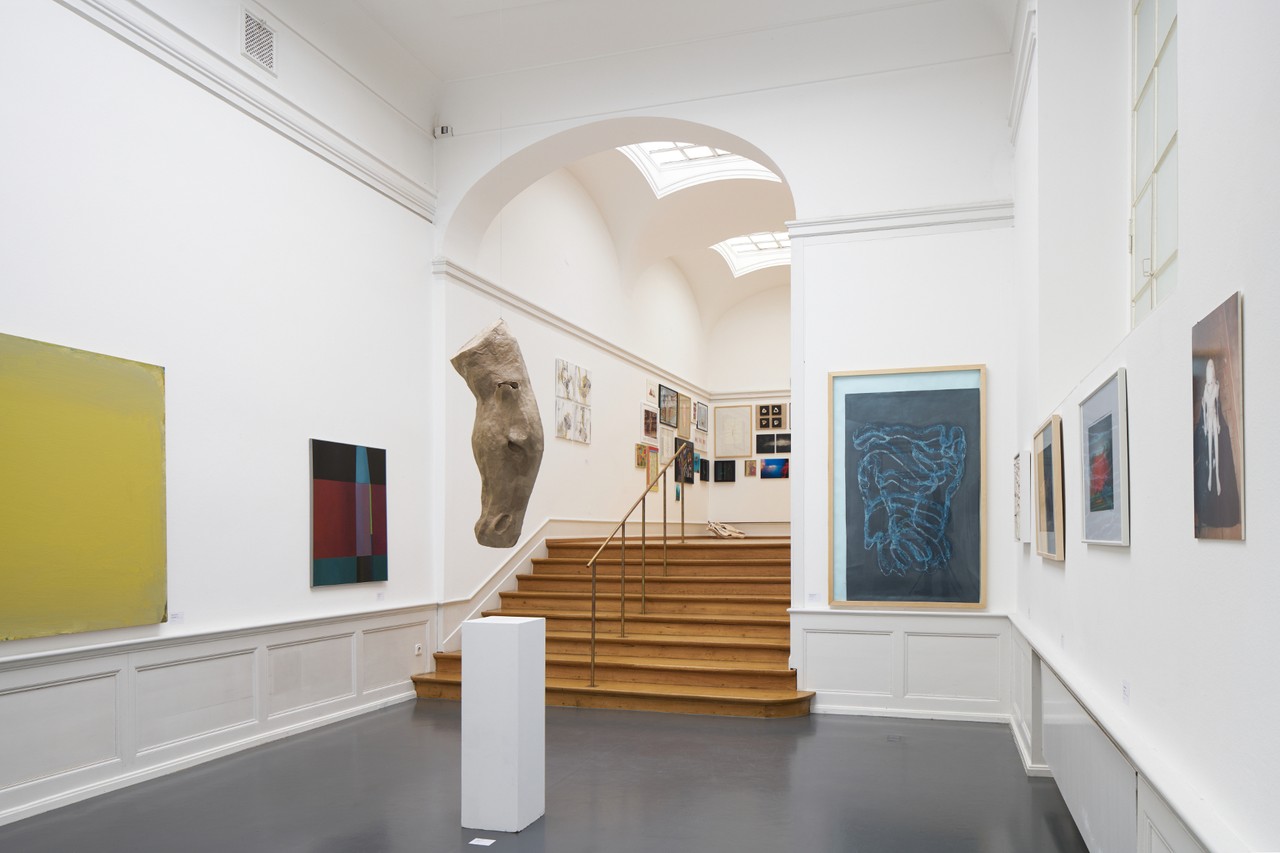 Exhibition view "Members' Exhibition & Editions 2015/2016", Badischer Kunstverein, Karlsruhe 2015, photo: Stephan Baumann, bild_raum
MEMBERS` EXHIBITION: In this annual exhibition a broad variety of works by the artist members
of Badischer Kunstverein is on display and for sale.
EDITIONS 2016/2017: We are delighted to present this year's selection of editions and we thank all artists and/or the representative galleries for the contributions: Henri Chopin, Danica Dakić, Edgar Endress/Lori Lee/Chris Rackley, Noa Eshkol, Nilbar Güreş, Rana Hamadeh, Dóra Maurer, Hansjörg Mayer, Falke Pisano, Hannah Weinberger.
The editions will be presented from 13 December 2016 until 8 January 2017 at the Badischer Kunstverein, Karlsruhe. The editions are available for purchase to members of the Badischer Kunstverein. If you're not yet a member, join now and enjoy the benefits of membership for a yearly fee of only € 55 (reductions: € 17 pupils, students, retired persons / € 25 for artists)!
Please place orders with:
gabi.johannson@badischer-kunstverein.de