VERNISSAGE VON B U C H B E Z I E H U N G IM TÊTE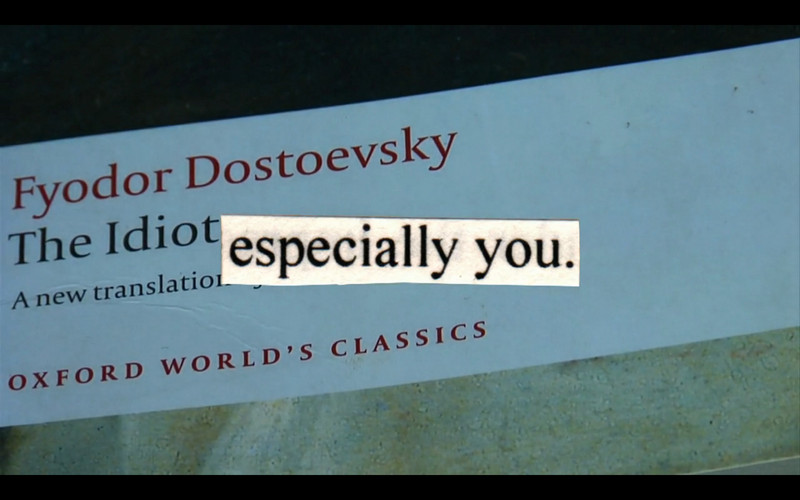 Hadley+Maxwell, All I wished to say to tell you you, 2013, Video, 3:04 Minuten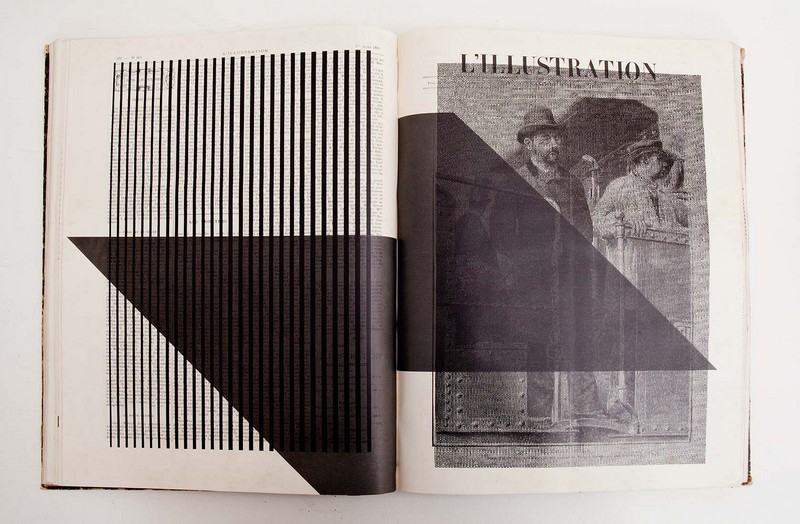 Myriam Mechita, Le Bâtiment des derives, mixed Media, 2016, 31 x 40 cm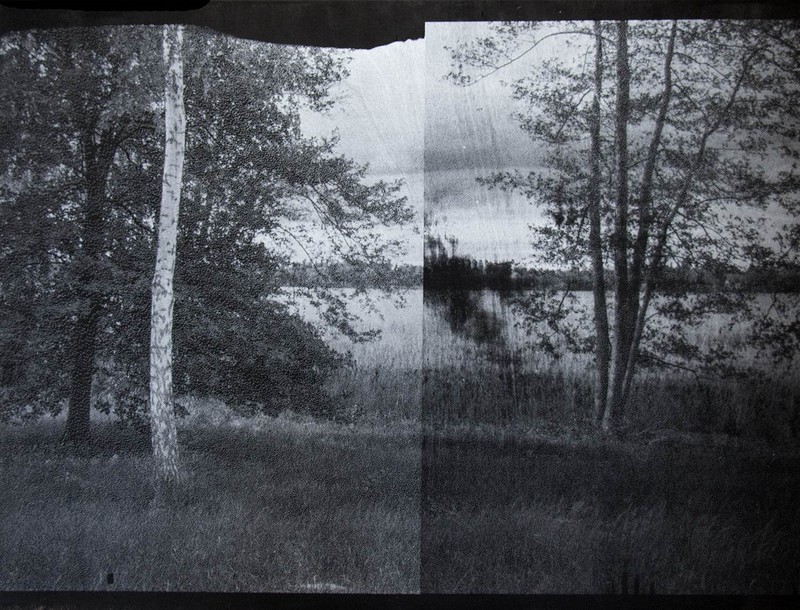 Conni Brintzinger, Proust, Siebdruck auf Holz, 130 cm x 170 cm

B u c h b e z i e h u n g

Astali/Peirce, Jane Beran, Conni Brintzinger, Hadley+Maxwell, Myriam Mechita
(ein Projekt von / a project by Conny Becker)

Die Ausstellung Buchbeziehung versammelt Arbeiten, die in einem engen Zusammenhang mit Büchern entstanden sind: sei es, dass sie konkret auf den Inhalt eines Buches rekurrieren oder das Objekt Buch gar als Material diente.

The exhibition Buchbeziehung assembles works, which emereged from books – refering to their content and bringing to light hidden stories as well as using the book as an object and material.

Vernissage - 20.8.2016 - 19 Uhr bis spät / until late

Finissage - 25.8.2016 - 19 Uhr bis spät / until late
20 Uhr - Miako Klein - Konzert für verstärkte Blockflöten / concert for amplified recorders

Wir freuen uns, Euch bald im tête zu sehen!
We are happy to see you soon at tête!