THESIS SHOW AT PIET ZWART INSTITUTE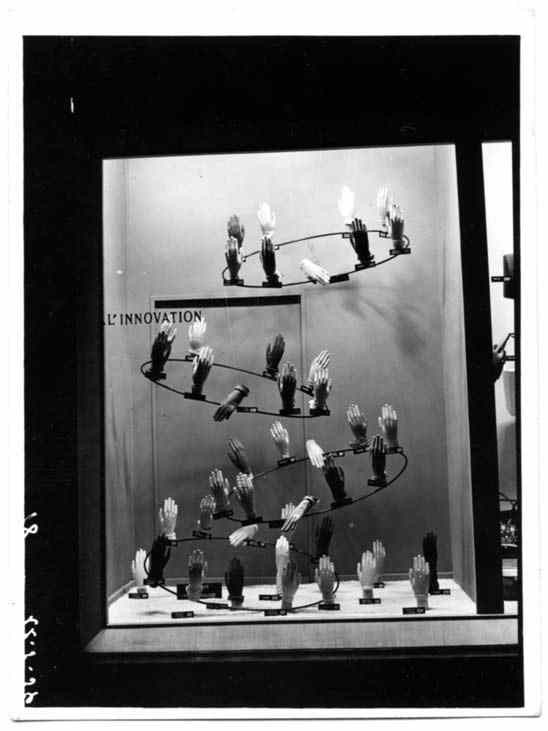 Anthem for the People's Tomorrow
July 9-24, Station Bergweg, Voorburgstraat 229, 3037 ER Rotterdam
Graduation Show Master Fine Art 2011
Piet Zwart Institute Willem de Kooning Academy Rotterdam University
Curated by Ellen Blumenstein

The Piet Zwart Institute Willem de Kooning Academy Rotterdam University is proud to inaugurate Anthem for the People's Tomorrow, the Graduation Show for the Master of Fine Art 2011 class, in the arches beneath Station Bergweg in Rotterdam, on Friday, July 8, at 8 p.m. The featured eleven artists will present their graduation projects, after having collaborated with the Berlin-based curator Ellen Blumenstein during the past year.
In ancient times, an anthem was a ceremonial praise to heroes, to gods or to nature, but it could also be sung to pay tribute to particular places or situations. Anthem for the People's Tomorrow takes up on this tradition, not only celebrating the class' completion of two intense years of joint study, but also containing both the promise and the uncertainty of what is to come.
More than functioning as a common theme for the presented works, the exhibition title refers to the students' shared attitude towards art making and their relation to reality. It is a curiosity,especially in light of devastating current developments, this insistence to trust in the world that unites the exhibition's artistic approaches and that allows the artists to critically examine their cultural and social environment. Departing from their respective personal backgrounds and sensitivities and applying different strategies, the art works express an urge for positioning and belonging and at the same time transcend the realm of individual experience to open into a shared sphere of common interest. Anthem for the People's Tomorrow conceives possible worlds for the future; a future, however, that starts now – or has already started.

With works by Giles Bailey, Martijn in't Veld, Rachel Koolen, Serena Lee, David Lehman,. Anna Okrasko, Susana Pedrosa, Linda Quinlan, Timmy Van Zoelen, Lee Welch, Camilla Wills.