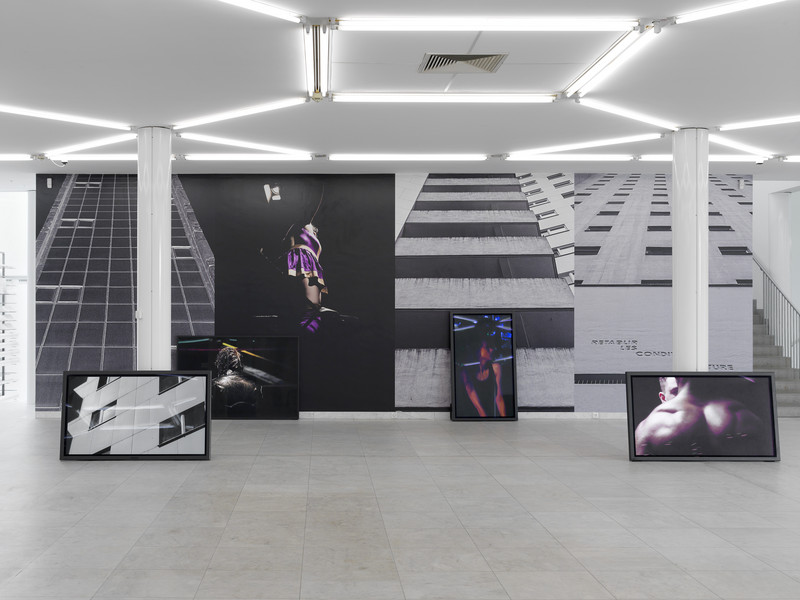 Installation view "Von den Strömen der Stadt", Museum Abteiberg, Mönchengladbach, 2016
© Pola Sieverding, VG Bild-Kunst
Photo: Achim Kukulies

The installation seeks to examine the current state of publicness and the city as stage. Architectural facades are the visible and perceptible membrane underneath which, often in rather dark spaces, subcultures and parallel realities transform a public space of power into their own stage of desire. In "Close to concrete II" the camera, like an echo sounder, glides over images of a spent utopia: As if they have just been pulled from muddy brackish water, rise the facades of the monstrous social housing project at Berlin's Märkisches Viertel. Like in a puzzle, the geometric grids and structures of the facades sometimes appear as a social dystopia, and at other times like an abstract-aesthetic minimal work of art.
In the video "On Boxing" two boxers are almost frozen in an endless clinch. Together with the other (urban) protagonists of the third video "Cross Metropolis Machine" and the photo "Arena 1" they provoke to contemplate about the body as currency to gain control over ones life.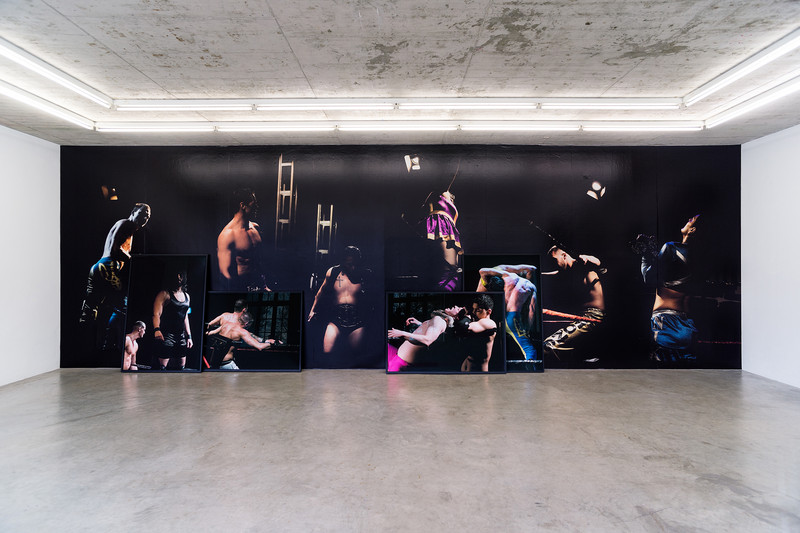 The Epic
Pola Sieverding
NAK Neuer Aachener Kunstverein
03.04.-05.06.2016
© Pola Sieverding, VG Bild-Kunst
© Photo: Klaus Mettig, VG Bild-Kunst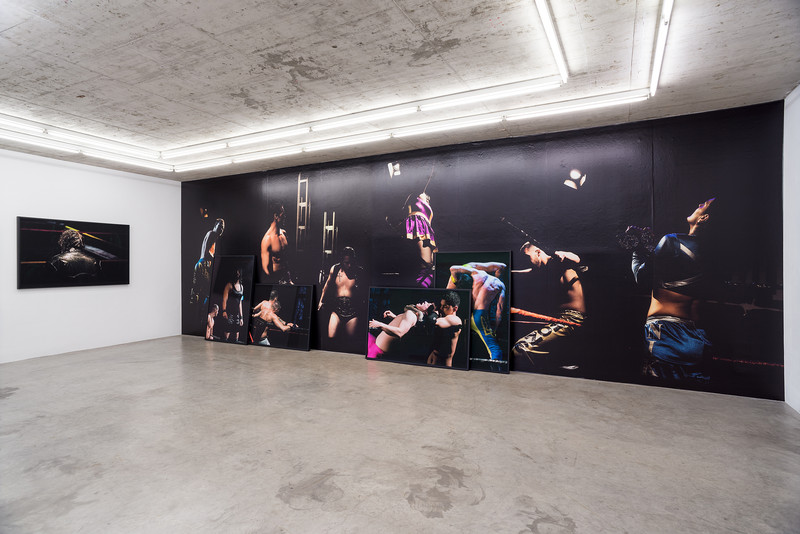 The Epic
Pola Sieverding
NAK Neuer Aachener Kunstverein
03.04.-05.06.2016
© Pola Sieverding, VG Bild-Kunst
© Photo: Klaus Mettig, VG Bild-Kunst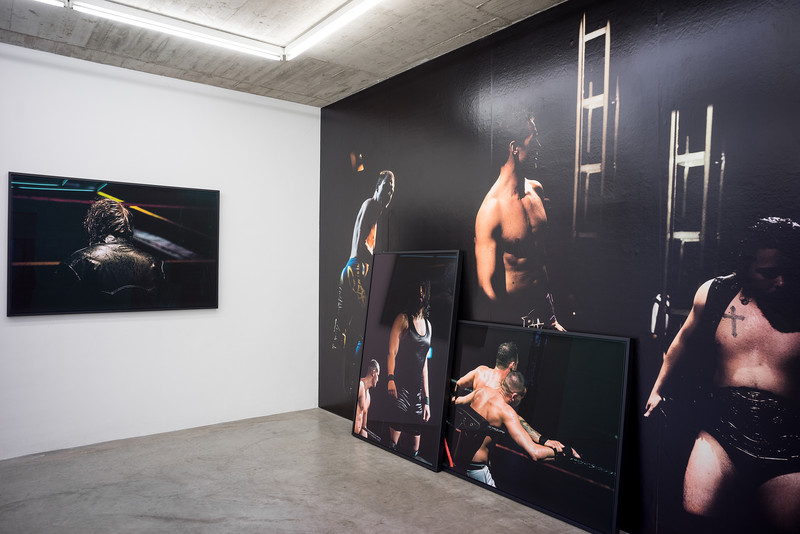 The Epic
Pola Sieverding
NAK Neuer Aachener Kunstverein
03.04.-05.06.2016
© Pola Sieverding, VG Bild-Kunst
© Photo: Klaus Mettig, VG Bild-Kunst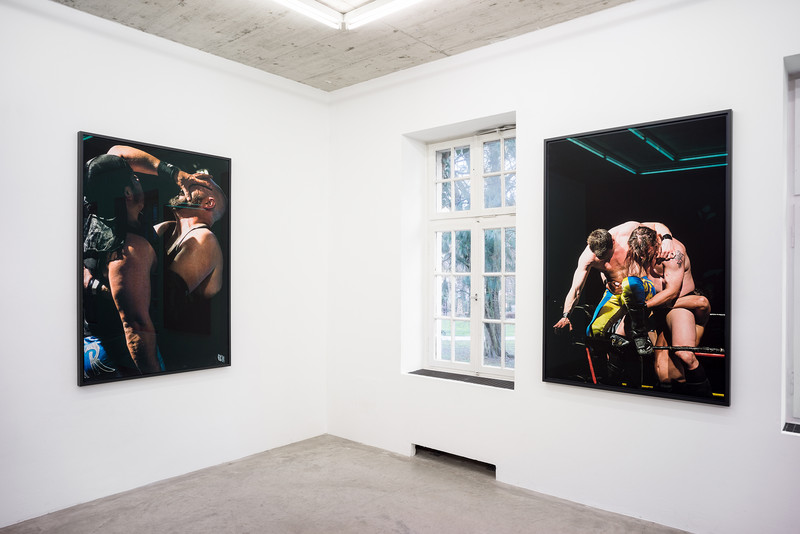 The Epic
Pola Sieverding
NAK Neuer Aachener Kunstverein
03.04.-05.06.2016
© Pola Sieverding, VG Bild-Kunst
© Photo: Klaus Mettig, VG Bild-Kunst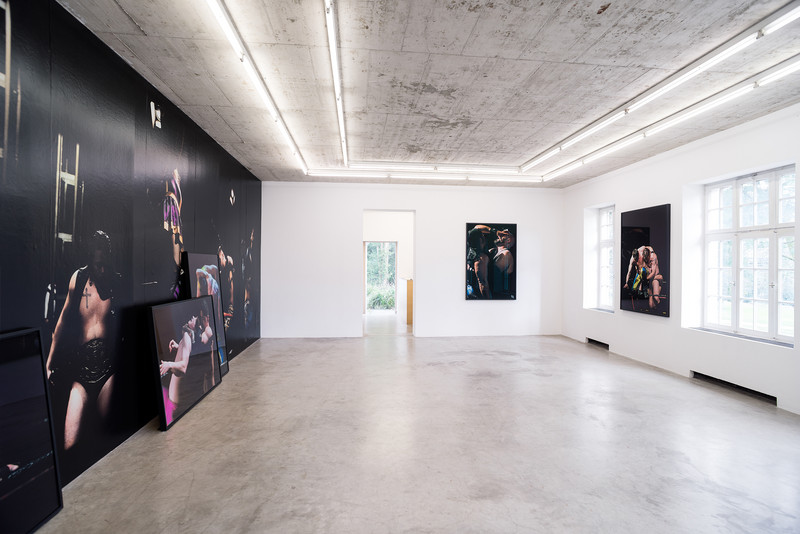 The Epic
Pola Sieverding
NAK Neuer Aachener Kunstverein
03.04.-05.06.2016
© Pola Sieverding, VG Bild-Kunst
© Photo: Klaus Mettig, VG Bild-Kunst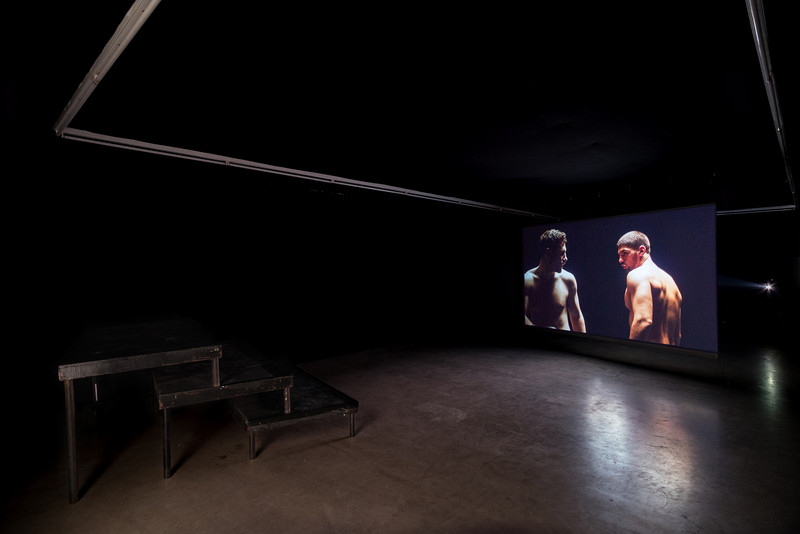 The Epic
Pola Sieverding
NAK Neuer Aachener Kunstverein
03.04.-05.06.2016
© Pola Sieverding, VG Bild-Kunst
© Photo: Klaus Mettig, VG Bild-Kunst


ARENA Mural, 2016
Latexdruck auf Vlies / Latex print on fleece, 339 x 1040 cm
© Pola Sieverding, VG Bild-Kunst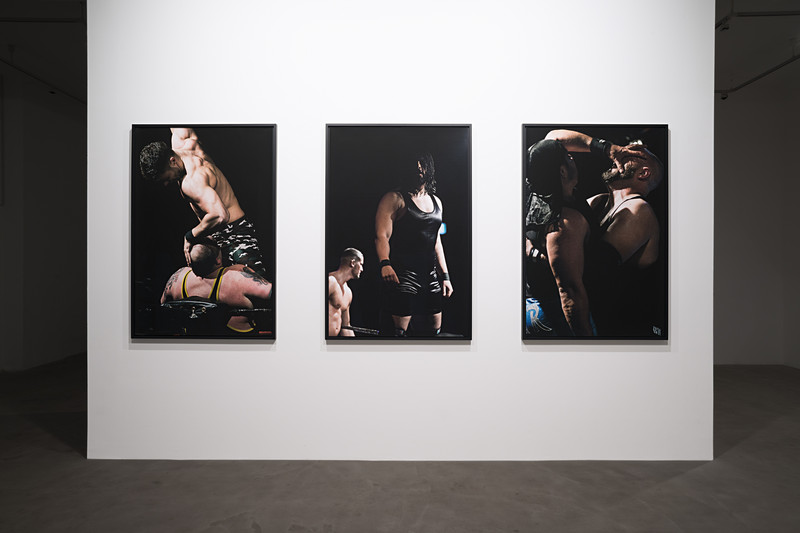 ARENA #5, #2, #9
2014
Pigment print on paper
each 168 x 112 cm
Installation view: "History is a Warm Gun" at Neuer Berliner Kunstverein, 2015
© Pola Sieverding, VG Bild Kunst
Foto: © Ulrich Urban, VG Bild Kunst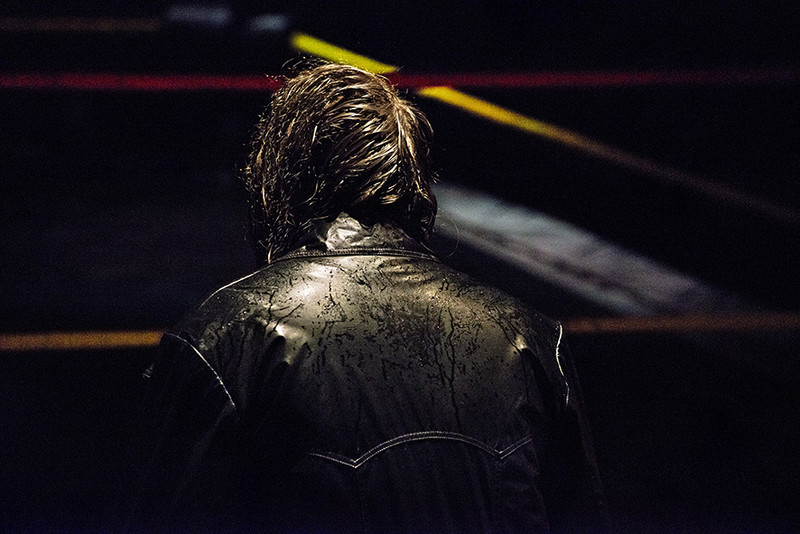 ©Pola Sieverding
ARENA #1
2014
Pigment print on paper
112 x 168 cm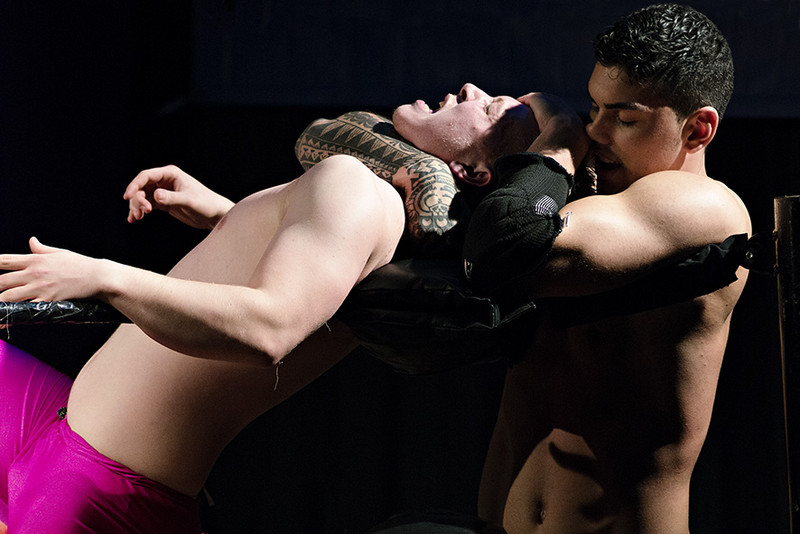 ©Pola Sieverding
ARENA #10
2014
Pigment print on paper
112 x 168 cm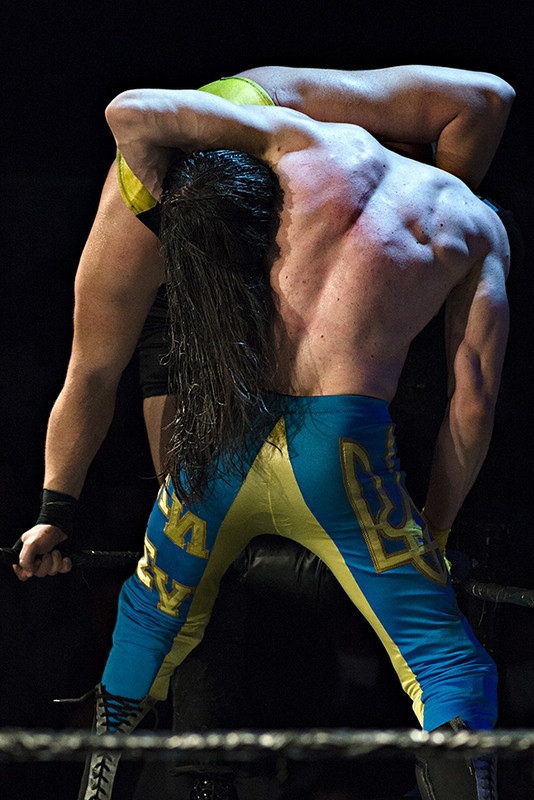 ©Pola Sieverding
ARENA #12
2014
Pigment print on paper
112 x 168 cm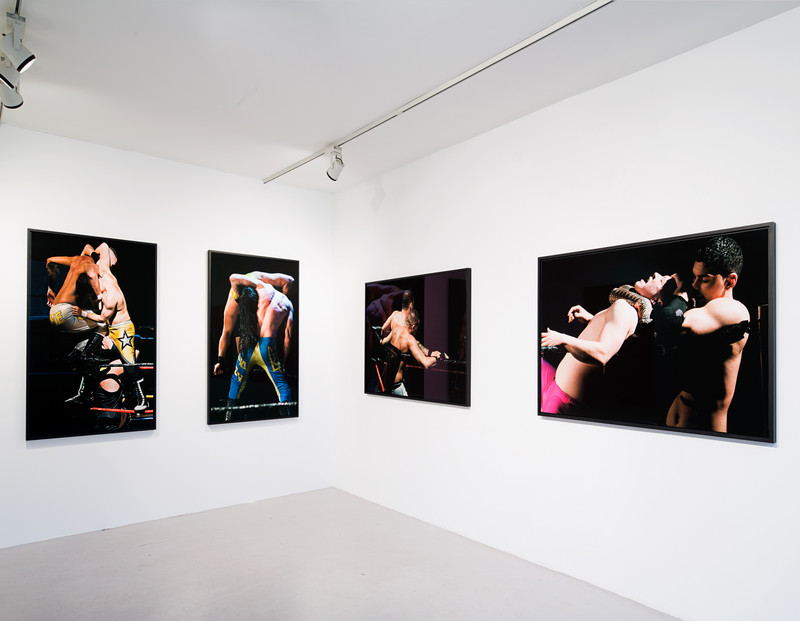 ©Pola Sieverding
ARENA, 2015
Installation view Anna Jill Lüpertz Gallery, Berlin
Photo: Cordia Schlegelmilch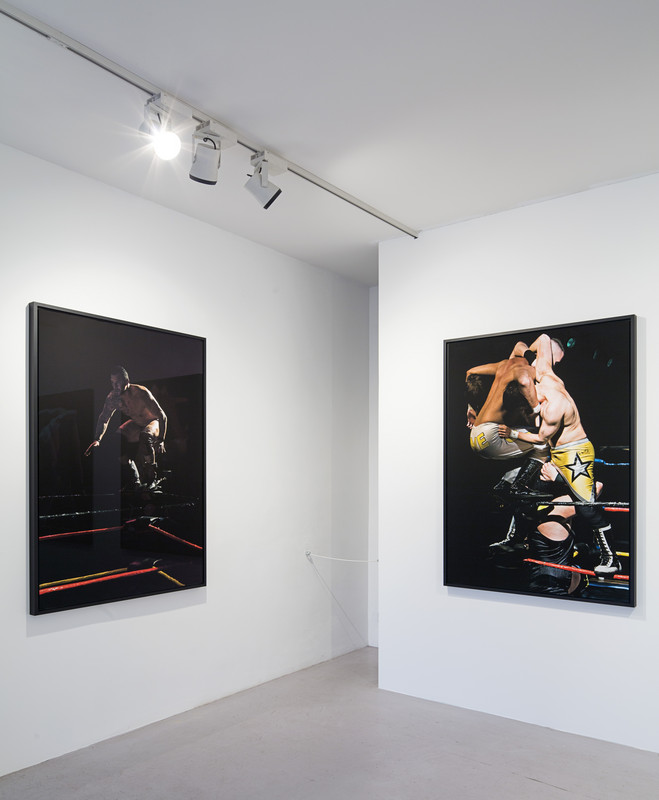 ©Pola Sieverding
ARENA, 2015
Installation view Anna Jill Lüpertz Gallery, Berlin
Photo: Cordia Schlegelmilch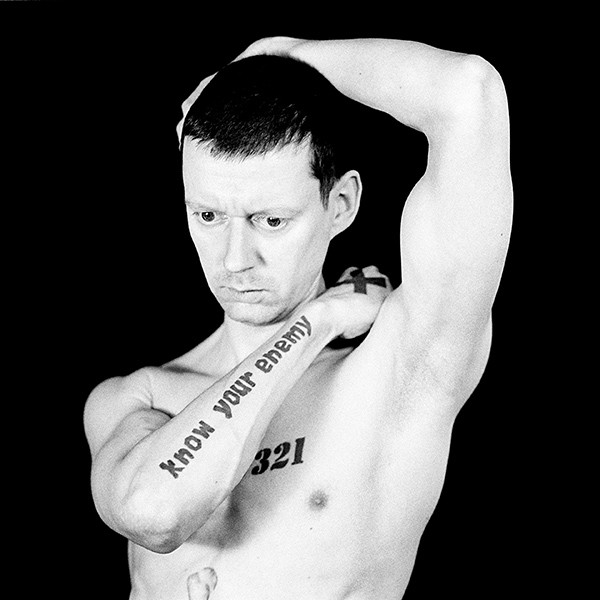 ©Pola Sieverding
Untitled, 2014, 100 x 100 cm, Pigment print on paper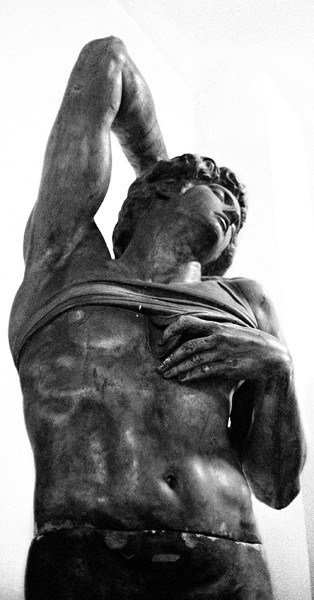 © Pola Sieverding
TORSO I
2014
Pigment print on paper
220 x 112 cm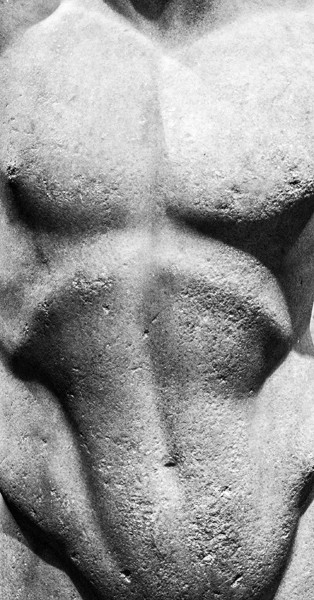 © Pola Sieverding
TORSO II
2014
Pigment print on paper
220 x 112 cm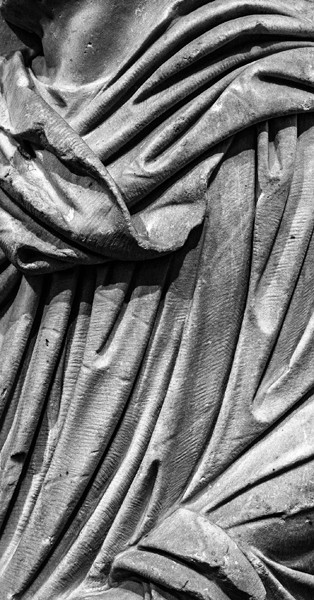 © Pola Sieverding
TORSO III
2014
Pigment print on paper
220 x 112 cm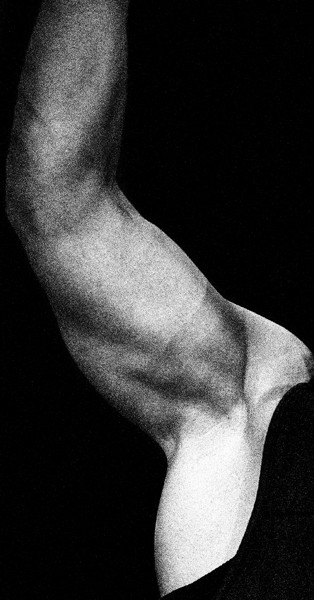 © Pola Sieverding
TORSO IV
2014
Pigment print on paper
220 x 112 cm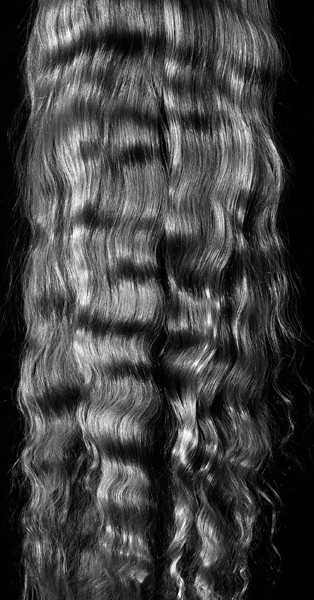 © Pola Sieverding
TORSO V
2014
Pigment print on paper
220 x 112 cm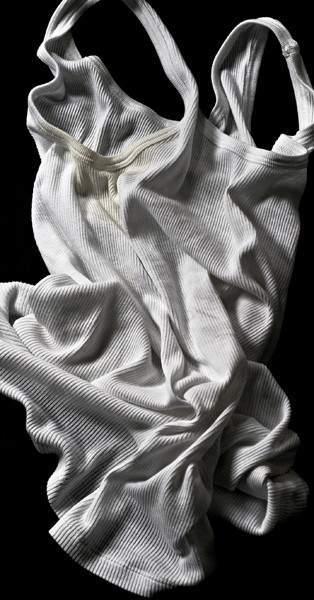 © Pola Sieverding
TORSO IV
2014
Pigment print on paper
220 x 112 cm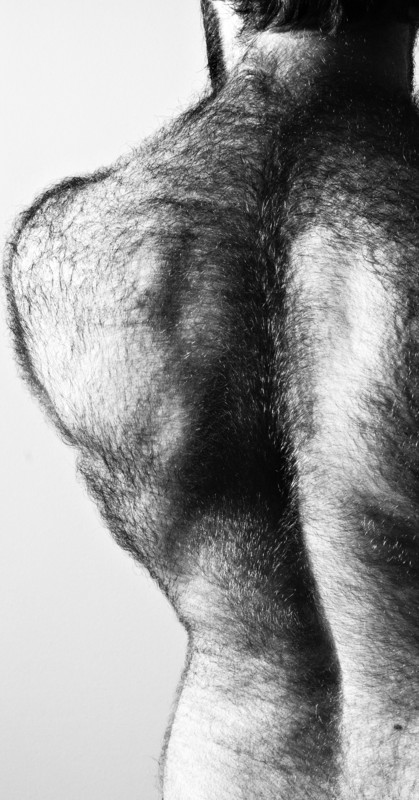 © Pola Sieverding
TORSO VII
2014
Pigment print on paper
220 x 112 cm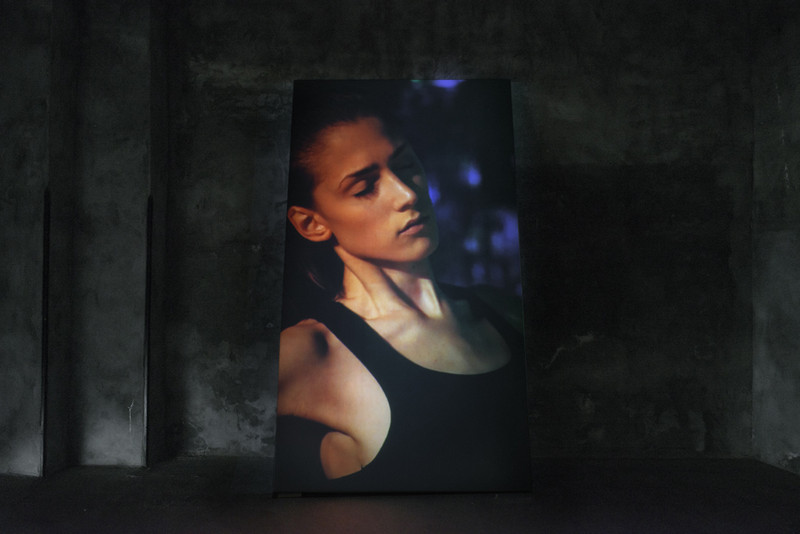 ©Pola Sieverding
CROSS METROPOLIS MACHINE, 2012
HD video, sound, 14'
Photo © Ulrich Urban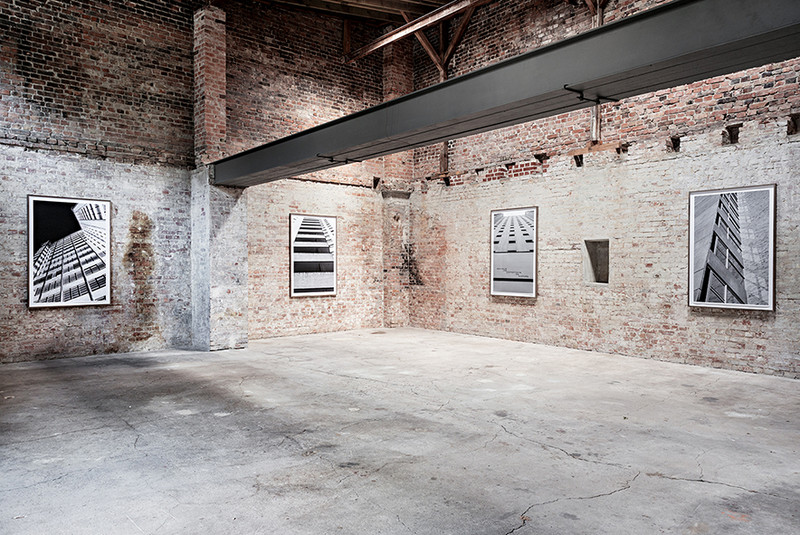 ©Pola Sieverding
GRANDS ENSEMBLES, 2014, Installation view
Photo © Ulrich Urban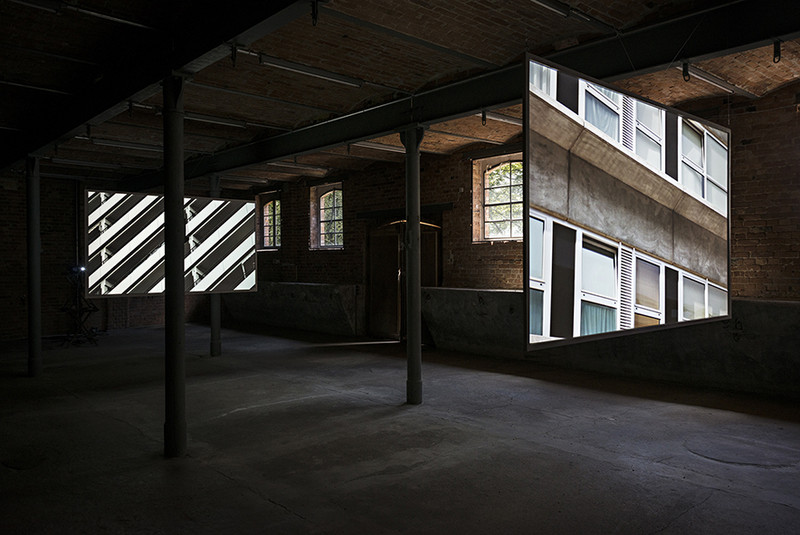 ©Pola Sieverding
GRANDS ENSEMBLES, 2014, Installation view
Photo © Ulrich Urban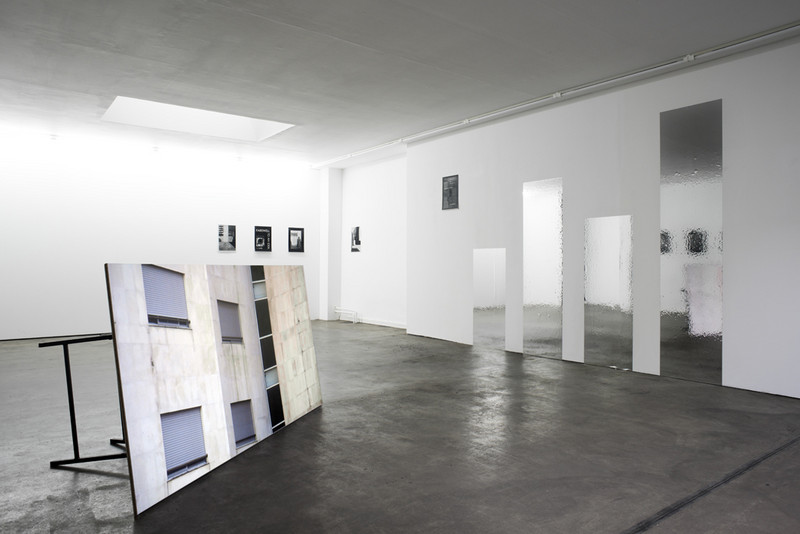 ©Pola Sieverding
CLOSE TO CONCRETE, 2011/2012
HD video 15'20'', sound ,table board, trestles, 8 xerox prints, x-film D-MX mirror adhesive foil
Photo © Ulrich Urban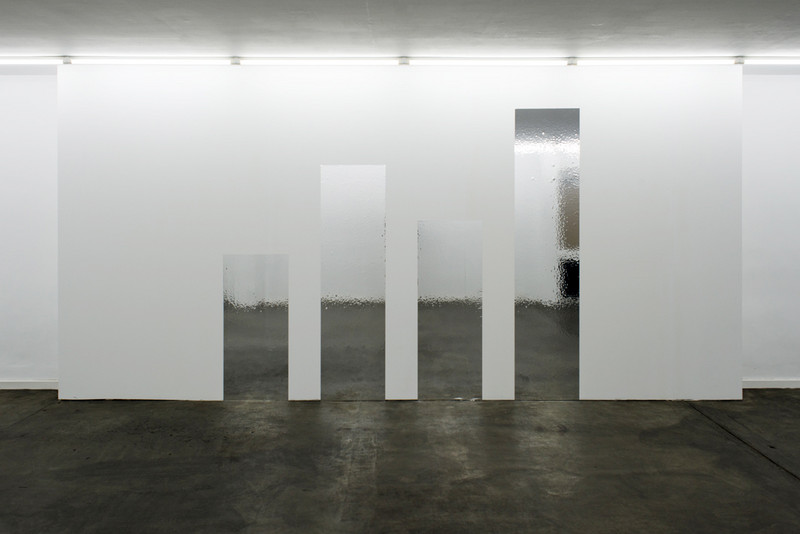 ©Pola Sieverding
CLOSE TO CONCRETE (Modulor), 2012
4 silver columns, X-Film D-MX mirror adhesive foil
113 x 50 cm, 183 x 50 cm, 140 x 50 cm, 226 x 50 cm
Photo © Ulrich Urban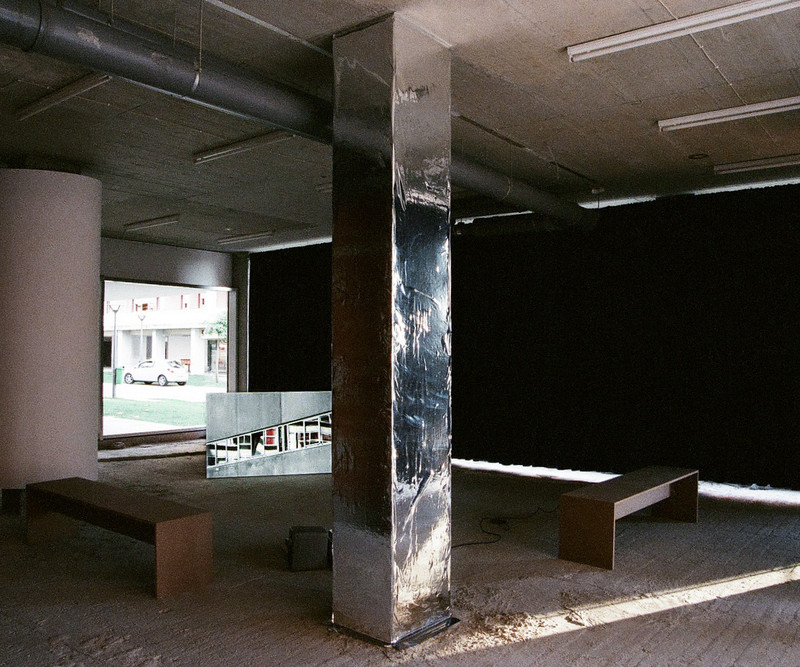 ©Pola Sieverding
CLOSE TO CONCRETE, 2011, HD video, sound; table and 2 benches MDF and paint; velvet curtain; silver column: X-Film D-MX mirror adhesive film
Installation view Lumiar Cité, Lisbon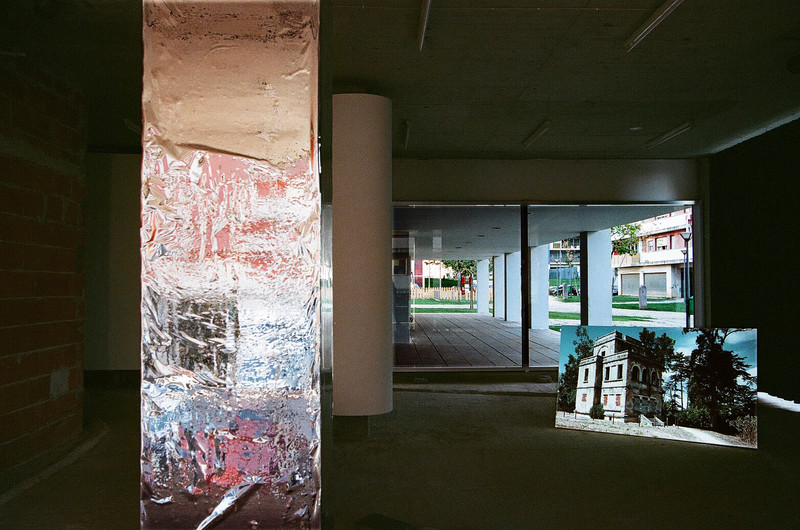 ©Pola Sieverding
CLOSE TO CONCRETE, 2011, HD video, sound; table and 2 benches MDF and paint; velvet curtain; silver column: X-Film D-MX mirror adhesive film
Installation view Lumiar Cité, Lisbon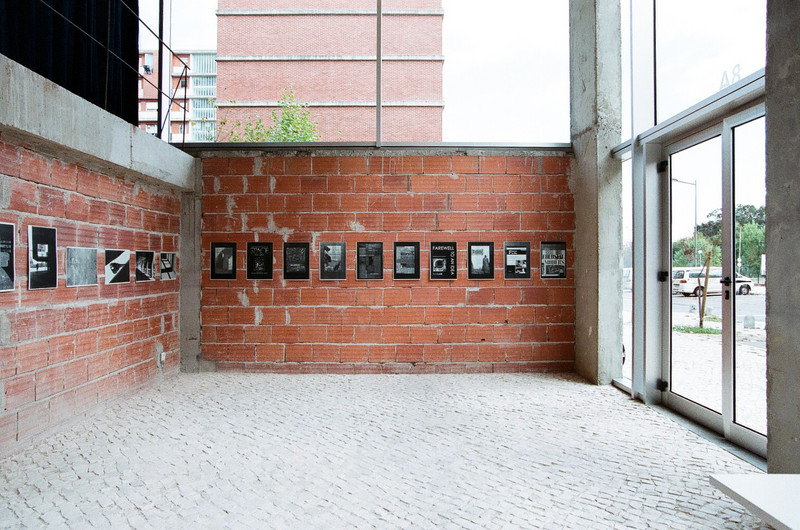 ©Pola Sieverding
CLOSE TO CONCRETE, 2011, 24 bw xerox prints on colored cardboard
Installation view Lumiar Cité, Lisbon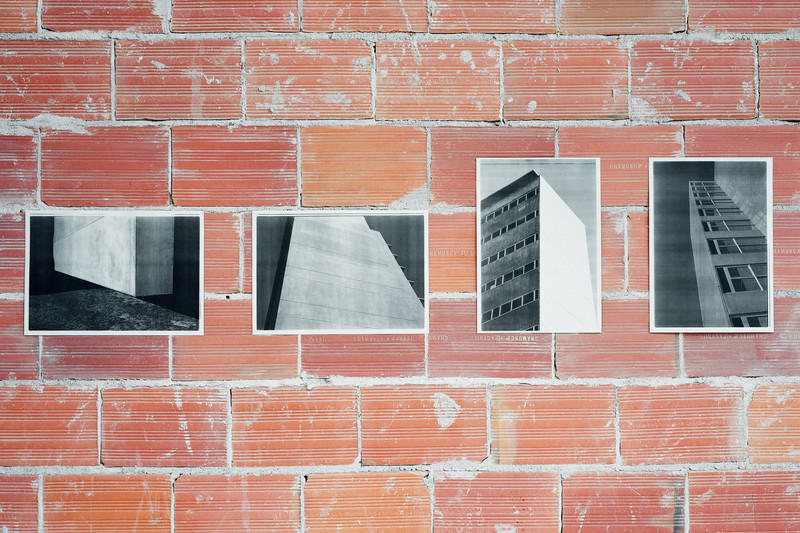 ©Pola Sieverding
CLOSE TO CONCRETE, 2011, 4 of 24 bw xerox prints on colored cardboard
Installation view Lumiar Cité, Lisbon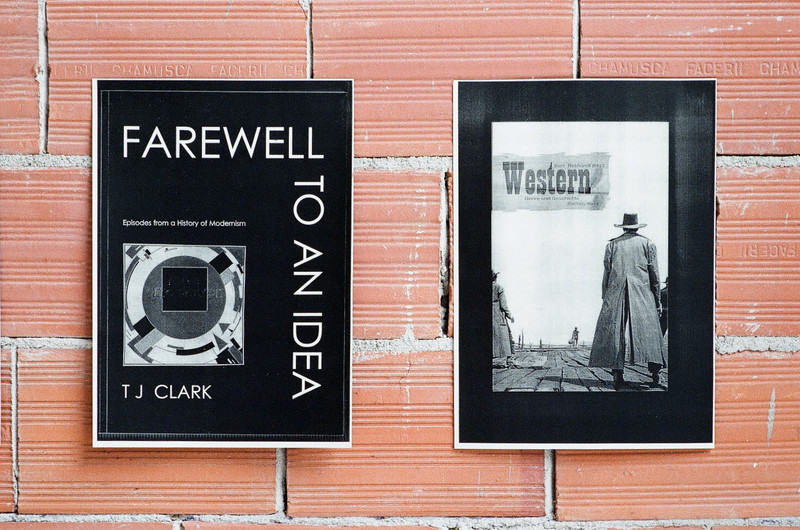 ©Pola Sieverding
CLOSE TO CONCRETE, 2011, 2 of 24 bw xerox prints on colored cardboard
Installation view Lumiar Cité, Lisbon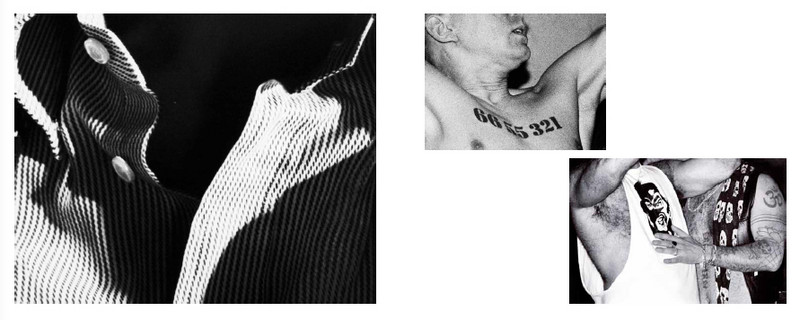 ©Pola Sieverding
Untitled (TEXT VII)_2010_A/D/A Process_100 x 125 cm
Untitled_2009_A/A Process_50 x 60 cm
Untitled_2008_A/A Process_60 x 90 cm

©Pola Sieverding
Untitled (TEXT I-III)_2010_A/D/A Process_each 61 x 76 cm


©Pola Sieverding
Untitled (TEXT IV-VI)_2010_A/D/A Process_each 61 x 76 cm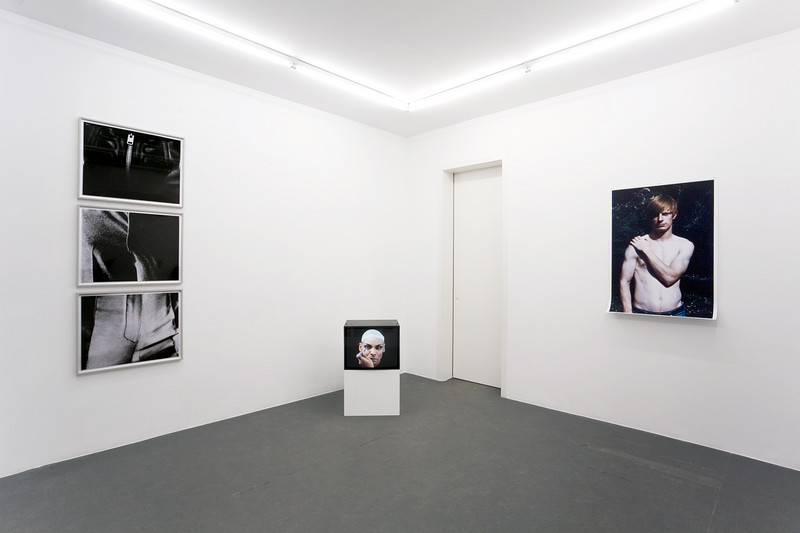 ©Pola Sieverding
NEVER MIND ABOUT THE SIX FEET. LET'S TALK ABOUT THE SEVEN INCHES.
Installation view Galerie Lena Brüning, Berlin.
Photo © Ulrich Urban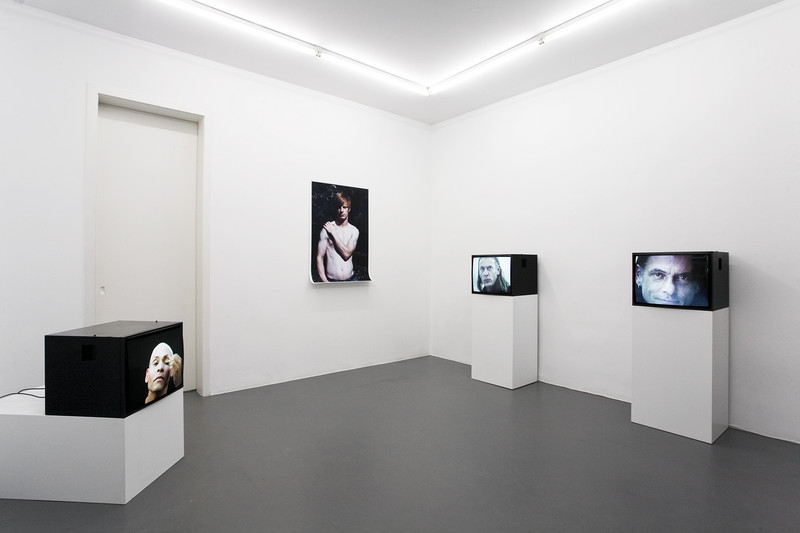 NEVER MIND ABOUT THE SIX FEET. LET'S TALK ABOUT THE SEVEN INCHES.
Installation view Galerie Lena Brüning, Berlin.
Photo © Ulrich Urban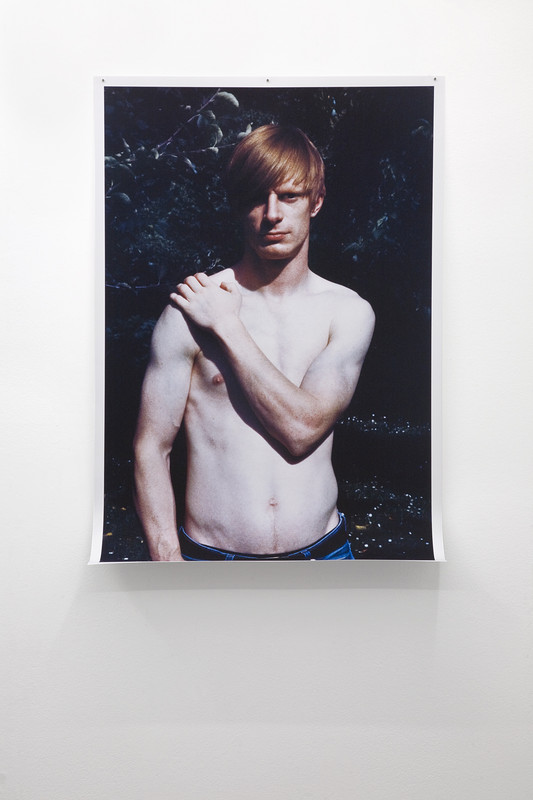 ©Pola Sieverding
Venus_2009_ADA Process_127 x 85 cm
Photo © Ulrich Urban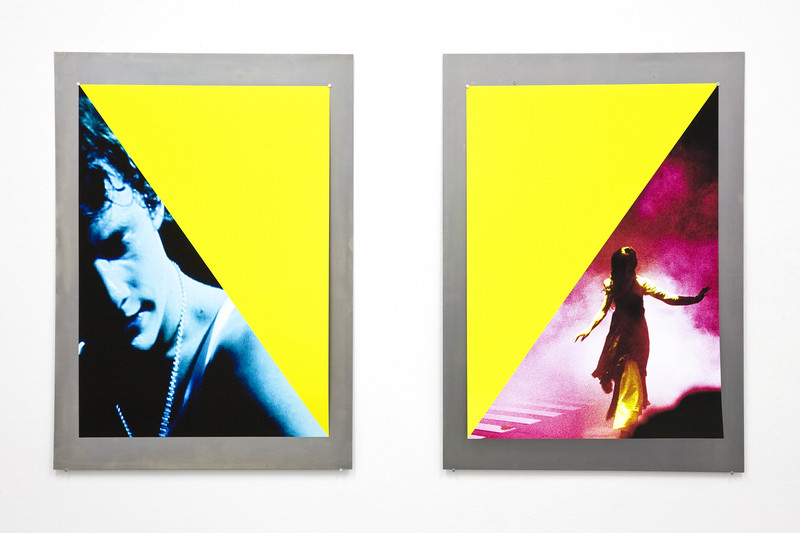 ©Pola Sieverding
RHIZOMA_2010_Mixed Media_Steel, D/A/D Process (Micro Piezo Print)_each 70 x 50 cm
Photo © Ulrich Urban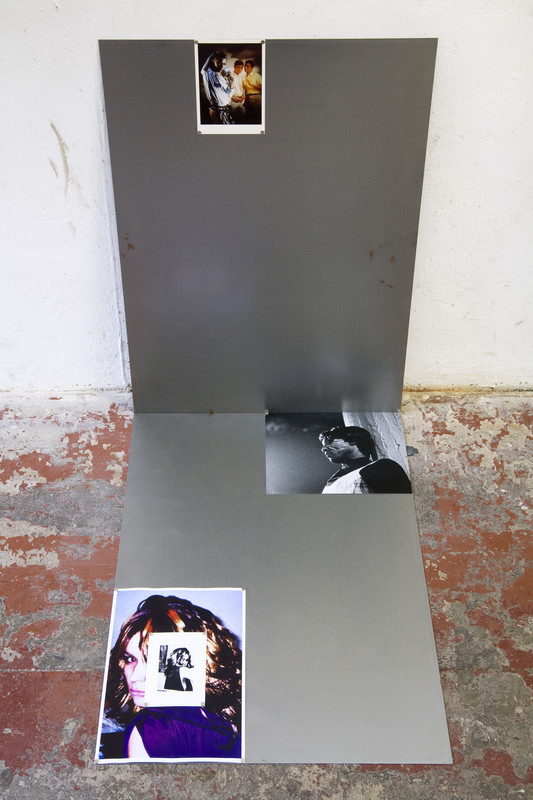 ©Pola Sieverding
RHIZOMA (Plate #1)_2010_Mixed Media (Steel, Postcard, BW-Print, Color Laser Copy, Magnets)_70 x 50 x 70 cm
Photo © Ulrich Urban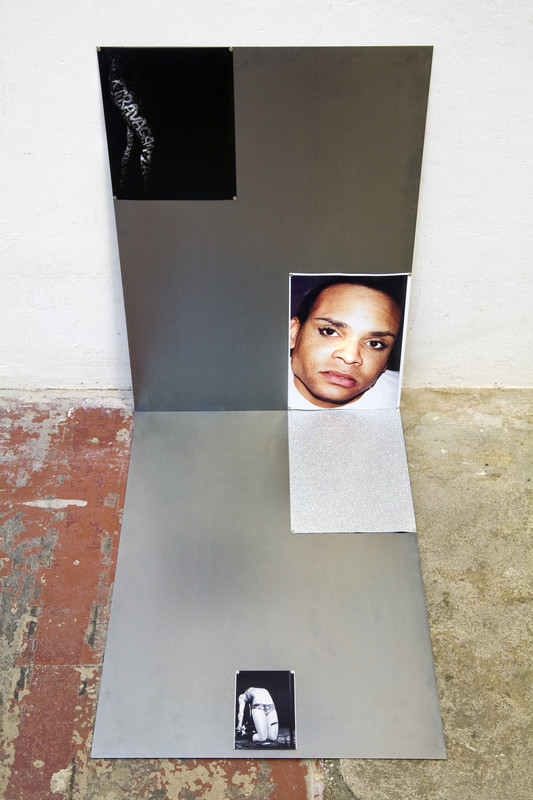 ©Pola Sieverding
RHIZOMA (Plate #2)_2010_Mixed Media (Steel, BW-Print, Color Laser Copy, Fabric, Magnets)_70 x 50 x 70 cm
Photo © Ulrich Urban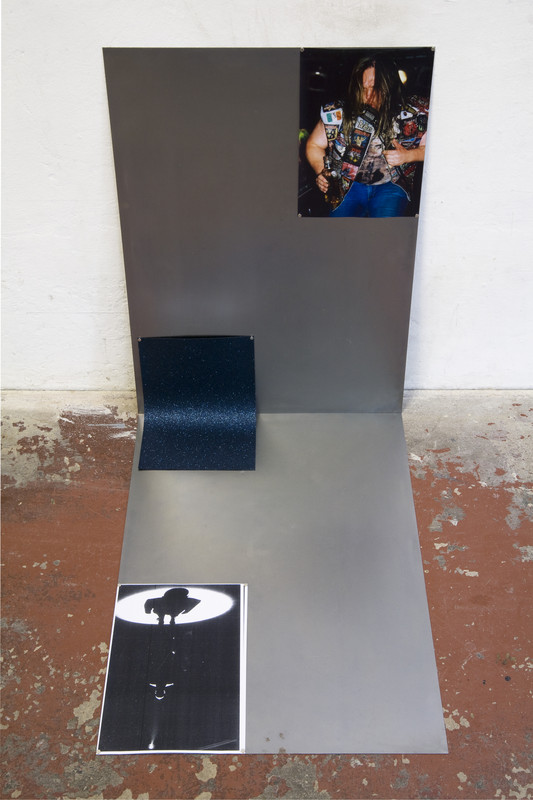 ©Pola Sieverding
RHIZOMA (Plate #3)_2010_Mixed Media (Steel, Color Laser Copy, Xerox, Fabric, Magnets)_70 x 50 x 70 cm
Photo © Ulrich Urban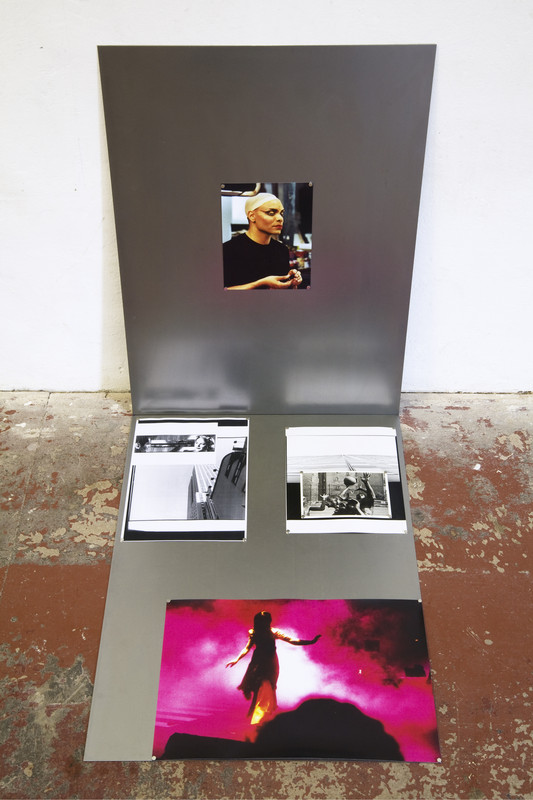 ©Pola Sieverding
RHIZOMA (Plate #4)_2010_Mixed Media (Steel, BW-Print, Color Laser Copy, Xerox, Postcard, Magnets)_70 x 50 x 70 cm
Photo © Ulrich Urban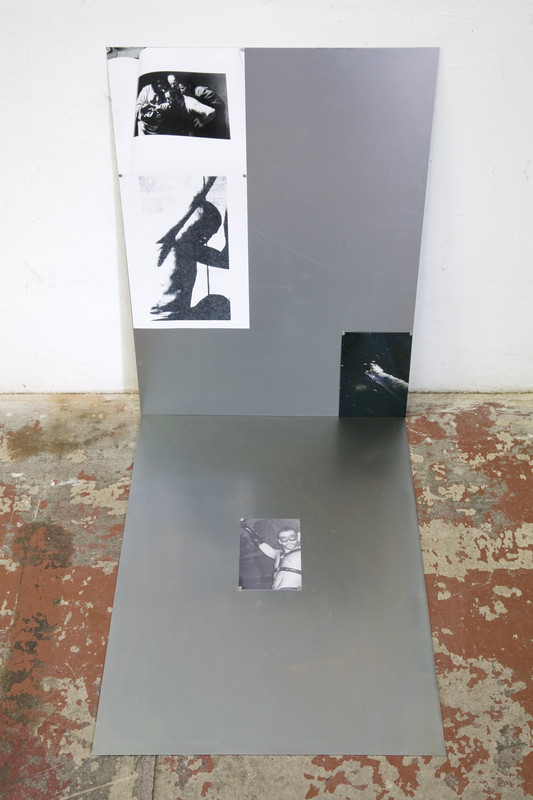 ©Pola Sieverding
RHIZOMA (Plate #5)_2010_Mixed Media (Steel, C-Print, BW-Print, Xerox, Magnets)_70 x 50 x 70 cm
Photo © Ulrich Urban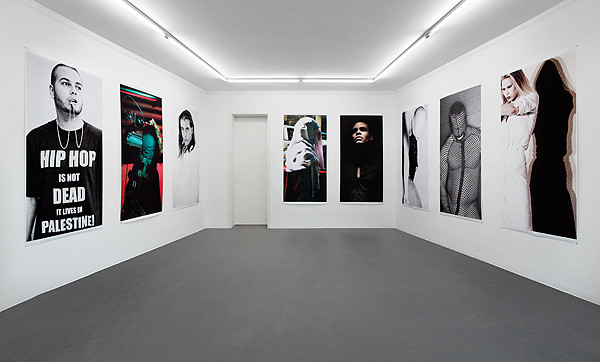 ©Pola Sieverding
Cadavre Exquis I-VIII, 2009, D/A Process (Micro Piezo Technology), each 230x112 cm
Installation view, Gallery Lena Brüning, Berlin
Installation shot Henning Moser, Berlin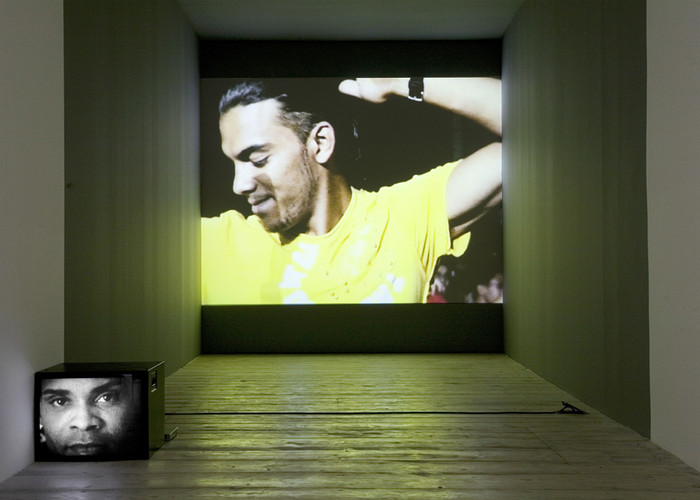 ©Pola Sieverding
Nocturne Arabesque & work in progress, 2009
Installation view, Gallery Campagne Première, Berlin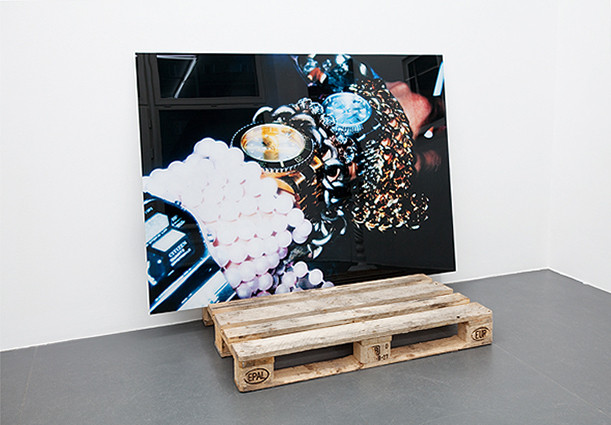 ©Pola Sieverding
Untitled (BlingBling), 2008, D/A Process, Alu Dibond, Acryl, Europalette, 125 x 170 cm
Installation shot Henning Moser, Berlin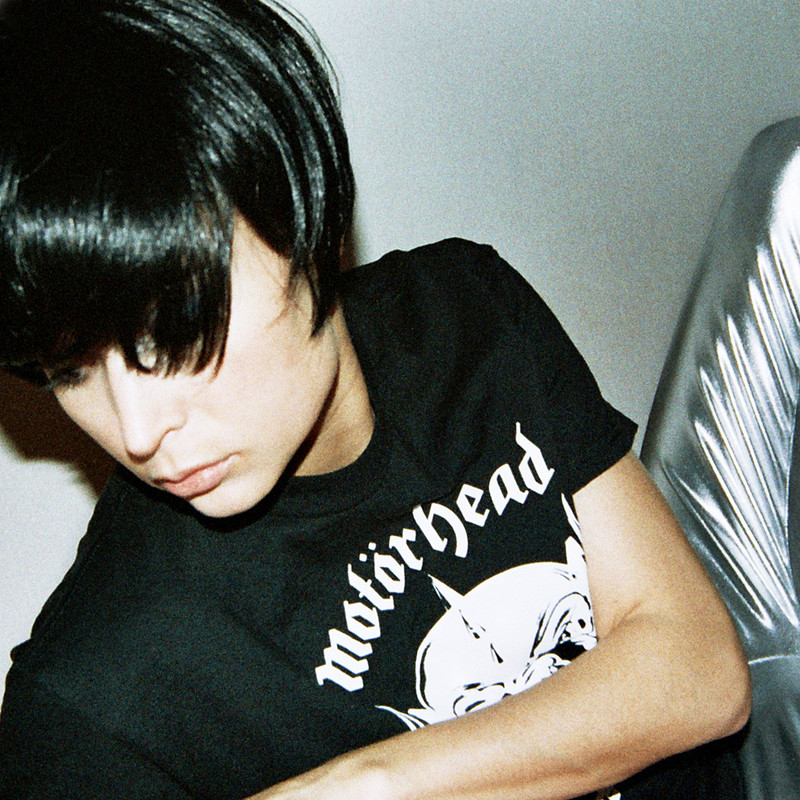 ©Pola Sieverding
Talking Head_2010_Digital C-Print_10 x 10 cm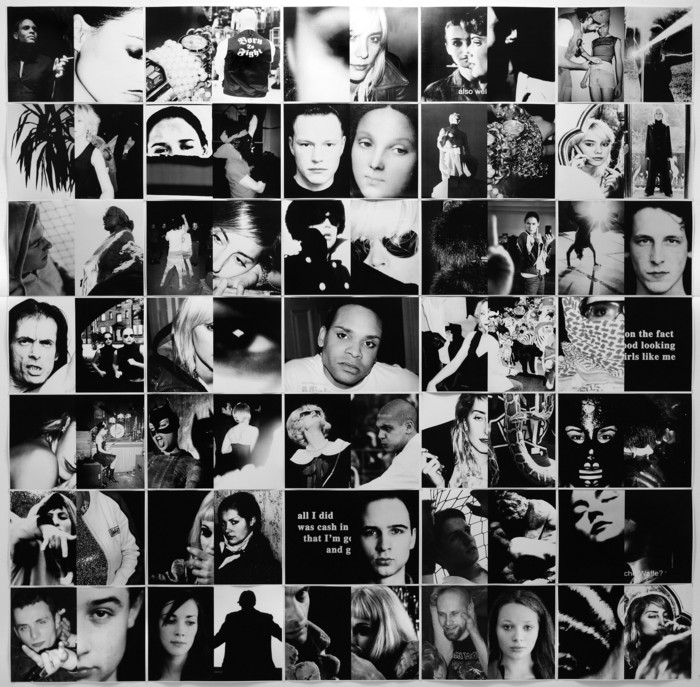 ©Pola Sieverding
Untitled (Tableau), 2007, Xerox, 35 pieces, each 42 x 29,7 cm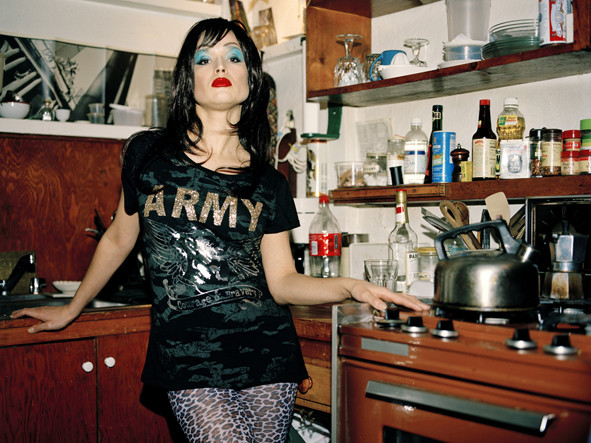 ©Pola Sieverding
Untitled (Karl In Kitchen), 2006, C-Print, framed, 67x89 cm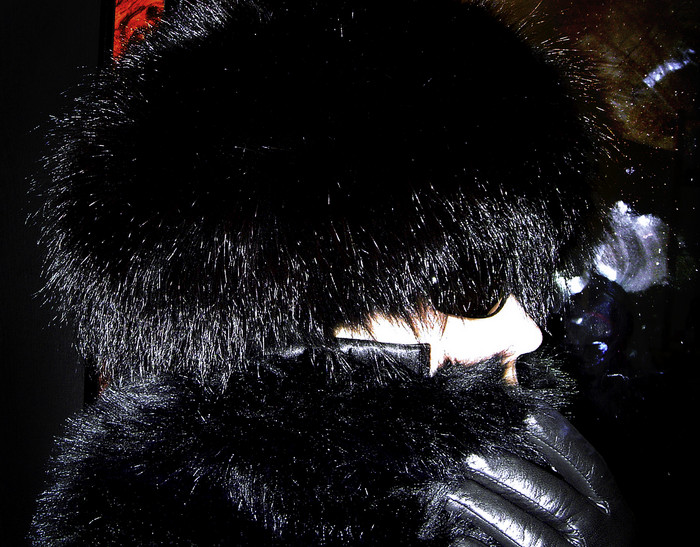 ©Pola Sieverding
Untitled (Figure#7), 2005, D/A Process, Alu Dibond, Acryl, 125 x 163 cm