Anna Jermolaewa
Both White
14 Oct 2016 - 22 Jan 2017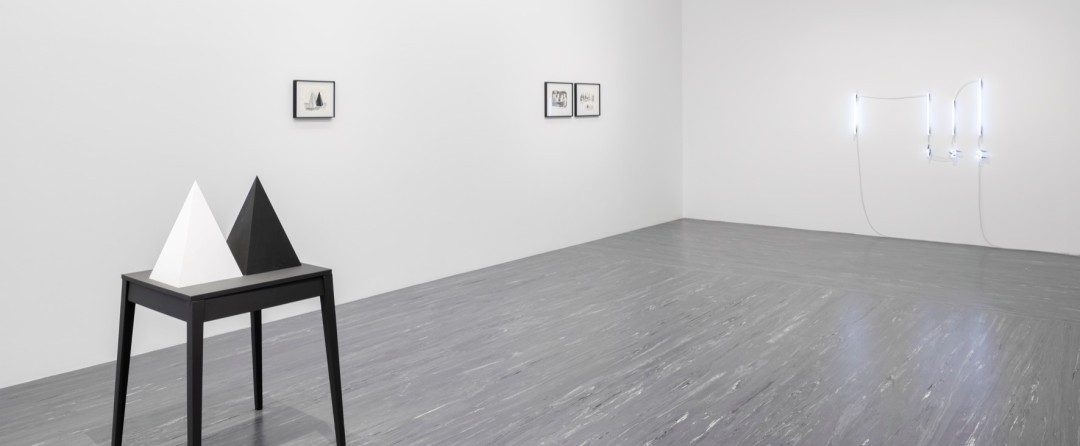 Exhibition View "Anna Jermolaewa – Both White"Photo: © Belvedere, Vienna
ANNA JERMOLAEWA
Both White
14 October 2016 - 22 January 2017

What social conditions and power relations are we facing in everyday life? And how to open up spaces for experience and action nonetheless? Questions like these have long preoccupied artist Anna Jermolaewa, who was born in St. Petersburg in 1970 and has been based in Vienna since 1989. Finding her images in the Here and Now, she pays particular attention to trivialities, things that we take for granted but in which the big picture of human existence is ultimately inscribed. Jermolaewas motifs are poignant in their mere simplicity and at the same time evidence the artist's analytical interest in the structures, which manifest social, political or gender inequalities. Neither smug nor pathetic, her gaze is rather revealingly ironic, sometimes bitingly humorous and always empathetic.

The exhibition Both White gathers works from the early 1990s to the present day and includes paintings, drawings, sculptures and installations alongside Jermolaewa's preferred mediums of photography and video.

Curated by Luisa Ziaja.