Peter Weibel
17 Oct 2014 - 18 Jan 2015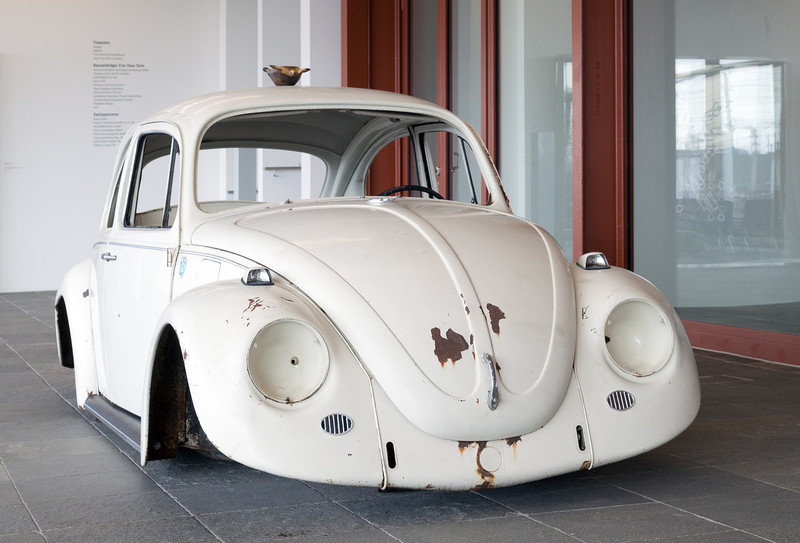 Peter Weibel
Mechanics of the Organisms – Organics of the Machines, 1994
© Peter Weibel, Photo: © Belvedere, Vienna
PETER WEIBEL
Media Rebel
Warning! This exposition can change your life.
17 October 2014 - 18 January 2015

This year, media artist, actor, theorist, musician and museum director Peter Weibel, who in the 1960s and 1970s ranked among Austria's 'rebels', was awarded the Oskar Kokoschka Prize 2014 for his artistic œuvre. His outstanding work is marked by such thematic fields as the mechanisms of perception and thinking, the autonomous realm of apparatuses, the crisis of representation, imagery, and the museum, the relationship between art, politics, and economy, and the conditions of the art market's operational system. The display in the exhibition at the 21er Haus conveys to the beholder the individual chapters of Weibel's œuvre – an orbis sensualium pictus, so to speak.