Geoffrey Farmer
26 Mar - 28 Jul 2013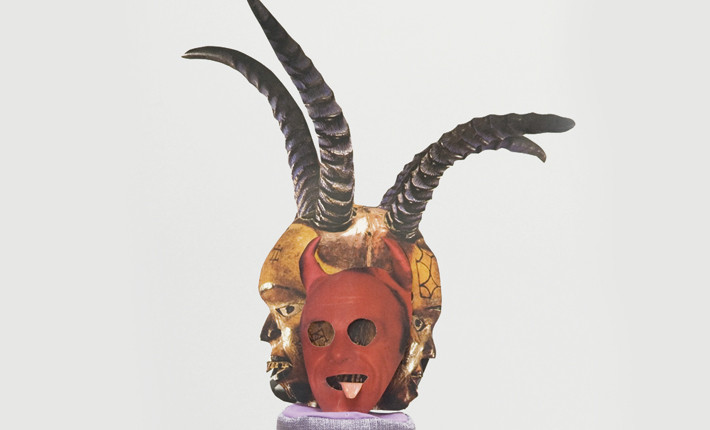 Geoffrey Farmer
The Surgeon and the Photographer, 2009 (details)
paper, textile, wood, metal
Collection of the Vancouver Art Gallery, Purchased with funds from the Jean MacMillan Southam Major Art Purchase Fund, Phil Lind, Vancouver Art Gallery Acquisition Fund, Canada Council for the Arts Acquisitions Assistance Program and the Michael O'Brian Family Foundation. Photo: Geoffrey Farmer Studio
GEOFFREY FARMER
The Surgeon and the Photographer
26 March - 28 July 2013

Developed over a three-year period, Geoffrey Farmer's The Surgeon and the Photographer will be shown for the first time in its completed form for its UK premiere.

The work consists of hundreds of puppet-like figures, composed of images cut from old books and magazines mounted onto fabric forms, and is accompanied by a new film commission. His work blends the collage and assemblage traditions of Hannah Höch and Robert Rauschenberg, the element of chance employed by John Cage and Merce Cunningham, and an animist perspective from Pacific Northwest Coast cultures.