BEAUFORT04 2012
31 Mar - 30 Sep 2012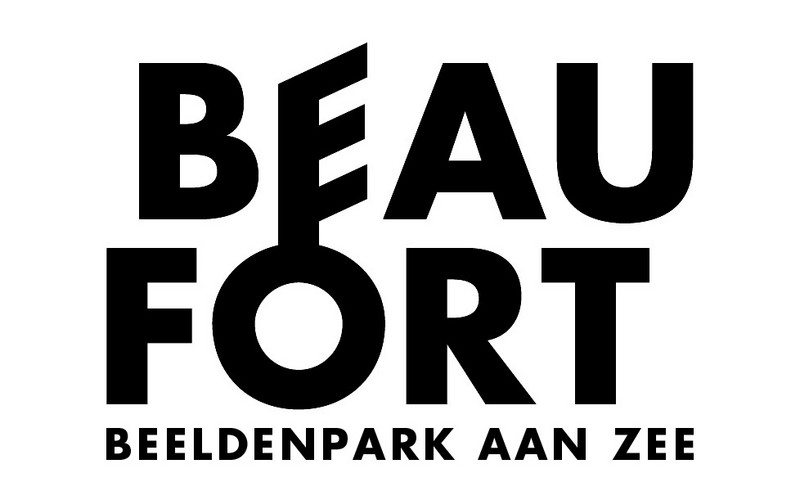 BEAUFORT04 2012
31 March – 30 September 2012

Curator: Phillip Van Den Bossche

Norbert Francis Attard
Isaac Cordal
Michal Gabriel
Jaume Plensa
Claire Fontaine
Zilvinas Kempinas
Melita Couta
Nedko Solakov
Les Frères Chapuisat
Hans Op de Beeck
Magdalena Abakanowicz
Adrian Ghenie
Ivars Drulle
Jannis Kounellis
Contribution Mu.Zee
Arne Quinze
Flo Kasearu
Nick Ervinck
Paolo Grassino
Jeppe Hein
Marco Casagrande
Bernar Venet
Folkert de Jong
Dalila Gonçalves
Martine Feipel & Jean Bechameil
Erwin Wurm
Michael Johansson
Stefan Sous

Beaufort04 is the fourth edition of the Triennial of Contemporary Art by the Sea in 2012, with a studied selection of European contemporary artists. The selected works of art are a reflection of what is happening in the contemporary European art scene. With new or existing works, the artists respond to the environment outside the museum and share an imaginative ans imaginary world with the visitors of the coast.