Three Day Weekend: Business in Front B/W Blue White Red
14 - 18 Jul 2015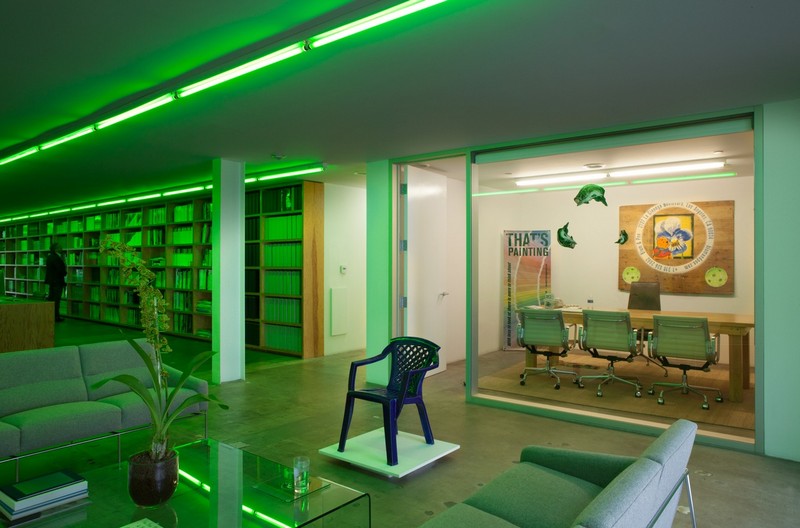 Three Day Weekend: Business in Front b/w Blue White Red
Installation view, 2015
Blum & Poe, Los Angeles
THREE DAY WEEKEND: BUSINESS IN FRONT B/W BLUE WHITE RED
14 — 18 July 2015

Three Day Weekend is a roving project space operated by Dave Muller. Exhibitions are generally three days long, occurring on holidays and their weekends (however, there are exceptions). While currently based in Los Angeles, Three Day Weekend has organized shows in New York, Houston, Vienna, Tokyo, Malmo, and London. Three Day Weekend was established in early 1994 in downtown Los Angeles. TDW at Blum & Poe runs from Summer 2015 to Summer 2016.

The most current iteration, Business in Front b/w Blue White Red, will be on view from Bastille Day, July 14-July 18.

Contributions by: Julian Hoeber, Ricky Swallow, Bernard Brunon, Aram Saroyan, and more!!!