Private View. Jef Cornelis On Art Events
31 May - 31 Jul 2017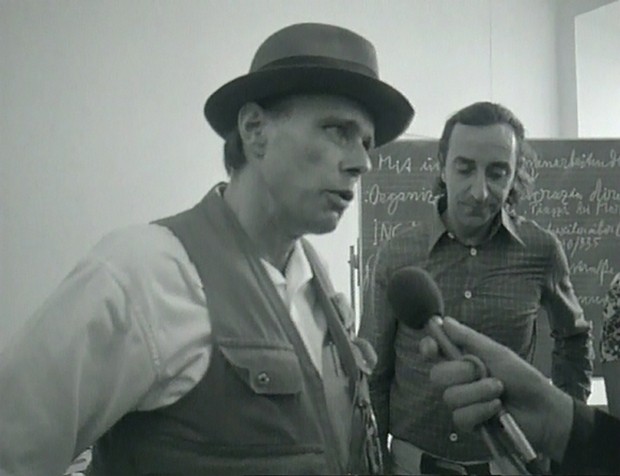 Jef Cornelis, Documenta 5, 1972. Copyright VRT, courtesy ARGOS (Brussels).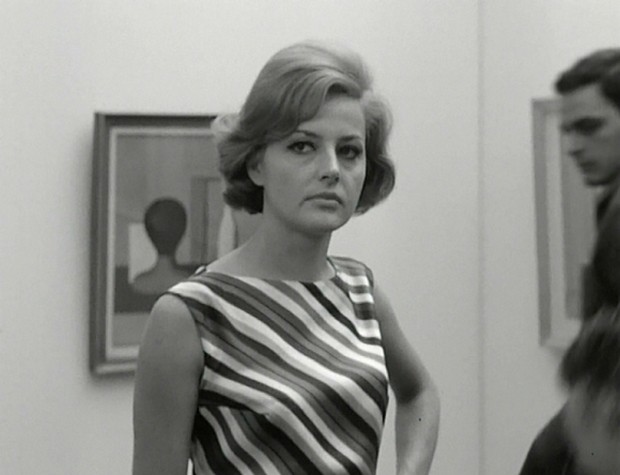 Jef Cornelis, XXXIII Biennale Internazionale d'Arte Venezia (1966), 1966. Copyright VRT, courtesy ARGOS (Brussels).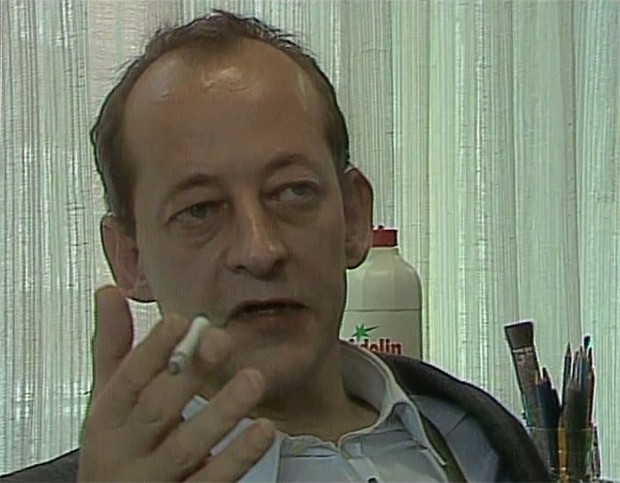 Jeff Cornelis, Een openbaar bad voor Munster, 1987. Copyright VRT, courtesy ARGOS (Brussels).
PRIVATE VIEW. JEF CORNELIS ON ART EVENTS
31 May — 31 July 2017

Curator: Andrea Cinel

Selected video works of the Argos collection, Centre for Art and Media, Brussels.

In Spring 2017, contemporary art will be on Europe's agenda with documenta 14 in Cassel, the Venice Biennale and Skulptur Projekte Münster. In this context, Andrea Cinel, curator at Argos - Centre for Art and Media in Brussels, has selected three films realised between 1966 and 1987 by Belgian director Jef Cornelis (*1941), specifically documenting these three major "shows". The films are part of Casino Luxembourg's BlackBox programme.

In his early professional career, Jef Cornelis was deeply involved in contemporary art, which didn't prevent him from sometimes overtly criticising it. In 1969, he was a founding member of A379089, an alternative art centre in Antwerp, a self-proclaimed "anti-museum" and "anti-gallery". His first television contribution in 1966 was a film about the 33rd Venice Biennale; his last film in 1972 was a film on Documenta 5. Far from being ordinary TV documentaries, these films aimed to show how these art events had become a social phenomenon, and to what extent avant-garde was actually standardized. Next to several medium-length documentaries, he also directed some short features about artists's exhibitions such as those of Marcel Broodthaers, Christo, Richard Hamilton, Martial Raysse or Andy Warhol.

In 1972 until the early 1980s, Jef Cornelis put an end to his contemporary art related activities. In the early 1980s he rediscovered the artists he interviewed the decade before and who, meanwhile, had become major players on the international scene.