de Appel Timeline: 40+ Years Of Risks
15 Nov - 11 Dec 2016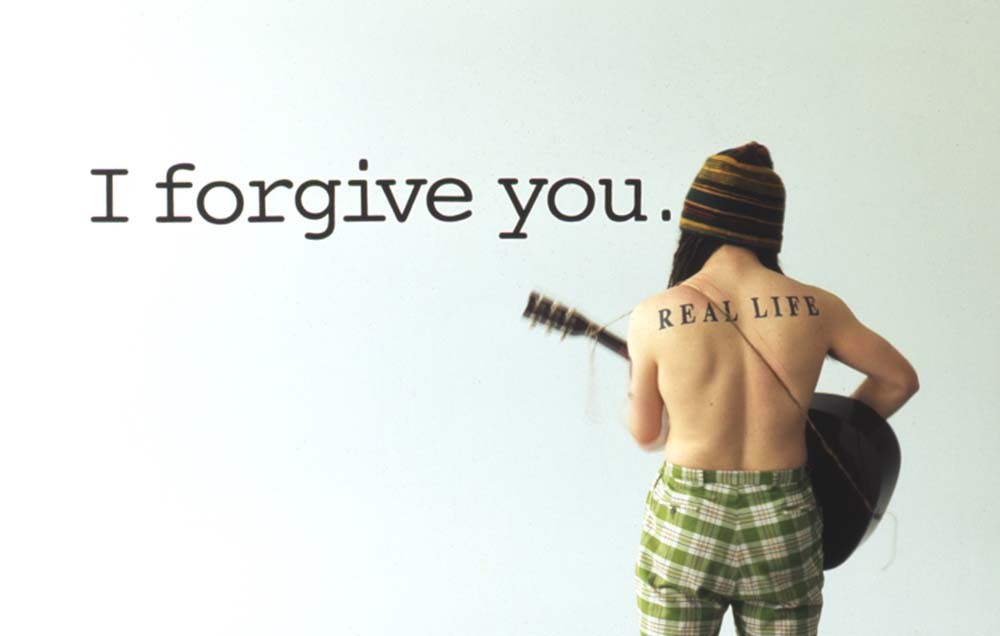 Ross Sinclair in front of Douglas Gordon's Letter no.5, 1992. photographer: (c) Arnd Bronkhorst, Amsterdam (c) De Appel, Amsterdam & de Kunstenaar(s)/the artist(s)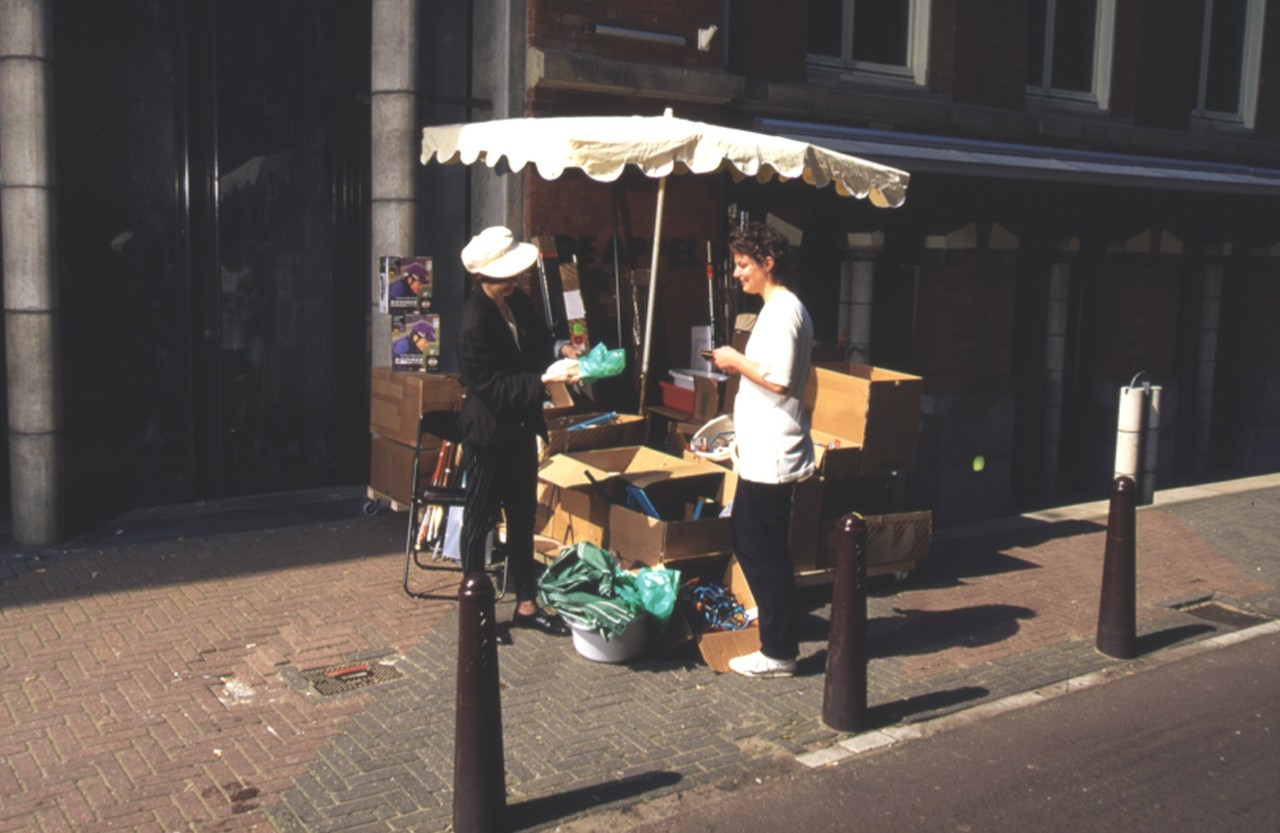 Fabrice Hybert, Hypermarché, 1995. (c) De Appel, Amsterdam & de Kunstenaar(s)/the artist. photographer: Arnd Bronkhorst
DE APPEL TIMELINE: 40+ YEARS OF RISKS
15 November — 11 December 2016`

de Appel timeline: 40+ years of risks is an idiosyncratic and celebratory overview of the more than 2000 projects realised, initiated, hosted and programmed at de Appel. This extensive summary engenders a new phase at the organisation by reflecting on what has taken place in the past. It is an inevitable end that marks a new beginning. de Appel timeline: 40+ years of risks is the last project to take place at the current Prins Hendrikkade location. The installing of the timeline is organized during opening hours and will be intersected with events revolving around the former and current directors of de Appel:

- Wies Smals: 19 November, 7PM
With: Charlemagne Palestine and guest.

- Saskia Bos: 30 November, 7PM
With: Saskia Bos and Nina Folkersma (alumni Curatorial Programme).

- Ann Demeester: 3 December, 7PM
With: Ann Demeester and a group of former Curatorial Programme participants.

- Lorenzo Benedetti: 10 December, 7PM
With Lorenzo Benedetti and Arno van Roosmalen, director Stroom Den Haag.

- Niels Van Tomme: 11 December, 7PM finissage
With Niels Van Tomme, Hiwa K, Mira Asriningtyas, Lucrezia Calabrò Visconti, Mateo Chacon-Pino, Shona Mei Findlay, Kati Ilves and Fadwa Naamna.

de Appel timeline: 40+ years of risks is a concept by Niels Van Tomme, curated by Florence Parot and assisted by Aurélien Lepetit and Petros Orfanos.