Ken Schles, Jeffrey Silverthorne, Miron Zownir
05 May - 07 Aug 2016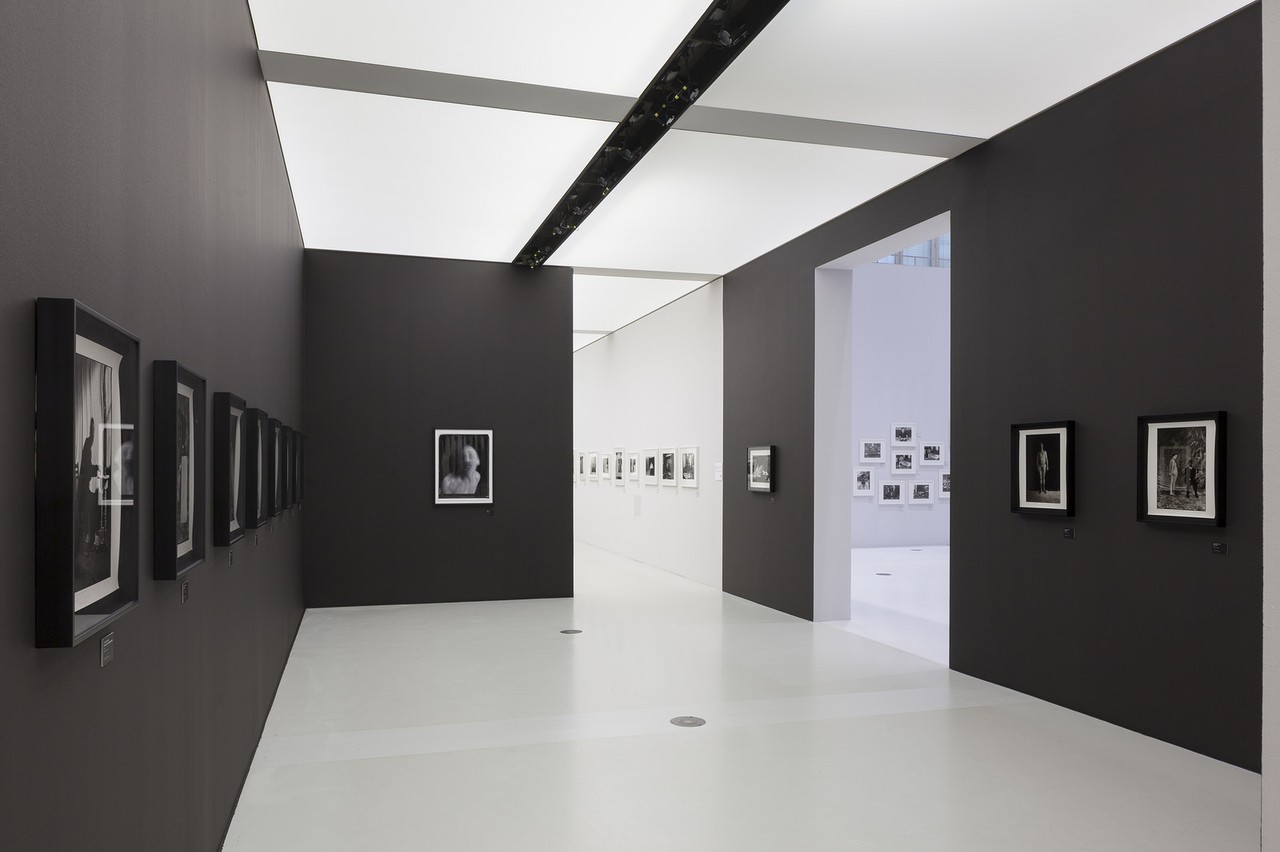 Jeffrey Silverthorne, Ken Schles, Miron Zownir at Deichtorhallen Hamburg 2016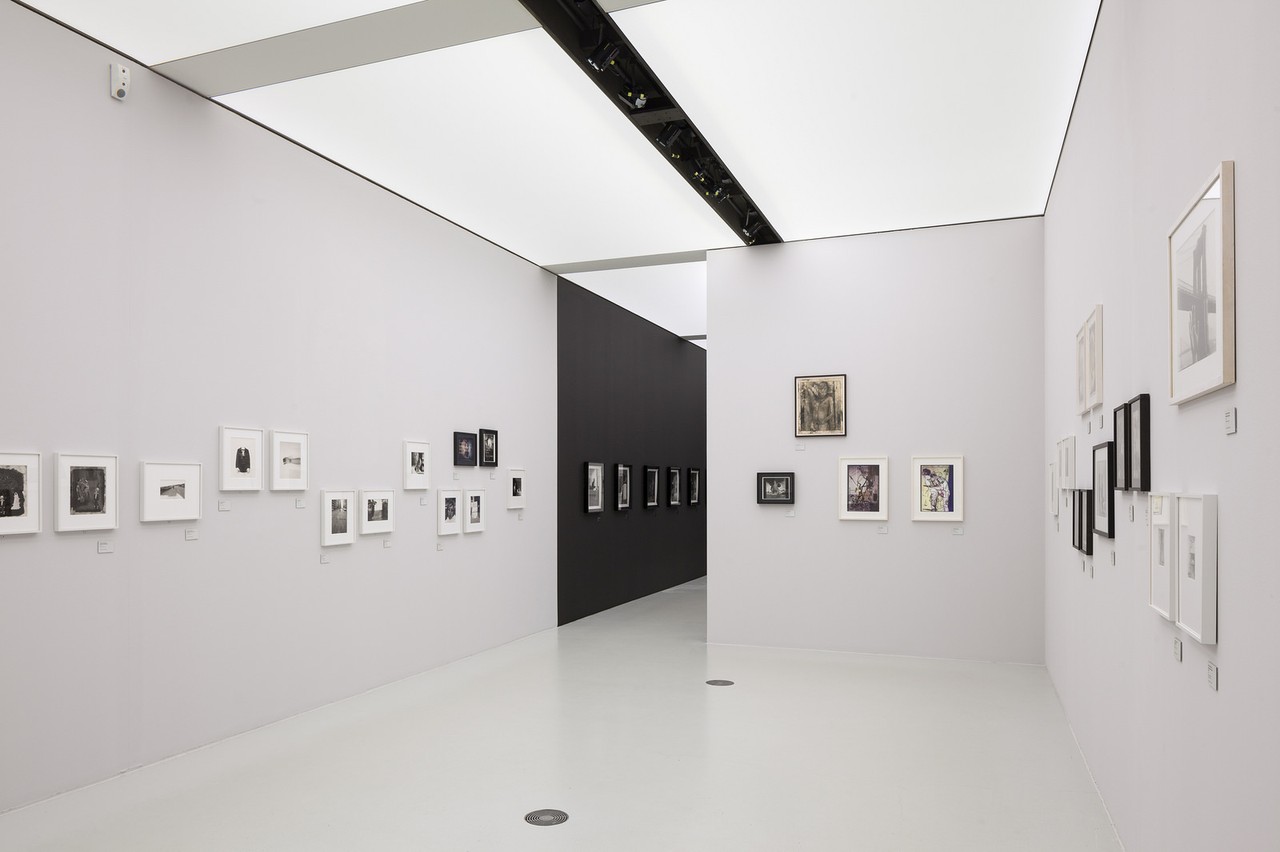 Jeffrey Silverthorne, Ken Schles, Miron Zownir at Deichtorhallen Hamburg 2016
KEN SCHLES
JEFFREY SILVERTHORNE
MIRON ZOWNIR
5 May − 7 August 2016
The House Of Photography

The theme of the city, with its subcultures, promises, and dangers, runs through the three photographic oeuvres of Ken Schles, Jeffrey Silverthorne and Miron Zownir, which will be presented in the House of Photography at the Deichtorhallen Hamburg from 5 May to 7 August 2016. »Silverthorne, Schles, and Zownir touch on social taboos that we avoid. With the power of their radical gaze, reality is catapulted back into our consciousness and thus once again becomes part of our existence,« says Ingo Taubhorn, curator of the exhibitions.

Jeffrey Silverthorne's (b. 1946) photographic work pointedly poses existential life questions of identity, gender, love, sexuality, and death. His multilayered oeuvre, which oscillates between intimacy and spectacle, has taken shape through an engagement with classical dramas and traditions of painting. Silverthorne's works reveal a fascination with roleplaying. The transsexual becomes the ultimate symbol. He searches for ways to show his inner world and to deliberately make himself vulnerable.

The exhibition with Ken Schles (b. 1960) centers around two series of works, Invisible City and Night Walk, which the American photographer created in the late 1980s in New York. To this day, Invisible City (1988) remains a cult account of urban life. Originally published by the legendary Twelvetrees Press, it was recently reprinted by Steidl along with Night Walk (2013). The work documents life on the Lower East Side over the course of ten years. It is an enthralling portrayal of a world to which only few have access. Along with Brassaï's Paris de Nuit and van der Elsken's Love on the Left Bank, Invisible City is regarded as one of the greatest twentieth-century studies of bohemian nightlife. Twenty-five years after his pioneering book first appeared, in the series Night Walk Ken Schles tells of his lost youth.

For more than thirty years Miron Zownir (b. 1953) has been among the most radical contemporary photographers. His photographs of major Western cities such as Berlin, London, and New York as well as post-communist Eastern Europe have been shown in numerous exhibitions around the world. From the beginning, Zownir has consistently dealt with topics of social criticism and taboos in his work. In his drastic and somber photographic style he depicts the parallel worlds of outsiders in a seemingly timeless shadow world. They are the dark sides of human existence, the gloomy loneliness of the nether regions of society, the existential exceptional states and boundary areas of the human psyche, which Zownir seeks out and makes visible at an uncomfortably close distance. His photographs from New York are the focus of the exhibition in Hamburg.