Jacques Henri Lartigue
Life in Colour
22 Jan - 03 Apr 2016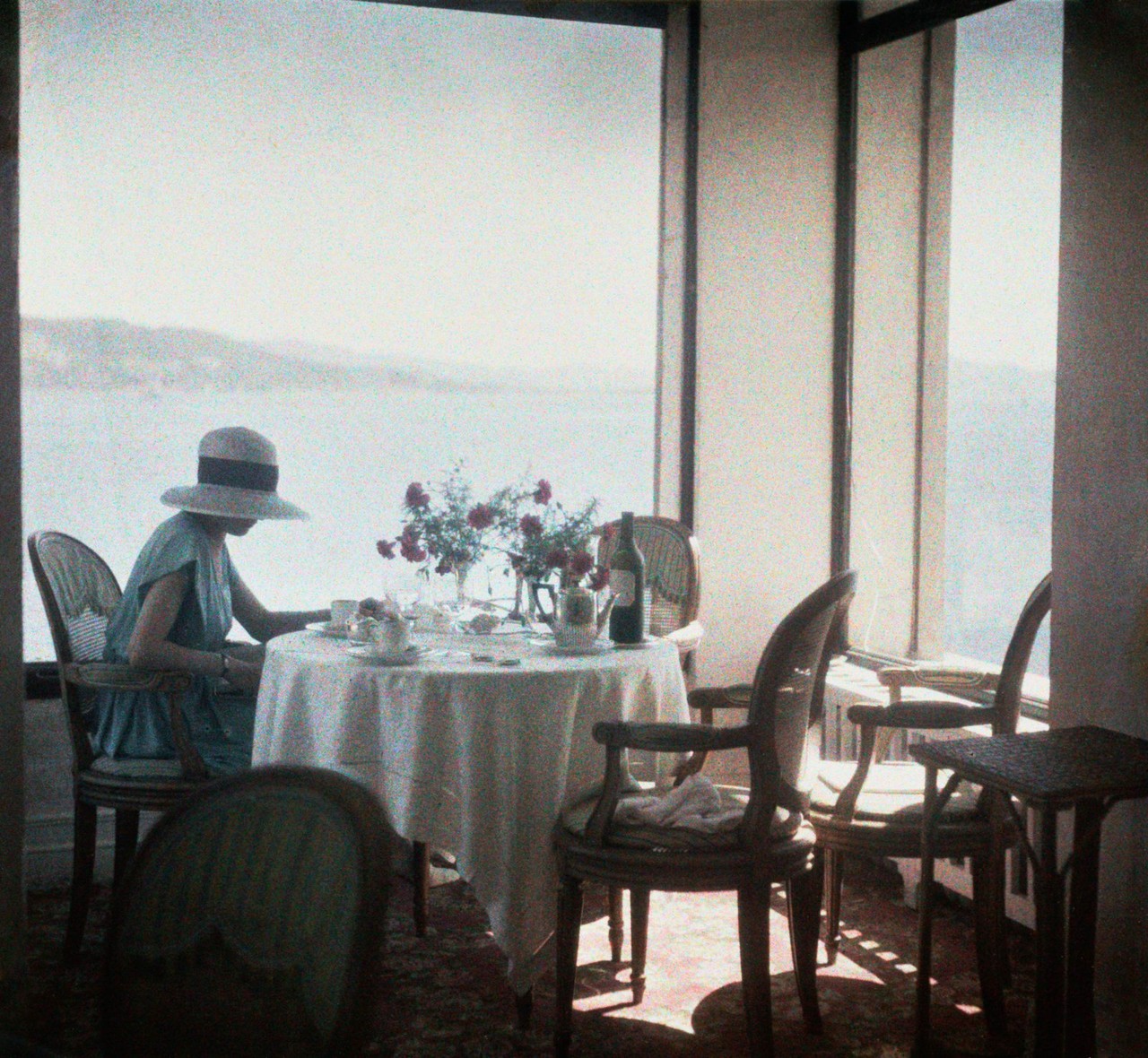 Bibi au Restaurant d'Eden Roc Cap d'Antibes, 1920 1965 Photographie J. H. Lartigue © Ministère de la Culture - France / AAJHL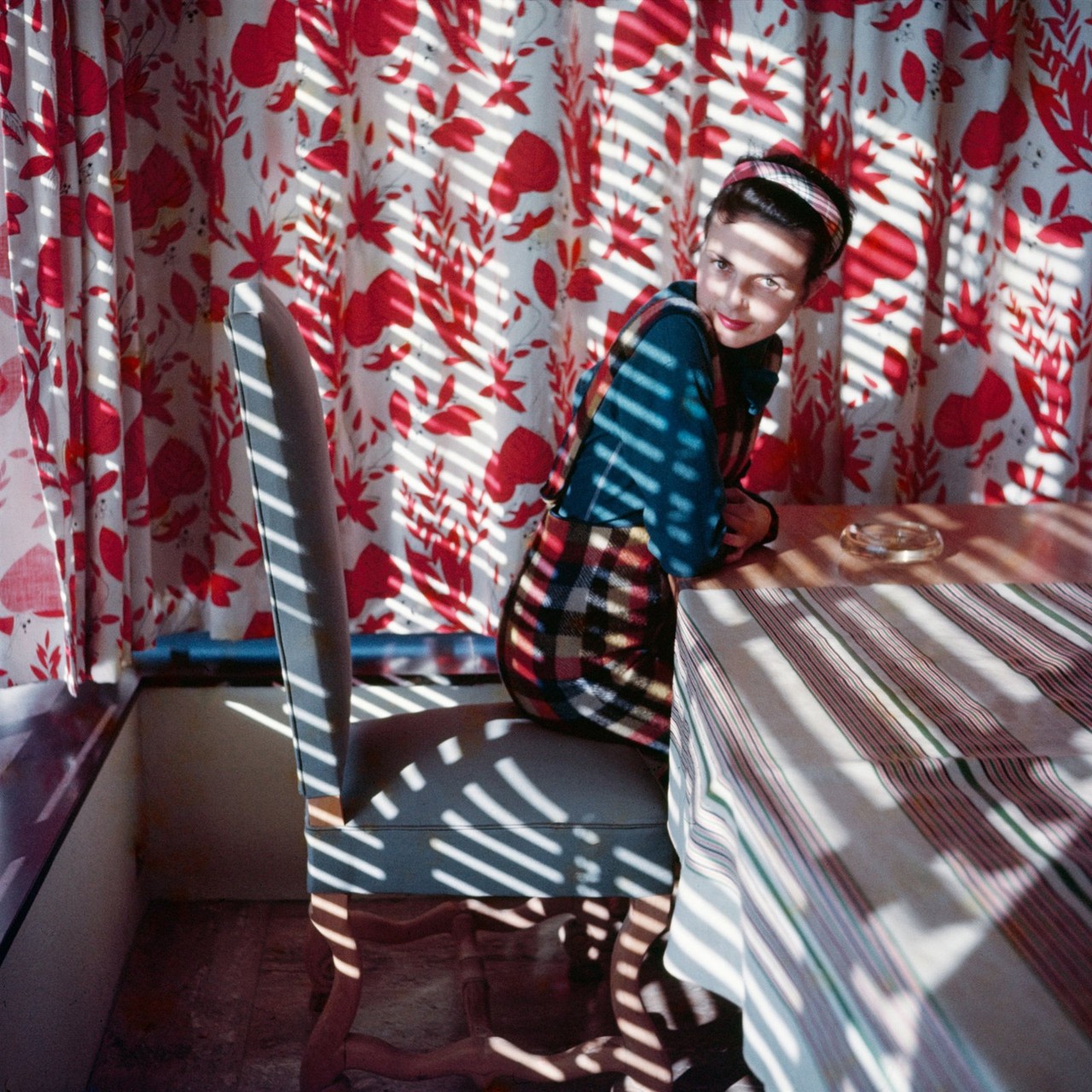 Florette. Vence, 1954. Photographie J. H. Lartigue © Ministère de la Culture - France / AAJHL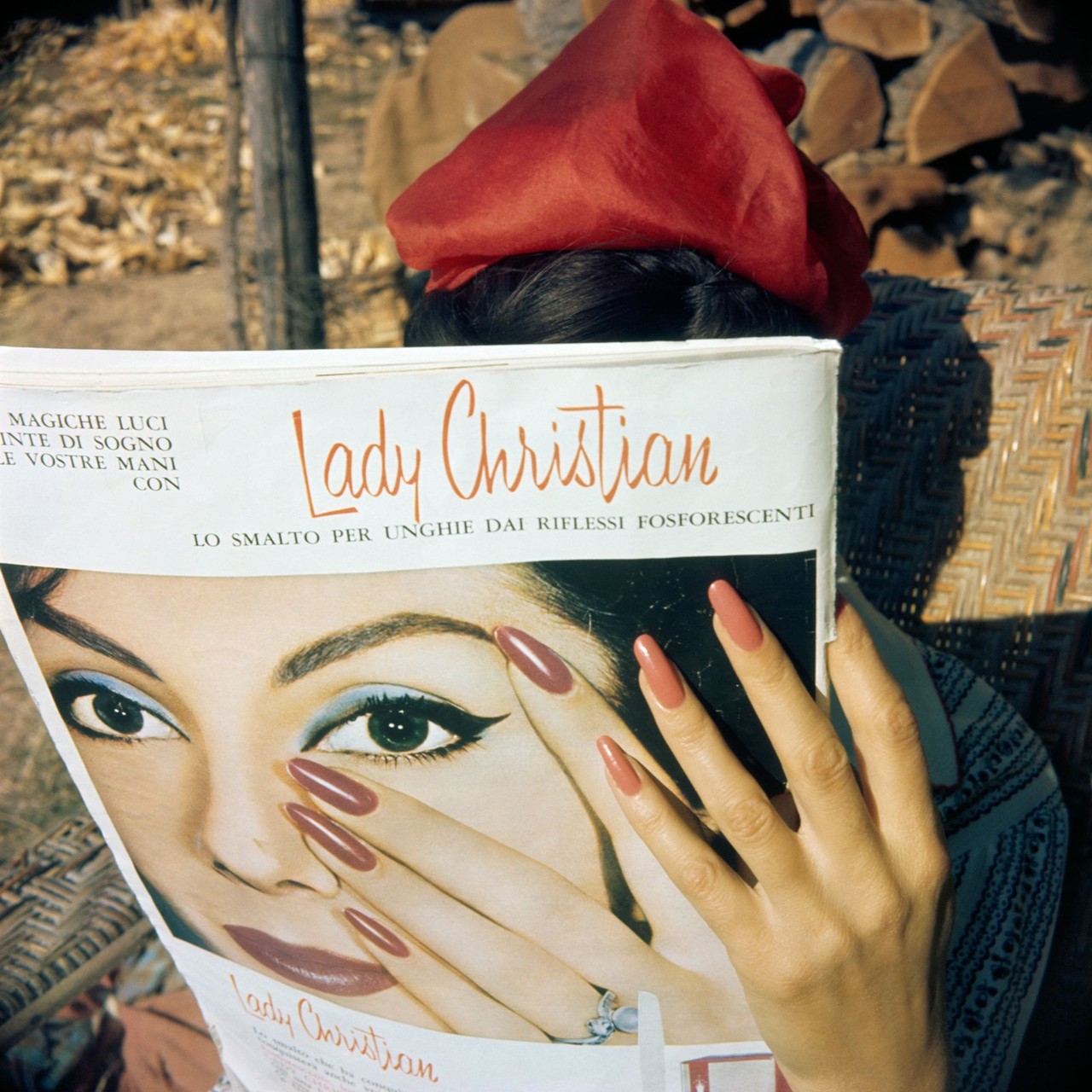 Bibi à l'île de Saint-Honorat Cannes, 1927 Photographie J. H. Lartigue © Ministère de la Culture - France / AAJHL
JACQUES HENRI LARTIGUE
Life in Colour
22 January – 3 April 2016

Foam presents the work of famed French photographer Jacques Henri Lartigue (1894 – 1986). Lartigue is above all renowned for his spectacular photos of car races, aeroplanes and people and animals in motion. But his breath-taking colour photography is less well known. Jacques Henri Lartigue - Life in Colour reveals this seldom-seen aspect of his oeuvre.

Lartigue's legacy encompasses a total of 117,577 black-and-white negatives and colour transparencies, and nearly 40 per cent of his work is in colour. His colour photography began with autochrome images in his youth, and in the 1950s he started using Ektachrome film. The impressive collection spans nearly the entire 20th century, from the first photo he took in 1902 as an eight-year-old boy, to the final image taken in 1986 at the age of 92. He could capture fleeting moments of happiness like no other. Lartigue's oeuvre offers a light and cheerful perspective on life in France in the early 20th century.

Lartigue was one of those unique people who was able to hold on to his childlike freshness, curiosity and wonder throughout his entire life. Colour and innocence went hand-in-hand for him. Photography was a way to escape his own contemporary time, so that his images have a limitlessly modern character. Lartigue unintentionally created an oeuvre in both colour and black-and-white. Most of the photos on show at Foam come from his albums, where he collected photos telling the story of his life, like an encyclopaedia. For Lartigue, who viewed himself more as a painter than a photographer, colour was mainly a way to unite the two art forms. He was regularly heard to loudly proclaim, 'I view everything through the eyes of an artist.'

Lartigue occasionally sold photos to the press and exhibited work at a presentation in Paris alongside photos by major figures such as Man Ray and Brassaï (1955). Yet his reputation as photographer was not established until at the age of 69 his work appeared in a retrospective at MoMA, in New York. Worldwide fame followed three years later with the publication of his books The Family Album (1966) and Diary of a Century (1970), the last one compiled by Richard Avedon. In his final years Lartigue was much in demand as a photographer for fashion magazines.

On Saturday, March 19th Foam organizes a special afternoon in collaboration with Kriterion on how Lartigue's colour photography inspired the work of director Wes Anderson. With film screenings, high tea and lecture by curator Zippora Elders.

The exhibition has been conceived and produced by the Association des Amis de Jacques Henri Lartigue, Ministère de la Culture, France, known as the Donation Jacques Henri Lartigue, in collaboration with diChroma photography, Madrid.