I'll Be Your Mirror
Screen Tests by Andy Warhol
02 Jun - 11 Sep 2016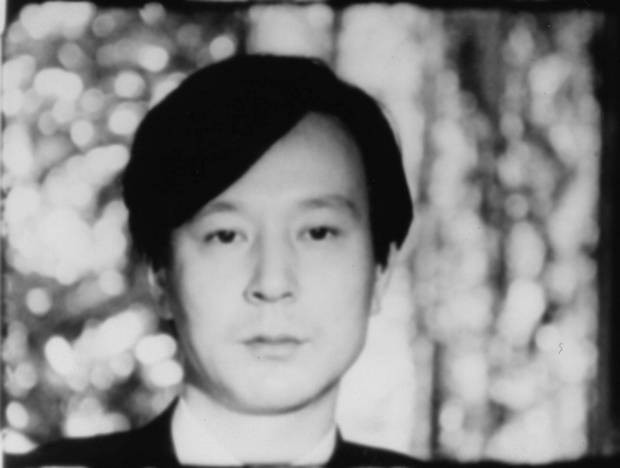 Andy Warhol, Screen Test: Noboru Nakaya [ST229], 1964 16mm film, black-and-white, silent, 4.5 minutes at 16 frames per second © 2016 The Andy Warhol Museum, Pittsburgh, PA, a museum of Carnegie Institute. All rights reserved
Heike Geißler, Stefan Hurtig and David Voss
curated by Julia Schäfer

Throughout his life, Andy Warhol was fascinated by people. He made sound recordings of dialogues and conducted interviews, he painted, photographed and filmed the people around him. He was equally as interested in iconic and glamorous aspects of the human being as in the elusive, the intimate.

The exhibition I'll Be Your Mirror shows a selection of the 472 Screentests he produced between 1964 and 1966. These cinematic portraits show film stars, artists, authors, poets, well-known and forgotten personalities connected with Warhol's studio, the Silver Factory. They make up a fascinating collection of various facial expressions and body language that are a reflection of Warhol himself; he adopted them in an attempt to come closer to his ideal self.

The 25 selected Screentests are presented in a scenographic sequence that expresses architectonic qualities such as transparency and mirroring. Various zones emerge, related to visual connections, interaction and a possible change in existing perceptual patterns. The appearance and soundtrack of the exhibition and the accompanying programme examine the relationship between subject, image and identity, inviting visitors to reflect upon forms of staging oneself and being staged by others.