Us
26 Sep - 17 Oct 2009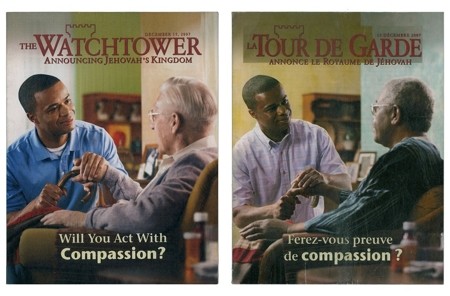 © Mikhael Subotzky
Awake 4 (in collaboration with Patrick Waterhouse), 2009
Found documents and collage
Diptych: 33 x 48.5cm each
US

Curated by Simon Njami & Bettina Malcomess

Mikhael Subotzky
Frances Goodman
Kudzanai Chiurai

Project Space: 26 September - 17 October 2009

Us is a show of new work by younger and more established local and international artists around the theme of group identity, whether nation, culture, class, gender, sexuality or race. This show emerges out of the context of the xenophobic violence in South Africa last year, as well as the ripple effects of the world economic crisis. There was an open call for artists to develop new work in conversation with their diverse contexts and each other around the complexities of difference and belonging. The show explores how the 'substance' of any US is often less fixed than constantly shifting, fluid and unstable. Taking place at two venues, the show opens with a daring and original selection of new performance work, sculptural installation, painting and photography, each exploring a point of view as unique as the show's many Us's.
Artists include Cape Town based collective, the Gugulective, Kemang Wa Lehulere, Donna Kukama, Mikhael Subotzky, Dorothee Kreutzfeldt, Bili Bidjoka, Laurence Bonvin, Dunjia Herzog, Andrew Putter, Themba Shibase, Kudzanai Chiurai, Zen Marie, Bridget Baker and others.
The show is curated by Simon Njami, founding editor of Revue Noir and curator of Africa Remix, and Bettina Malcomess, a writer and artist.
The show takes place at the Johannesburg Art Gallery, in partnership with the generous support of the Goethe Institute, as well as Prohelvetzia, and the Goodman Gallery at the Goodman Gallery Project space at Arts on Main.
Opening: 20 September 2009. JAG. 4pm
Opening: 26 September 2009. Goodman Project Space. Arts on Main. 12pm
A series of walkabouts and discussions of the show will be held by the curators.
Walkabout, Sat 26 September, Johannesburg Art Gallery, 11am-12. Bettina Malcomess and Simon Njami.
Discussion: at the Goethe Institute Project Space, Arts on Main, 3pm.
Title: Support group for those who feel they don't belong – a discussion of difference in contemporary art. Hosted by the Gugulective.
Walkabout, Sun 11 October, 3:30 – 4pm, Johannesburg Art Gallery. Bettina Malcomess
Walkabout, 4pm – 5pm, Goodman Project Space, Arts on Main: with Bettina Malcomess and artists, showing performance work from the opening night by Zen Marie and Donna Kukama.