A Year with Children 2013
03 May - 19 Jun 2013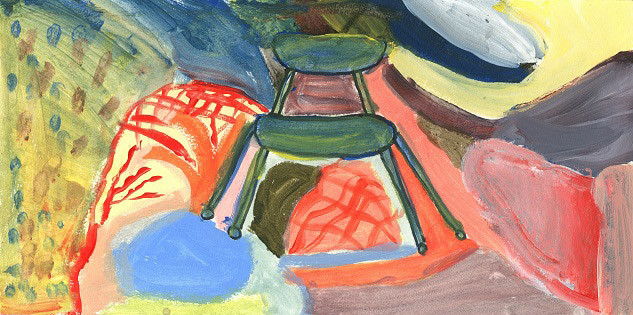 Jade Costanzo, fourth grade, PS 48, Staten Island. Teaching artist: Mark Dzula. Classroom teacher: Karenanne Whalen. Photo: Ashley Gunter
A YEAR WITH CHILDREN 2013
3 May - 19 June 2013

Learning Through Art, the pioneering arts-education program of the Guggenheim Museum, presents A Year with Children 2013, an exhibition that showcases selected artworks by New York City public-school students in grades two through six. These students participated in a yearlong artist-residency program that partners professional teaching artists with classroom teachers in each of the city's five boroughs to design collaborative projects that explore art and ideas related to the classroom curriculum. Approximately one hundred creative and imaginative works, including drawings, prints, photographs, sculptures, paintings, and collage, will be on display during this six-week installation.