A Year with Children 2016
22 Apr - 12 Jun 2016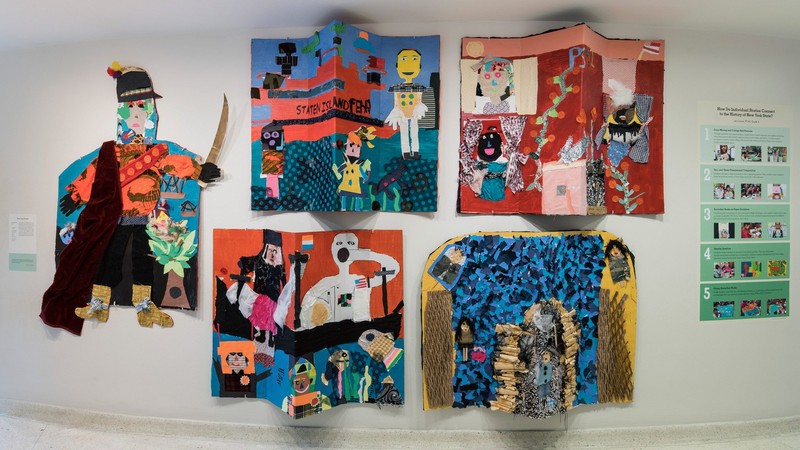 Installation view of A Year with Children 2016, Solomon R. Guggenheim Museum, New York, April 21–June 12, 2016A Year with Children 2016, Solomon R. Guggenheim Museum, New York, April 21–June 12, 2016. Photo: Kristopher McKay
A YEAR WITH CHILDREN 2016
22 April – 12 June 2016`

This exhibition features art created by students participating in the Guggenheim's artist-in-residence program Learning Through Art (LTA) for New York City public elementary schools. LTA partners teaching artists with classroom educators in each of the city's five boroughs to design collaborative projects that explore art and ideas related to the classroom curriculum. The program encourages curiosity, critical thinking, and ongoing collaborative investigation.