Alexandre Singh
17 Oct - 14 Nov 2009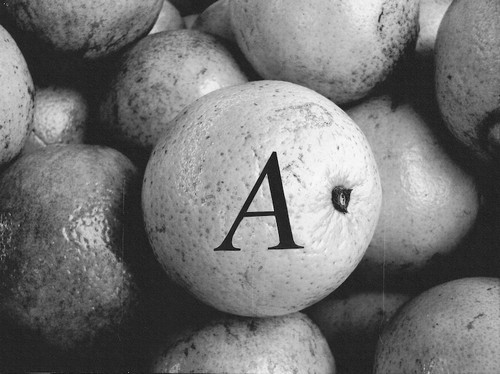 © Alexandre Singh
Assembly Instructions (Tangential Logic), 2008 (detail)
Sixty-eight ikea-framed xerox collages and pencil wall drawing
ALEXANDRE SINGH
"Assembly Instructions (Tangential Logick)"

17 October – 14 November 2009
Opening Reception: Saturday, October 17, 6-8 pm
Gallery Hours: Tuesday through Saturday 11 – 6pm

Harris Lieberman is pleased to present the New York gallery debut of Alexandre Singh. A skilled storyteller, Singh delivers wry archaeologies of spiritual, intellectual and consumer cultures through narrative forms as eclectic as the academic lecture and Gothic horror novel. The resulting works – spanning sculpture, collage, video, installation and performance – reveal an outsize vision to match the dizzying array of anecdotes and characters that populate Singh's tales.
For this exhibition, Singh displays Assembly Instructions (Tangential Logick), one chapter from an ongoing series of installations and lectures addressing such topics as the catholic confession, the Ikea store as mnemonic device, Yves Klein's lungs and equestrian statues. Departing from conventional, linear narrative structures, Singh presents a room of framed, Xerox collages, linked by chains of hand drawn pencil dots, that create a web of interconnected images and ideas. As one grouping extends out along dotted lines to other collages, a small chain-of-thought gives rise to a larger theory, marked by Singh's characteristic whimsy.
Assembly Instructions (Tangential Logick) investigates the thought processes of the sleeping or narcotically infused mind. Singh suggests that in a heightened state of interconnectivity, the dreamer constructs ever more elaborate images, word-plays and connected notions, which upon waking, naturally evaporate away, leaving us with only the most perplexing vestiges of a rich and often bizarre imaginative journey.
At the conclusion of the exhibition, Singh will deliver three of his Assembly Instructions lectures over successive nights at White Columns, New York. Alexandre Singh: 3 Lectures + 1 Story = 4 Evenings is curated by Matthew Higgs in association with Performa09.
Alexandre Singh received his BFA from the Ruskin School of Drawing and Fine Art, at Oxford University, UK, and his MFA from the School of Visual Arts, New York. He has had solo exhibitions at White Columns, New York, Ballroom, Marfa, and Museu da Electricidade, Lisbon. Recent group exhibitions include Fax, which originated at The Drawing Center, New York, and will travel to Contemporary Museum, Baltimore, and Torrance Art Museum, Torrance; NO SOUL FOR SALE at X-Initiative, New York, curated by Rhizome; The Columns Held Us Up, Artists Space, New York; Of This Tale I Cannot Guarantee A Single Word, The Royal College of Art, London; and EAST International 17, Norwich Gallery, Norwich.