Les Rencontres Internationales 2016
New Cinema and Contemporary Art
15 - 20 Mar 2016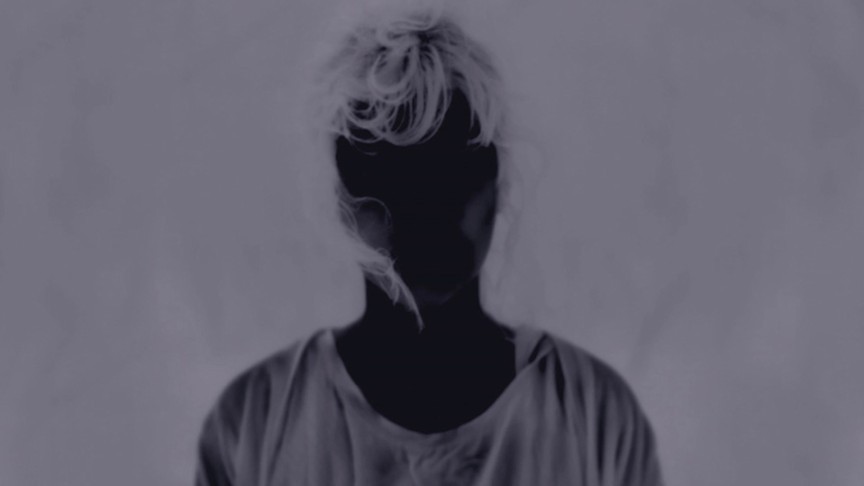 Dorothée Smith | Spectrographies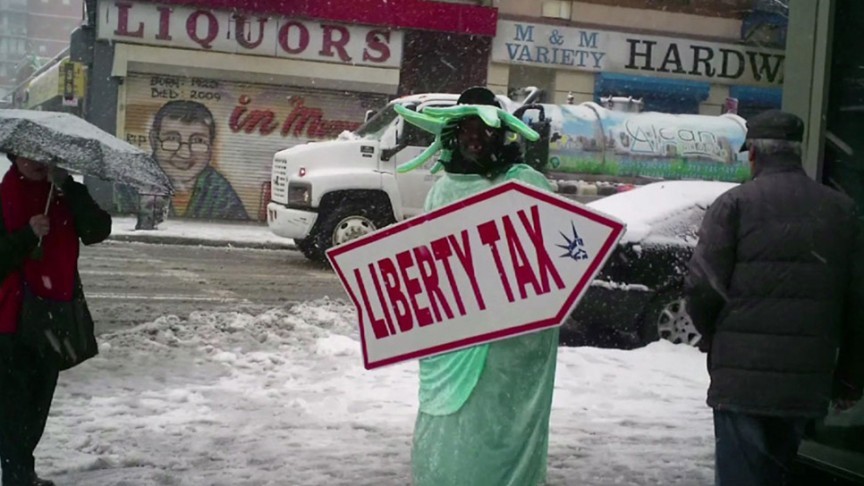 Laure Prouvost | How To Make Money Religiously
LES RENCONTRES INTERNATIONALES 2016
New Cinema and Contemporary Art
15 - 20 March 2016

Curated by Nathalie Hénon and Jean-François Rettig and is a cooperation with Haus der Kulturen der Welt.

With a selection of more than 100 new, international films from 40 countries, most of them never seen in Germany, Les Rencontres Internationales open a critical and forward-looking look at contemporary filmmaking.

Works by artists and directors of worldwide renown will be shown as well as those by young talents whose works can be seen in Berlin for the first time.

The German premiere of Vapour, the new film by Apichatpong Weerasethakul, is a special highlight. In addition, the following artists are among those represented by their work: Adel Abidin, Thom Andersen, Filipa César, Jasmina Cibic, Pedro Costa, La Ribot and Lina Selander.