K21 Artist's Rooms
01 Apr 2017 - 31 Mar 2018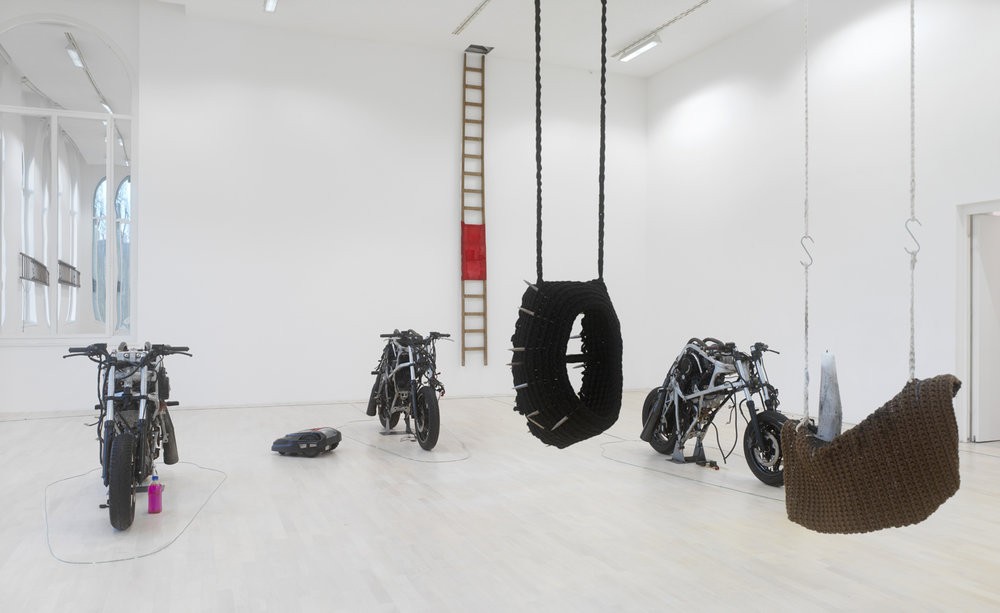 K21 Artist's rooms: Alexandra Bircken, Parallelgesellschaften, 2016, installation view at K21 Ständehaus, © artist, photo: Achim Kukulies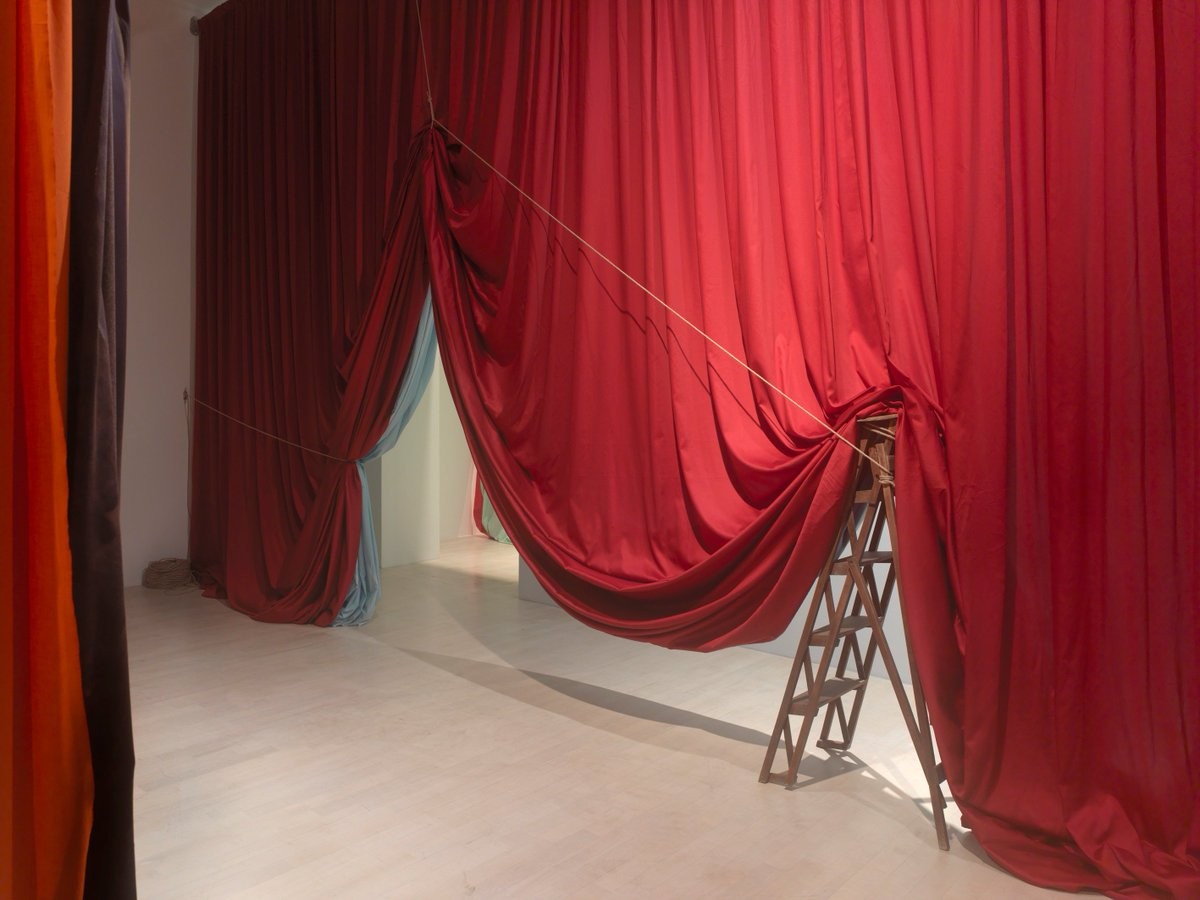 K21 Artist's rooms: Ulla von Brandenburg, Two Times Seven, 2017, installation view at K21 Ständehaus, © artist, photo: Achim Kukulies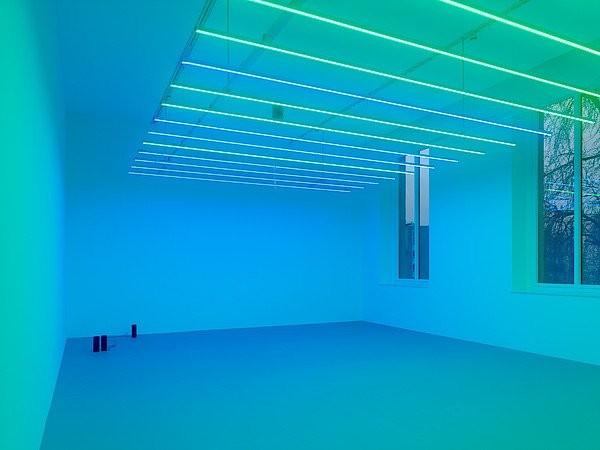 K21 Artist's rooms, Pamela Rosenkranz, Amazon (Green, Blue, Green), 2017, installation view at K21 Ständehaus, © artist, photo: Achim Kukulies
K21 Artist's Rooms: Alexandra Bircken, Ulla von Brandenburg, Pamela Rosenkranz

The K21 Ständehaus is a very special venue for young international artists and for the contemporary portions of the permanent collection. Traversing three levels, 22 rooms offer visitors intensive encounters with painting, sculpture, photography, film, and in particular with spatially-oriented art. Selected contemporary artists are invited to display works for a period of one year, thereby engaging in dialogue with other works in the collection. The result is a succession of varied spatial impressions that are representative of the richness and density of contemporary art, and which inspire the senses and challenge our perceptions in perpetually fresh ways.

Since 2010, the K21 has served as a forum for international artists and a venue for contemporary works from the collection. Intensive encounters with space-specificart are offered by 22 continuously changing rooms which are distributed throughout three levels. Selected contemporary artists are invited to show projects for a period of one year, thereby entering into a dialogue with the architecture and with works from the permanent collection. The new installations, which will be on view throughout 2017, will emphasize quasi-theatrical staging and architectural extensions of the surrounding space.

The K21 Künstlerräume are sponsored by the Stiftung Kunst, Kultur und Soziales der Sparda-Bank West since 2016.