Tangential Documentaries
05 Dec 2008 - 11 Jan 2009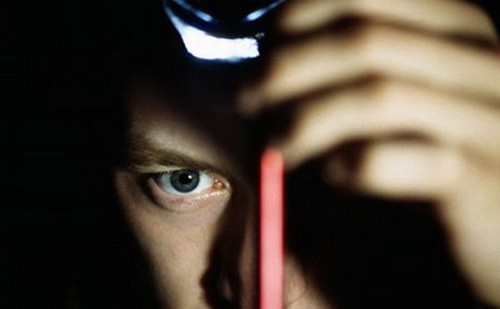 © Jani Ruscica
Batbox, 2007
8:50 min
DVcam transferred to digiBeta
Kiasma Collections N-2008-67:1
Shot in a bat research laboratory and at night in the woodlands in Dorset, this piece is a poetic depiction of bats nightly echolocation.
TANGENTIAL DOCUMENTARIES

Dec 5, 2008- Jan 11, 2009

Henrik Lund Jørgensen, Jenny Perlin, Khaled D. Ramadan, Jani Ruscica

Jenny Yurshansky and Jacqueline Hoang Nguyen
curator's choice

They slide, they veer, and they are more than a mocumentary. This twist on the documentary will give you the how and what but will leave you pondering the why.
Insert Name Here, established in 2005, is a transnational curatorial collaboration between the artists Jacqueline Hoang Nguyen and Jenny Yurshansky. "Our main concern is contemporary art, with the aim of creating a dialogue around it by teaming up with artists, curators, and institutions in order to initiate collaborative projects. Together we locate the blurring of genres in art production and through this question the need for the absolute categorization of creative practice."