The Reservoir of Modernism
09 Feb - 21 May 2018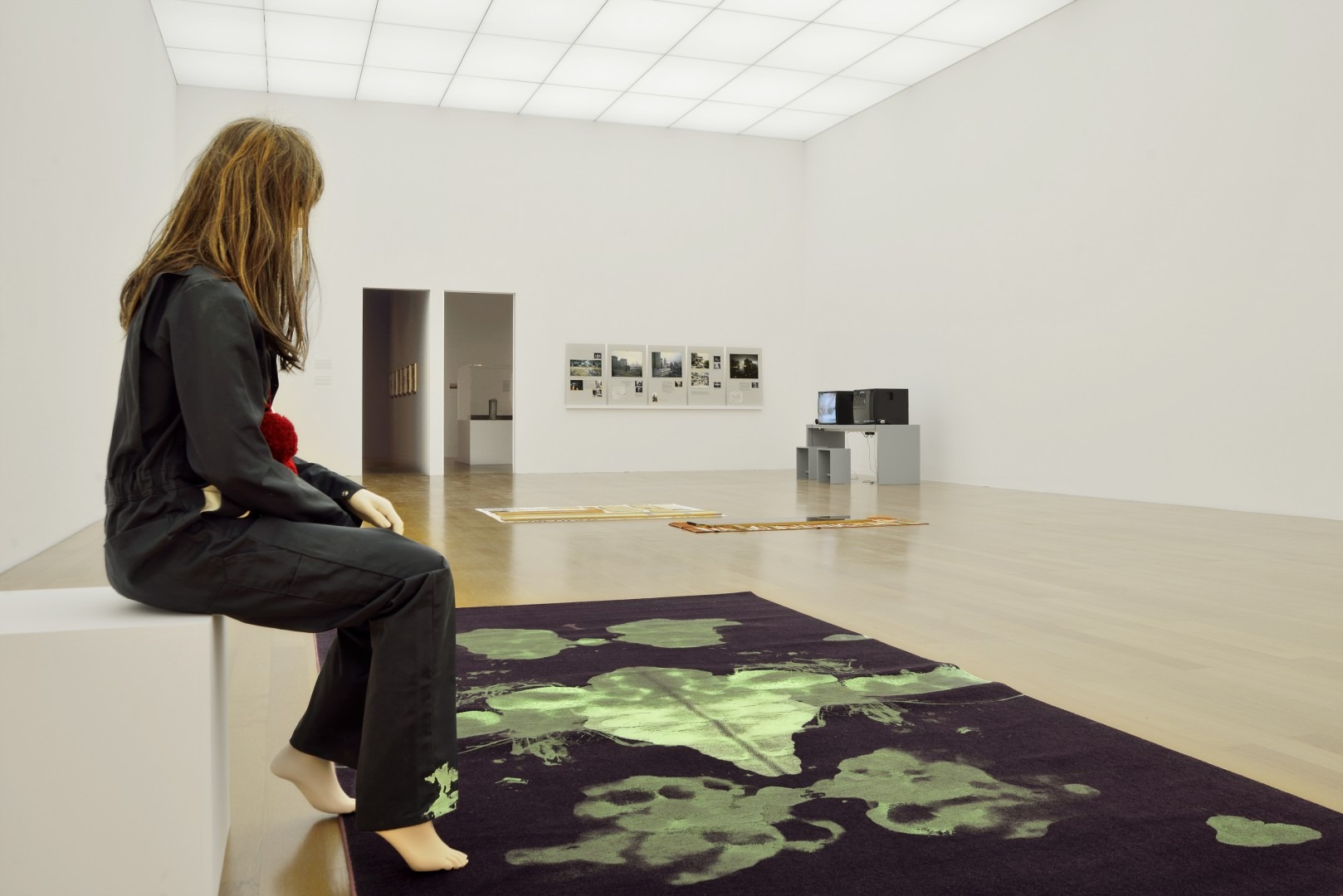 The Reservoir of Modernism, Exhibition view Kunstmuseum Liechtenstein
photo: Ines Agostinelli © Kunstmuseum Liechtenstein
THE RESERVOIR OF MODERNISM
9 February – 21 May 2018

Saâdane Afif, Marcel Duchamp, Latifa Echakhch, Mario García-Torres, Dimitry Gutov, David Maljković, Charlotte Moth and Mai-Thu Perret, among others, curated by Christiane Meyer-Stoll and Friedemann Malsch.

The artists in this exhibition hark back to modernism – and rediscover it. They investigate the conceptual, programmatic and formal traditions of the early twentieth century, which have become established as models. They search for signs to identify alternative modes of reception, opening up avenues for an unexpected reading of art history. The inspiration that comes from reappraising the past plays a special role: modernism becomes a reservoir, a source. The artists' approaches are self-reflective and conceptual in nature. Research, appropriation, revision, re-enactment, narrative, reportage and archiving are among the methods used in varied and open-ended ways to redraw the boundaries of memory and subjectivity in the recent past. A frequent point of reference is the work of Marcel Duchamp.