Theatre of Light
28 Oct 2015 - 14 Feb 2016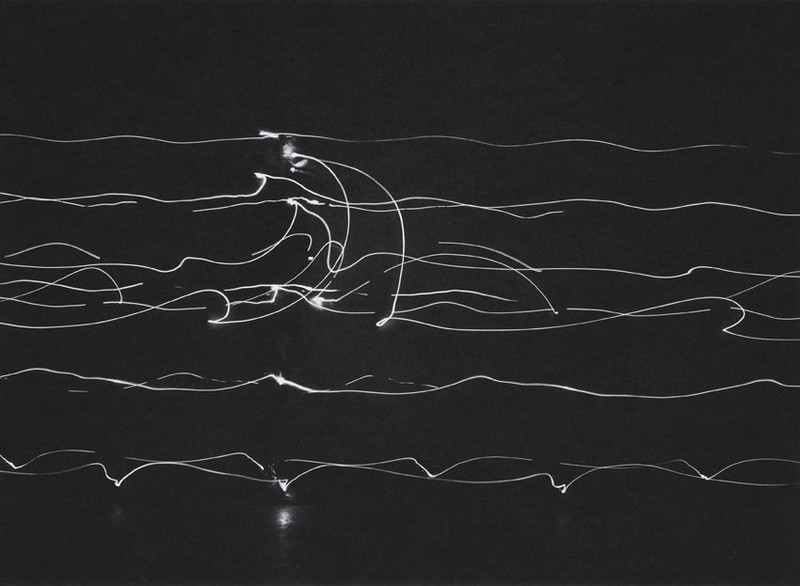 Olafur Eliasson
Pedestrian vibes study, 2004
photogravure, detail, Kunsthalle Bremen – Der Kunstverein in Bremen, Department of Prints and Drawings
THEATRE OF LIGHT
From Rembrandt to Turrell
28 October 2015 - 14 February 2016

During the UNESCO initiated "Year of Light" in 2015, the Collection of Prints and Drawings is taking a trip through the history of light under the title Theatre of Light: From Rembrandt to Turrell. The Bremen collection holds striking examples of works that create artful and dramatic displays of light from the white of the paper. Whether using moonlight, candlelight, fire or electric spotlights, the sensuous, spectacular or contemplative quality of light punctuates the treatment of the images. Moreover, artists frequently use light to give their motifs transcendental aspects. They further employ light itself as an active agent in the creation of images by drawing with electric light or by capturing shadows and light reflections on photographic paper. Finally, the restrained twilight of the installation Above – Between – Below that James Turrell created specifically for the extension of the Kunsthalle Bremen reveals the atmospheric power of light.
The exhibition presents works by Hendrick Goltzius, Rembrandt van Rijn, Karl Blechen, Honoré Daumier, Henri de Toulouse-Lautrec, Odilon Redon, Paul Renouard, Otto Piene, Markus Raetz, James Turrell and Ugo Rondinone.