360°: The Collection Returns
17 Nov 2012 - 08 Mar 2013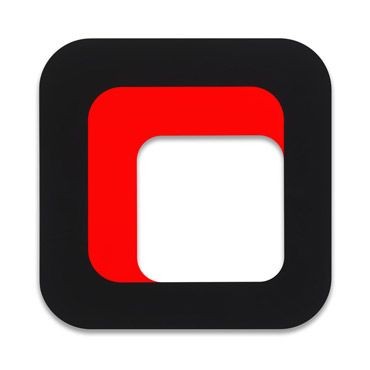 Gerold Miller
total object 265, coated aluminium, 2011
permanent loan by the Friends of the Kunstmuseum Stuttgart, © Miller
360°: THE COLLECTION RETURNS
17 November - Ongoing

A year ago, the large special exhibition »Michel Majerus« made it necessary to move the permanent exhibition from the ground and basement floors of the museum to the three floors of the cube. After this experimental turnaround, the arrangement of the house now swivels once again, so to speak, from head to foot: the works will be on view in the original rooms, where, curated by Ulrike Groos, the presentation on 3,000 square meters of exhibition space will shed a completely new light on the Stuttgart collection. It will show the museum's new acquisitions and permanent loans by private collectors who have started to support the musuem in recent years as well as works from the permanent collection of more than 15,000 pieces which have never or seldomly been on display before. Many works will be presented in public for the first time ever after extensive restoration. Besides the collection's centerpieces from artists like Otto Dix, Willi Baumeister, Adolf Hölzel, Fritz Winter, Dieter Roth, Wolfgang Laib, and Dieter Krieg, important works by the conceptual artist Joseph Kosuth are exhibited for the first time. Further rooms are dedicated to the development of abstract painting since the 1950s, showing Informel, concrete art and abstraction in general.