Mirror Images
11 Feb - 30 Apr 2017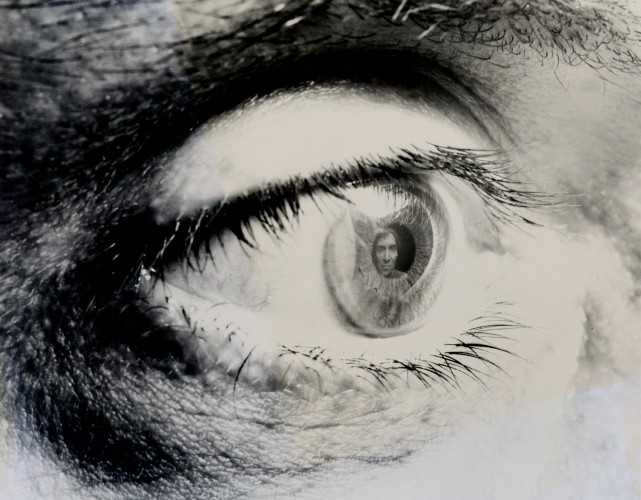 William Anastasi, Maintenance lll (Self-Portrait), 1968 / 1997
Courtesy Galerie Jocelyn Wolff
Foto: François Doury
MIRROR IMAGES
Reflections In Art And Medicine
11 February – 30 April 2017

Mirrors expand our sense of reality and allow us to observe our own bodies. While we can be seen by everyone directly, the only possible way of viewing ourselves is through mirrors, photographs, films or portraits. The exhibition combines artistic works with scientific experiments and objects that deal with the way we perceive our own bodies in space. With works by, among others, Vito Acconci, William Anastasi, Christian Andersson, John Baldessari, Attila Csörgõ, Marta Dell'Angelo, Livia Di Giovanna, Annika Eriksson, Thomas Florschuetz, Adib Fricke, Hreinn Friðfinnsson, Dan Graham, Sabina Grasso,Carla Guagliardi, Paul Le Grand, Dalibor Martinis, Jorge Macchi, Bjørn Melhus, Richard Rigg, Otavio Schipper/Sergio Krakowski.