Jochen Lempert
The Skins of Alca impennis (1990-2016)
17 Mar - 01 May 2016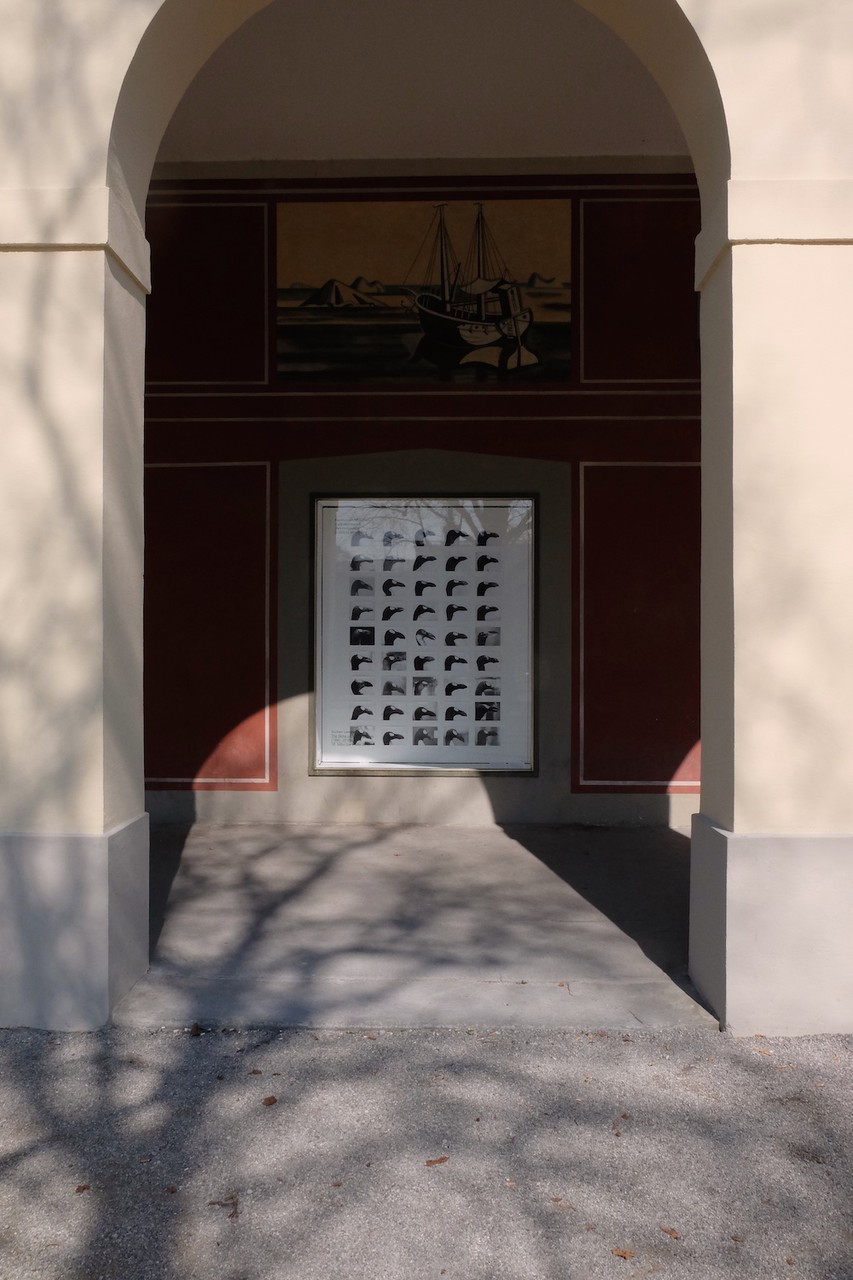 Jochen Lempert, installation view, Kunstverein München, 2016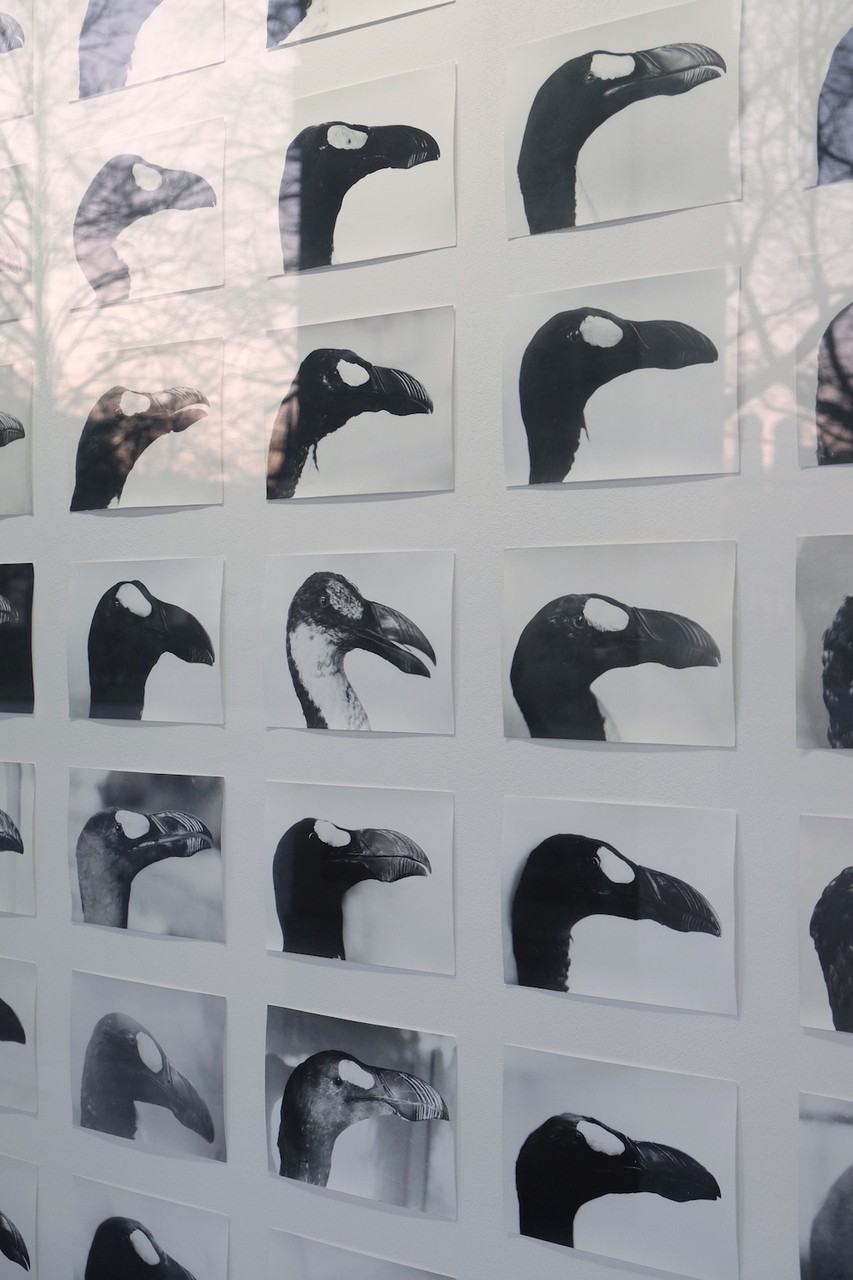 Jochen Lempert, installation view, Kunstverein München, 2016
JOCHEN LEMPERT
The Skins of Alca impennis (1990-2016)
17 March - 1 May 2016

From 17 March until 1 May 2016, Kunstverein München presents The Skins of Alca impennis (1990-2016) — an exhibition by Jochen Lempert in the Schaufenster am Hofgarten.

Jochen Lempert is an artist, based in Hamburg. He initially studied to become a biologist, which is apparent in the naturalist subject matter of his hand-printed analogue photographs, his camera-less photograms, his many publications and, more generally, in his propensity for both scientific rigor and artistic experimentation. For his exhibition in the Schaufenster, Lempert will present The Skins of Alca impennis (1993-2016) — an ongoing series of photographs depicting the extinct bird, the Great Auk (Alca impennis).

In the mid-19th century, the last of the Great Auks were killed, taxidermized, and accessioned into museum collections. Today, the museum is their only remaining habitat, which shows that processes of preservation and termination are often coterminous. Over the last two decades, Lempert has photographed 45 of the 78 specimens that remain in collections internationally — entering the bureaucracies that surround these birds, gaining permission from those appointed to administer and conserve them for posterity, and uniformly representing their profiles.

Lempert will arrange the 45 portraits in a grid, filling the Schaufenster like an aviary. Symbolically reunited as a species behind the glass, the Great Auks will look out onto the pigeons, plant life, rabbits, insects, and other inhabitants of the Hofgarten — a garden that is, like the specimens and the photographs depicting them, a regulated representation of nature.

One of the 45 Great Auks Lempert photographed belongs to the Bavarian State Collection of Zoology, here in Munich. As an extension of the exhibition, Lempert will document two other specimen from their collection, to be added to his photographic flock for future presentations, while also inspecting a third stuffed specimen, which is not a single bird, but a strange hybrid of avian organs amalgamated from fragmented feathered friends.