Hôtel du Pavot 2
20 Sep 2017 - 04 Feb 2018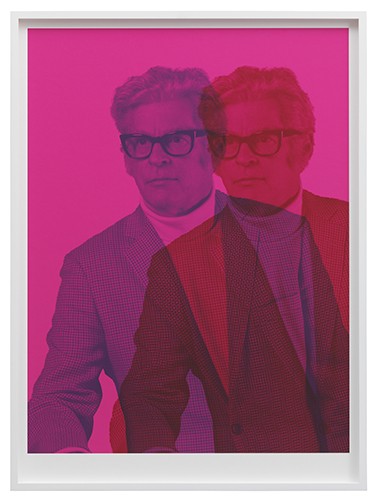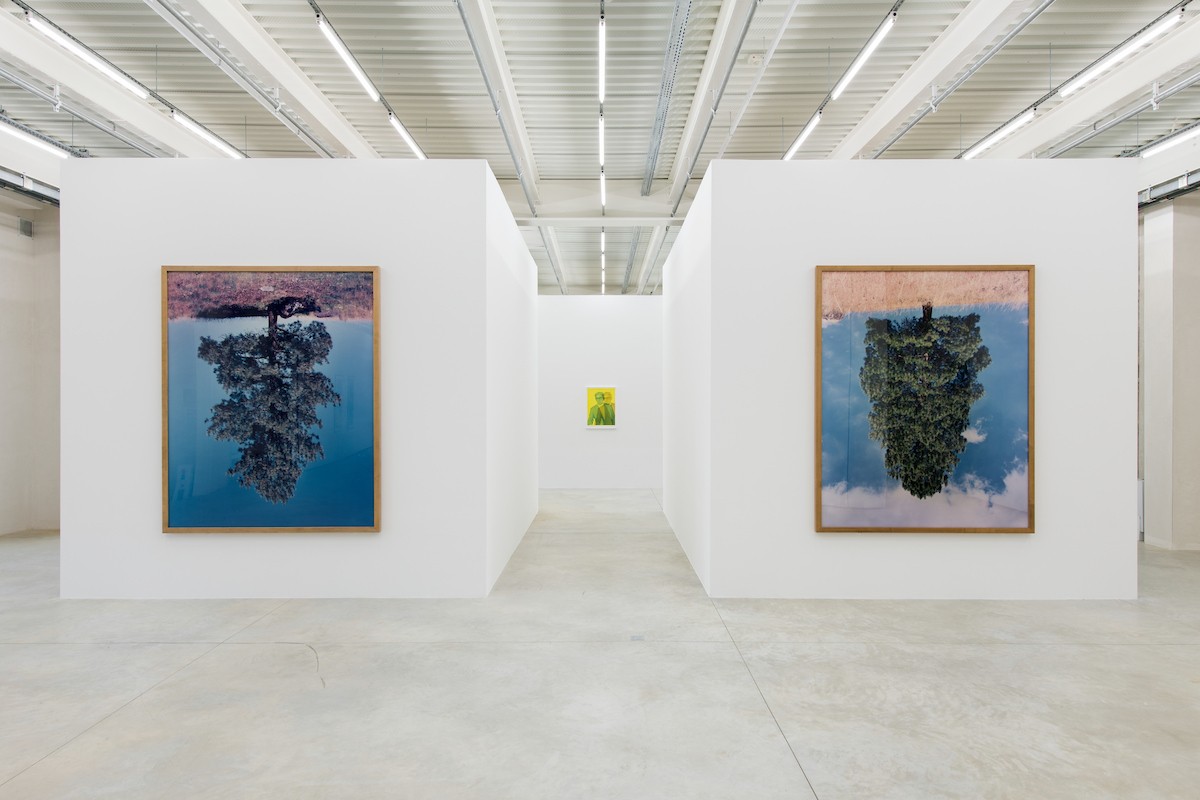 Exhibition view Hôtel du Pavot 2, frac île-de-france, le château, Rentilly, 2017. © Photo : Martin Argyroglo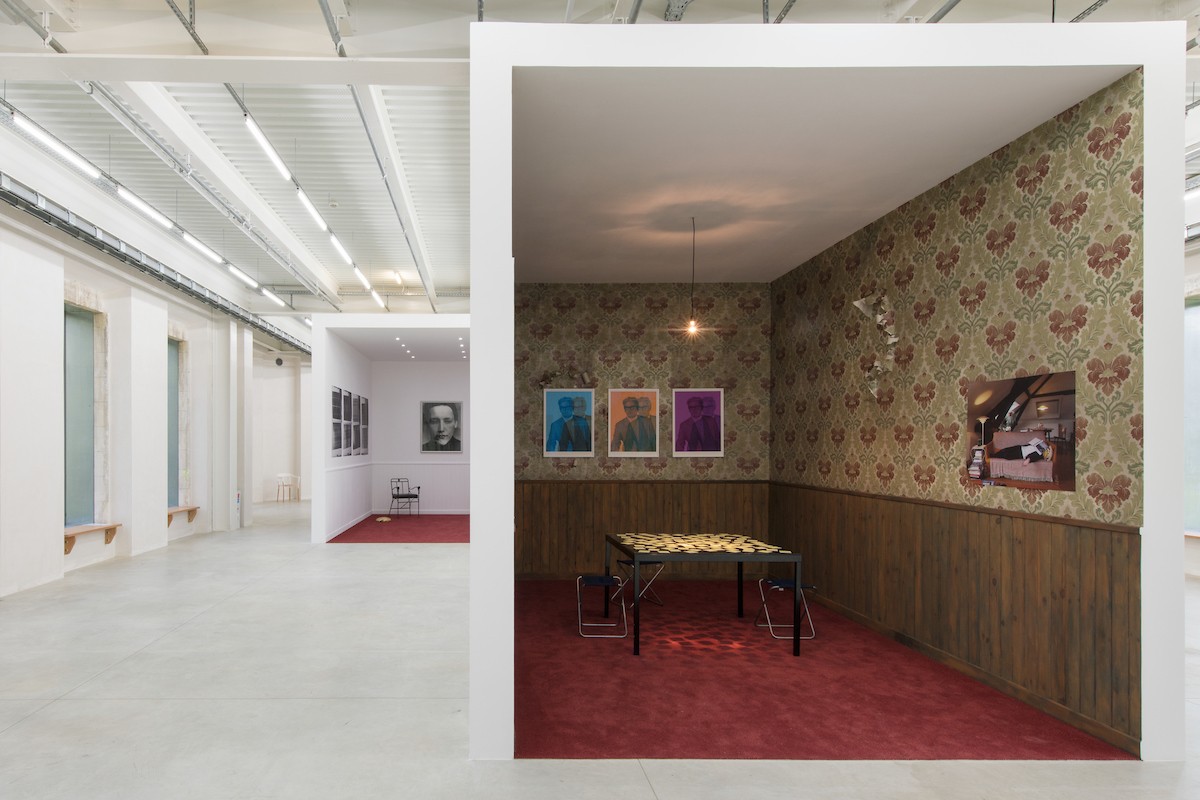 Exhibition view Hôtel du Pavot 2, frac île-de-france, le château, Rentilly, 2017. © Photo : Martin Argyroglo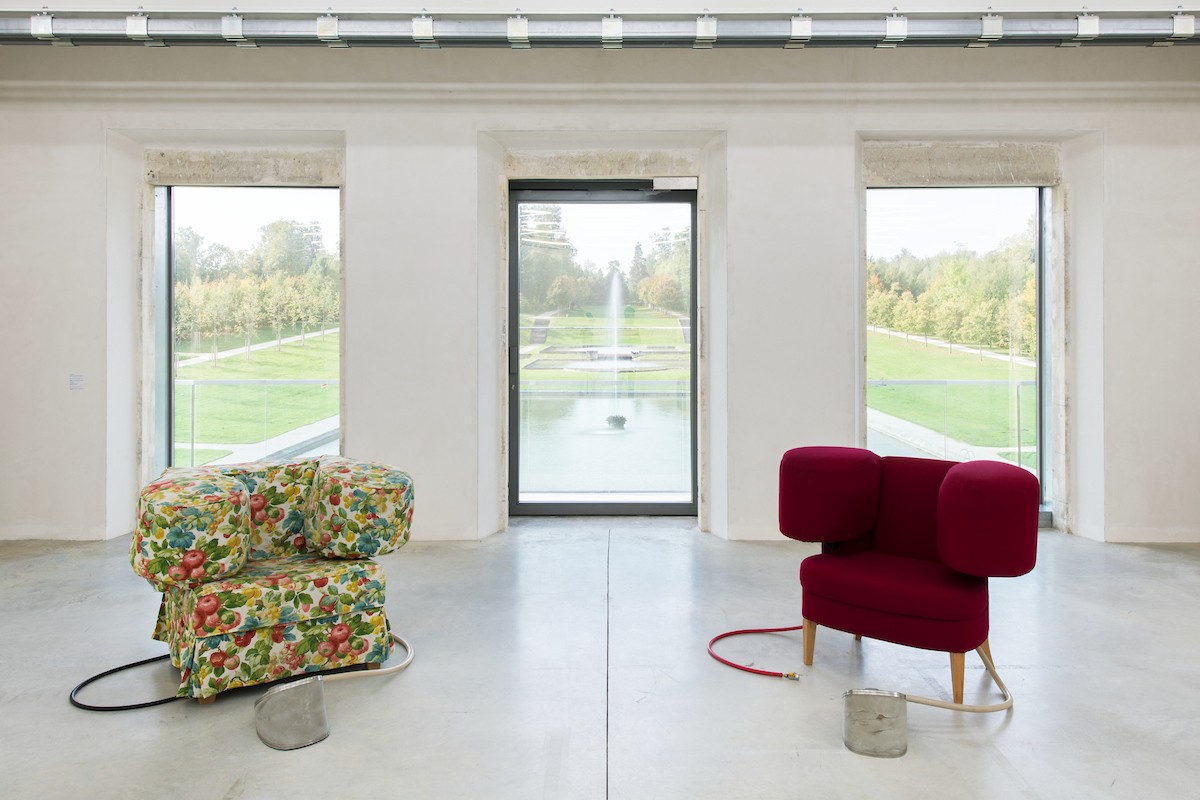 Exhibition view Hôtel du Pavot 2, frac île-de-france, le château, Rentilly, 2017. © Photo : Martin Argyroglo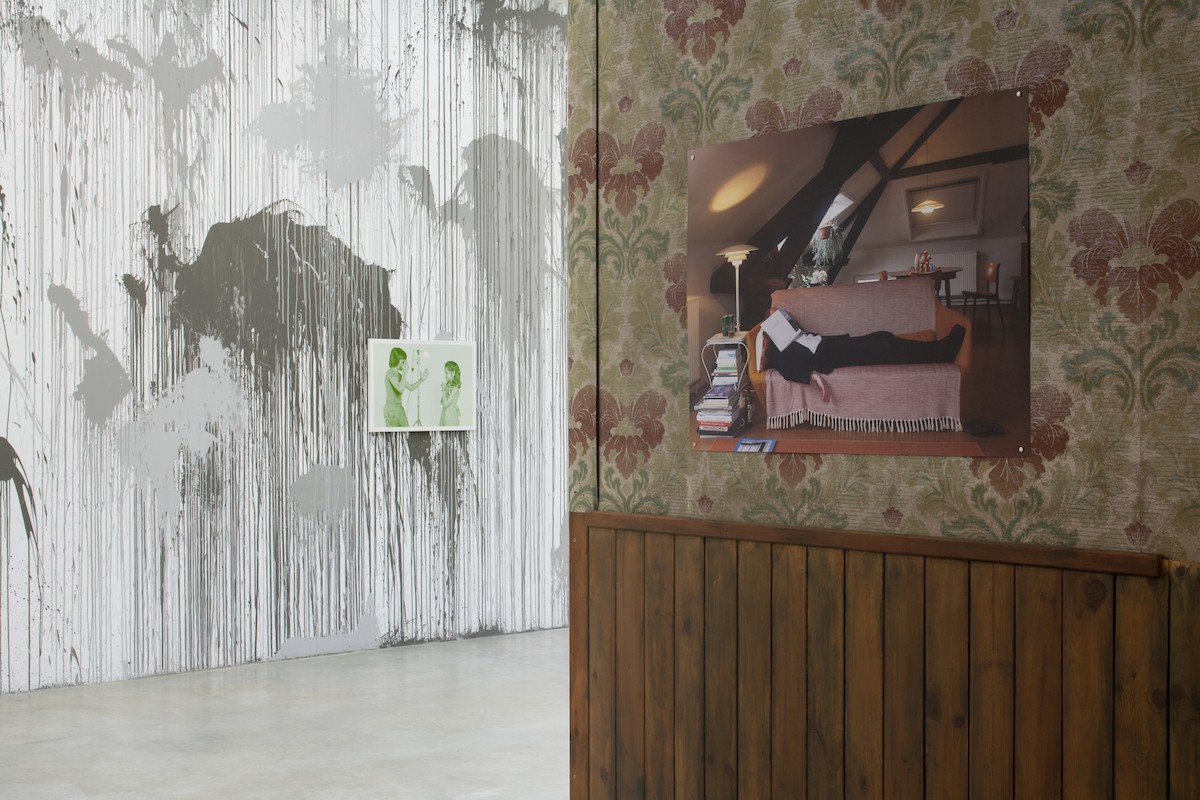 Exhibition view Hôtel du Pavot 2, frac île-de-france, le château, Rentilly, 2017. © Photo : Martin Argyroglo
HÔTEL DU PAVOT 2
30 September 2017 – 4 February 2018

Exhibition curator : Xavier Franceschi

With : Vito Acconci, Julien Bismuth, Pierre Bismuth, Michel Blazy, Sophie Calle, Isabelle Cornaro, Keren Cytter, Koenraad Dedobbeleer, Aurélien Froment, Diego Giacometti, Daan van Golden, Robert Cumming, Dan Graham, Rodney Graham, Ernest T., John Hilliard, Pierre Huyghe, Wendy Jacob, On Kawara, Udo Koch, Joachim Koester, Suzanne Lafont, Jonathan Martin , Bernard Piffaretti, Bill Owens, Florence Paradeis, Bruno Peinado, Markus Raetz, Loïc Raguenes, Oscar Santillan, Cindy Sherman.

Hôtel du Pavot 2 explores the many facets of duplication – and, by extension, repetition, reflection and replay – through a series of works drawing largely on the collection of the frac île-de-france and complemented by loans from other Fracs.

A genuine echo – or 'Season 2', if you will – of the exhibition Hôtel du Pavot..., presented in the castle from March to July this year, Hôtel du Pavot 2 is based on the same scenographic principle, namely, a succession of spaces conceived as hotel rooms. This time, visitors are invited to walk through the rooms, which accommodate a string of artworks designed to convey an uncanny feeling of déjà vu. Indeed, each work in this exhibition thrives on the play with duplication and copy.

Diptychs (John Hilliard, Robert Cumming, Sophie Calle), the concept of reproducibility (Michel Blazy, Julien Bismuth), reference and identity (Cindy Sherman), the vertigo of duplication, remaking (Pierre Huyghe) or reinterpreting an existing work (Florence Paradeis) – a wealth of formal devices is employed to undermine the idea that the main defining characteristic of the work of art is its uniqueness.

From Chambre 202, a work by Dorothea Tanning presented in the exhibition Hôtel du Pavot... and whose preserved "remains" now provide Aurélien Froment with an opportunity to play his very own version of a memory game, or the double room devised by Keren Cytter, which seems to feature the same film twice, to the works by the fake Douanier Rousseau/real Ernest T., Joachim Koester's update process, Rodney Graham's polyptychs, Markus Raetz's mirror games and Bernard Piffaretti's systemic duplications, Hôtel du Pavot 2 offers a thoroughly unsettling experience – not unlike being drunk – where everything one sees appears twice.

But as Malcolm Lowry's famous inebriated hero in Under the Volcano suggests, seeing things double might well mean seeing them more intensely.