Plattform Aachen
02 Jul - 25 Sep 2016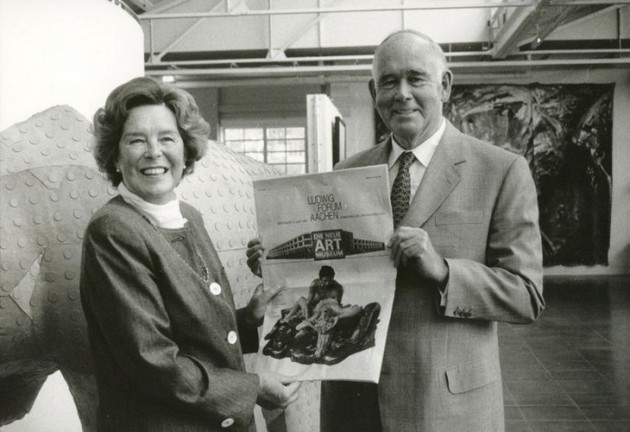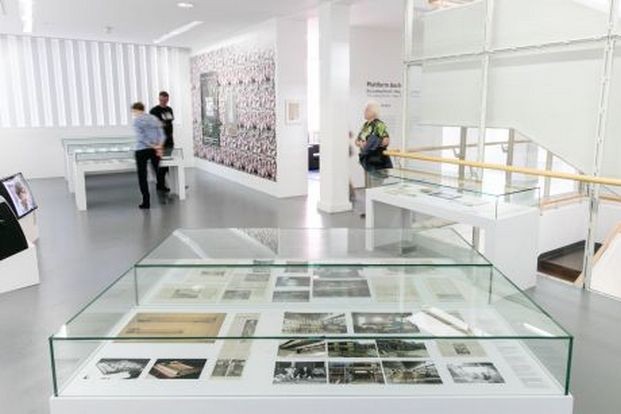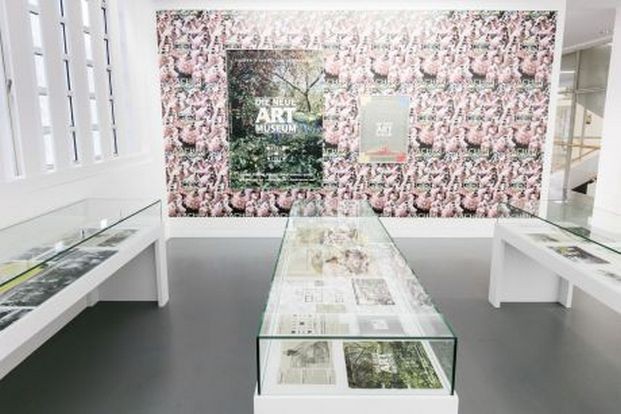 Plattform Aachen: The Ludwig Forum – Idea, Planning, Realization, Installation Views
Photos: Carl Brunn / Ludwig Forum Aachen
PLATTFORM AACHEN
The Ludwig Forum –
Idea, Planning, Realization
2 July - 5 September 2016

Curators: Marlen Lienkamp and Benjamin Dodenhoff

In a comprehensive overview the research project Plattform Aachen examines the eventful founding phase of the Ludwig Forum for International Art in Aachen. Revealing contemporary documents allow us to closely follow the process of development, which went on for years and was often characterized by tension. Which decisions taken by local politicians led to abandoning the original idea of a new building on Monheimsallee, and thus eventually to the complex renovation project for the former umbrella factory of Emil Brauer and Co. in Jülicher Strasse? In 1991 contemporary art, at home for the previous 20 years in the Neue Galerie, found its destination in the historical factory building. Under the title of a new kind of Museum, the Ludwig Forum, as a center for world art, broke new ground with its innovative concept and multi-disciplinary program, instantly becoming a location for artistic encounters and action, for discussion, and for active engagement with music, dance, poetry, and film. Historical photos, newspaper articles, original documents, and television reports from the Forum's archives illustrate the turbulent planning phase through to the spectacular opening of the Ludwig Forum 25 years ago.