20th Biennale Of Sydney: The Future Is Already Here – It's Just Not Evenly Distributed
18 Mar - 05 Jun 2016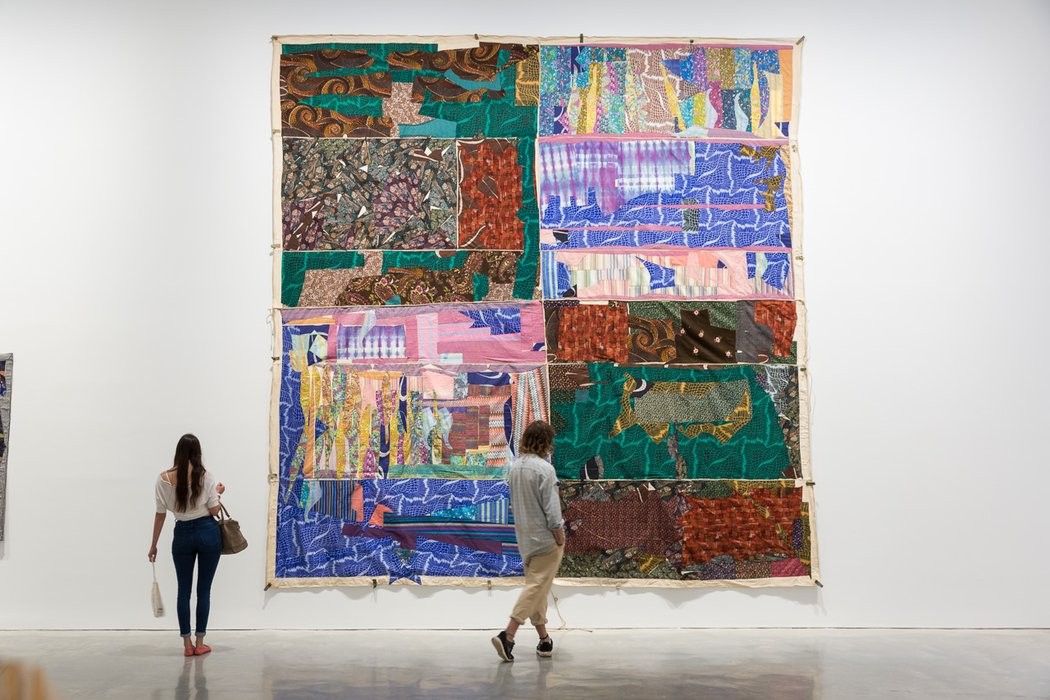 Noa Eshkol
installation view, 20th Biennale of Sydney, Museum of Contemporary Art Australia, 2016
image courtesy and © the Noa Eshkol Foundation for Movement Notation, Holon
photography: Jacquie Manning
20TH BIENNALE OF SYDNEY: THE FUTURE IS ALREADY HERE – IT'S JUST NOT EVENLY DISTRIBUTED
18 March - 5 June 2016

Curator: Stephanie Rosenthal

Artists: Nina Beier, Céline Condorelli, Daniel Boyd, Noa Eshkol, Germaine Kruip, Adam Linder, Kazimir Malevich, Helen Marten, Shahryar Nashat, and Dayanita Singh. Additionally, Richard Bell's Embassy occupied the MCA forecourt as one of the 20th Biennale's 'in-between' projects.

The title of the 20th Biennale of Sydney, The future is already here – it's just not evenly distributed, was drawn from a comment by leading science-fiction author William Gibson. It spoke to the fact that the exhibition was about the now. It also served as a reminder that access to information, the internet and other more basic resources is by no means universal; many people are denied the opportunity to benefit from (or participate in) these new spaces where information can be exchanged.

This Biennale was structured around a series of thematic clusters, conceived as 'embassies', with each exhibition space providing a transient home for particular constellations of thought – promoting dialogue and understanding through the coming together of ideas in a particular location. The MCA was the Embassy of Translation, which summoned a selection of artworks and artistic practices that contextualised historical positions, concepts and artefacts alongside contemporary concerns and working methods. Under the key term, 'Translation', this embassy brought together strategies and approaches that revisit historical material, probing them for ongoing relevance and currency, asking what it means for an artistic practice to work with history as one material amongst others, to restage it now and to bridge the temporal gap through translation and reinvention.