Annie Leibovitz
19 Nov 2010 - 26 Apr 2011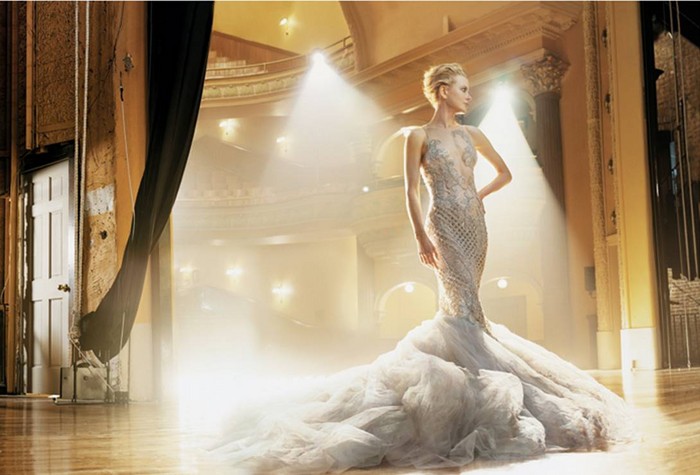 Nicole Kidman, New York, 2003
Photograph © Annie Leibovitz
From Annie Leibovitz: A Photographer's Life, 1990 – 2005
Courtesy of Vogue
ANNIE LEIBOVITZ
A Photographer's Life 1990 – 2005
19 November 2010 - 26 April 2011

This summer the MCA is thrilled to present the work of legendary American photographer Annie Leibovitz to Australian audiences as part of the Sydney International Art Series.

Annie Leibovitz has been making powerful images documenting American popular culture since the early 1970s, when her photographs began appearing in Rolling Stone Magazine. Ten years later she began working for Vanity Fair, and then Vogue US, creating a diverse body of work.

Following a record-breaking tour in the US and Europe, this hugely popular exhibition showcases commercial, documentary and personal works selected by the artist. At the heart of the exhibition are images which record the personal moments from Leibovitz's life, including births, deaths, reunions and vacations. It also features portraits of well-known figures, including actors Brad Pitt, Demi Moore and Nicole Kidman, Patti Smith, Johnny Cash and Mick Jagger.