Taboo
19 Dec 2012 - 24 Feb 2013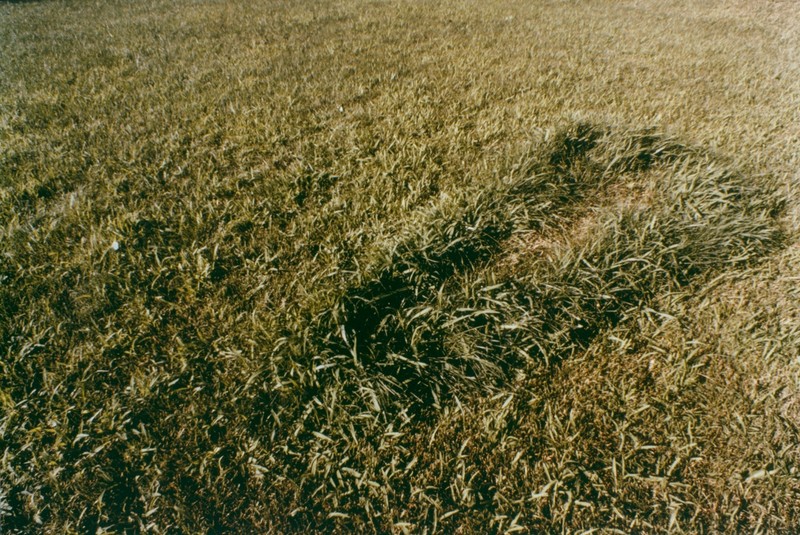 Ana Mendieta
Untitled from the series Silueta, 1978
Mark Hughes Collection, Sydney, image courtesy Galerie Lelong, New York, © The Estate of Ana Mendieta
TABOO
19 December 2012 - 24 February 2013

Experience artworks, performances, talks, and films by an array of artists and key cultural figures from Australia and beyond exploring issues of taboo – attitudes long-held and traditionally entrenched in societies – in this multi-faceted program at the Museum of Contemporary Art over summer.

Guest curator Brook Andrew's thought-provoking and stimulating program explores the relativity of taboos across different cultures – tracing their origins and history, their evolution through generations and the impact they have on everyday life and culture. TABOO removes the barriers, allowing discussion and encouraging access and debate.

See compelling work from artists including Bindi Cole (Australia); Jimmie Durham (USA and Europe); Leah Gordon (UK); Alicia Henry (USA); Ricardo Idagi (Australia); Anton Kannemeyer (South Africa); Jompet (Agustinus Kuswidanato) (Indonesia); Glenn Ligon (USA); Ana Mendieta (Cuba and USA); Yal Ton (Eric Bridgeman) (PNG and Australia) and Judy Watson (Australia).

View taboos through new cultural perspectives in late night screenings of some of the most controversial films of our time, including Salò (120 Days of Sodom) (1975), Stolen Generations (2000) and Strange Birds in Paradise (2009).

Engage in critical debate and open discussion on specific taboo-related themes in a series of 'in conversation' forums moderated by Namila Benson and see creative performers interpret and enact Australian legislative material in Prose of Legislation performances throughout the galleries.