Ketuta Alexi-Meskhishvili
29 Apr - 23 Jul 2016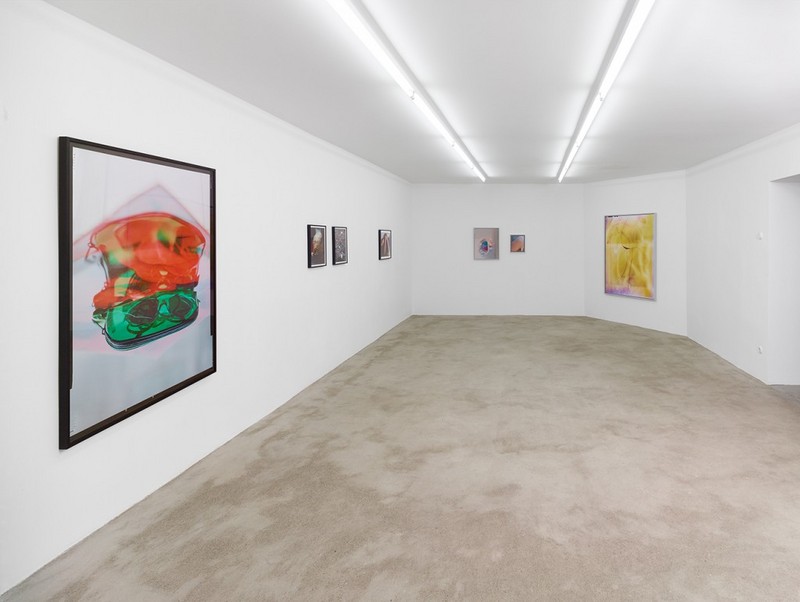 © Ketuta Alexi-Meskhishvili
I Move Forward, I Protozoan, Pure Protein, installation view, Micky Schubert, Berlin, 2016
KETUTA ALEXI-MESKHISHVILI
I Move Forward, I Protozoan, Pure Protein
29 April - 23 July 2016

I too, who was slowly reducing myself to whatever in me
was irreducible, I too had thousands of blinking cilia, and with my cilia
I move forward, I protozoan, pure protein. Hold my hand, I reached the
irreducible with inevitability of a death-knell - I sense that all this is ancient
and vast. I sense in the hieroglyph of the slow roach the writing of the Far East.
And in this desert of great seductions, the creatures: I and the living roach.
Life, my love, is a great seduction in which all that exists seduces. That room
that was deserted and for that reason primarily alive. I had reached the nothing,
and the nothing was living and moist.

Clarice Lispector, The Passion According to G. H.