Claudia Andujar
Tomorrow must not be like yesterday
18 Feb - 25 Jun 2017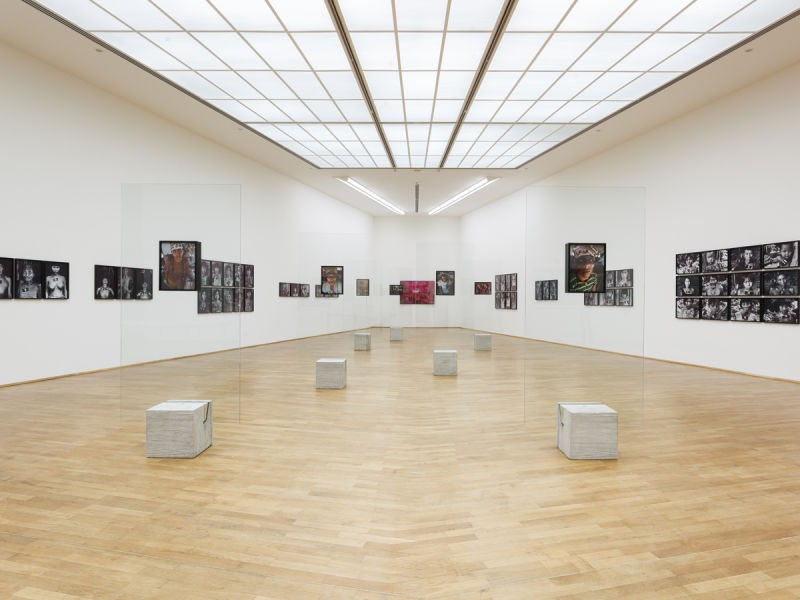 Claudia Andujar, exhibition view MMK Museum für Moderne Kunst Frankfurt am Main 2017, Courtesy Claudia Andujar and Galeria Vermelho, São Paulo, Brazil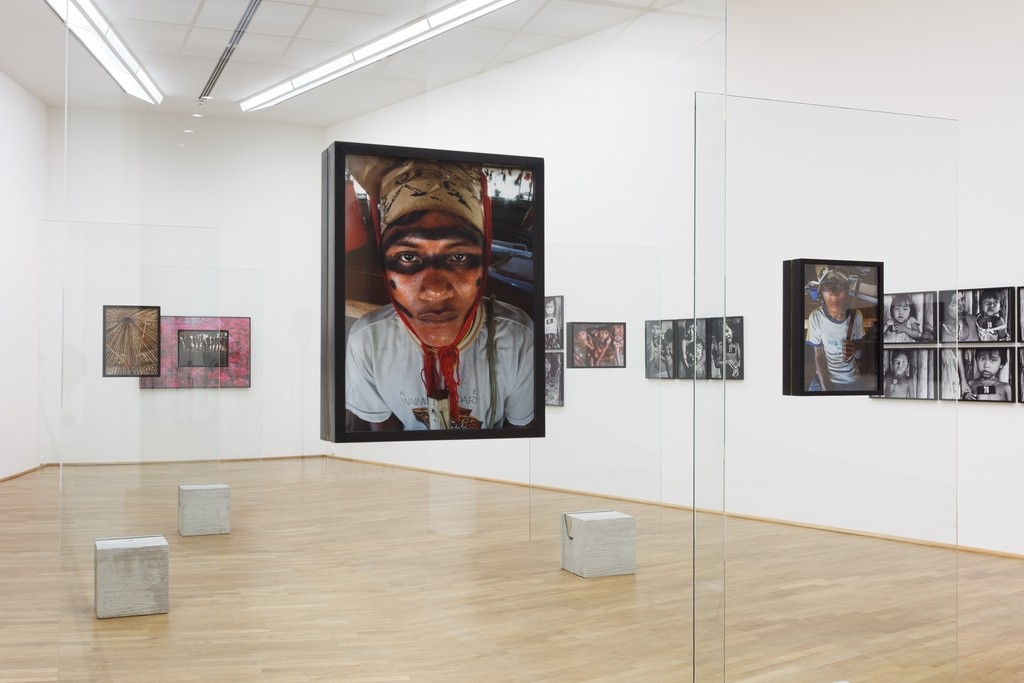 Claudia Andujar, exhibition view MMK Museum für Moderne Kunst Frankfurt am Main 2017, Courtesy Claudia Andujar and Galeria Vermelho, São Paulo, Brazil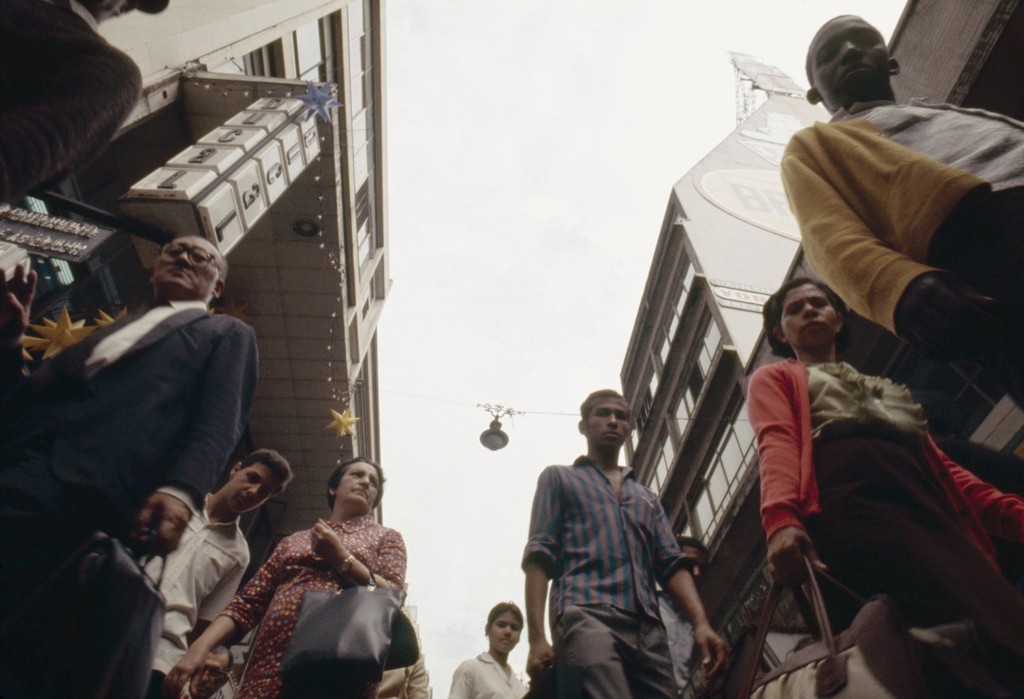 Claudia Andujar, from the series Rua Direita, 1970, Courtesy Claudia Andujar and Galeria Vermelho, São Paulo, Brazil
CLAUDIA ANDUJAR
Tomorrow must not be like yesterday
MMK 1
18 February — 25 June 2017

Curator: Carolin Köchling, in collaboration with Peter Gorschlüter

The exhibition "Claudia Andujar. Tomorrow must not be like yesterday" is the first in Europe to provide extensive insights into the photographic œuvre of Claudia Andujar (b. in Neuchâtel, Switzerland in 1931). The artist and activist has lived in São Paulo since 1955.

When she arrived there, she hadn't learned Portuguese yet, but the camera offered her a means of communicating – through images instead of language. Since that time, Andujar's photographic praxis has been closely linked with recent Brazilian history and the country's contrasts and conflicts.

Andujar initially worked as a photographer for various Brazilian and American magazines. In 1971, her travels took her to the Yanomami, the largest indigenous ethnic group in the Amazon region. From then on she dedicated herself to the protection of the Yanomami, who are threatened by the invasion of their living environment. In the early 1980s, she produced the series that is still her most important today – "Marcados" (Marked) –, likewise in the context of her activist engagement.

Andujar's œuvre has attracted a great deal of attention in the South American context. To this day, it is distinguished by its topicality and explosive force, not least of all in view of the ongoing invasion of the Yanomami territory by illegal goldminers "garimpeiros", protests in Brazil and the climate objectives its government recently announced. In view of recurring political events and societal developments in the country, the exhibition title "Tomorrow must not be like yesterday" mirrors Claudia Andujar's message to the present.

Not only the photographic subject – whether person or object – inscribe themselves in Andujar's works, but also always the position of the photographer herself as the subject's vis-à-vis. To shoot the "Rua Direita" series (1970), for example, Andujar sat down on the crowded street of the same name in São Paulo and photographed the passers-by at an extreme angle from below. Though they look almost posed in the photographs, the people's startled, aloof or curious expressions actually mirror their spontaneous reactions to the unexpected encounter with the photographer. In the "Através do Fusca" series, on the other hand, the windows of a VW beetle embody this inscription of Andujar's position so characteristic of her œuvre: in 1976, she photographed a journey from São Paulo to the Amazon region through the car windows.

In the exhibition at the MMK, a selection of Andujar's works are presented on Cavaletes – display stands made of concrete blocks and sheets of glass, invented by the Italian-Brazilian architect Lina Bo Bardi in 1968 for the MASP (Museu de Arte de São Paulo) in São Paulo, a museum building likewise of her design. This presentation form underscores the dialogical character of Andujar's photographs, which encounter the viewer at eye level.