storefront: Artist Curated Projects: Math Bass
14 Jul - 01 Oct 2017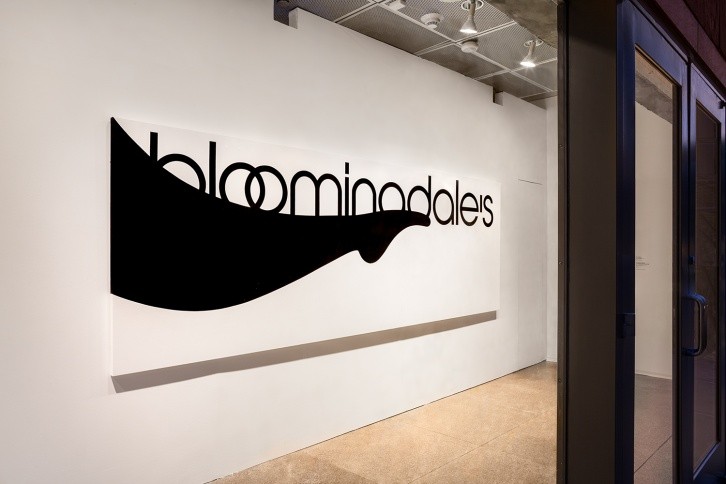 Installation view of storefront: Artist Curated Projects: Math Bass, July 14–October 1, 2017 at MOCA Grand Avenue, courtesy of The Museum of Contemporary Art, Los Angeles, photo by Zak Kelley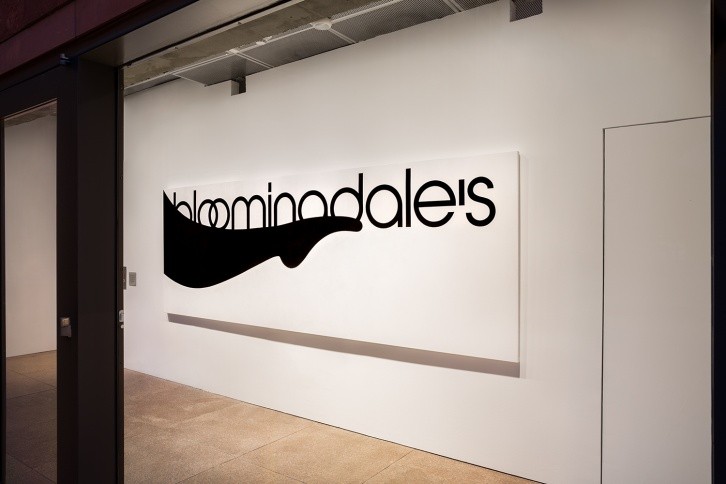 Installation view of storefront: Artist Curated Projects: Math Bass, July 14–October 1, 2017 at MOCA Grand Avenue, courtesy of The Museum of Contemporary Art, Los Angeles, photo by Zak Kelley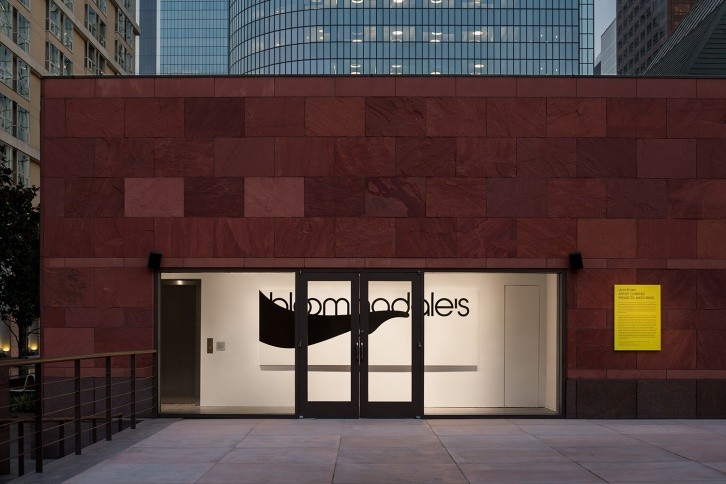 Installation view of storefront: Artist Curated Projects: Math Bass, July 14–October 1, 2017 at MOCA Grand Avenue, courtesy of The Museum of Contemporary Art, Los Angeles, photo by Zak Kelley
STOREFRONT: ARTIST CURATED PROJECTS: MATH BASS
14 July – 1 October 2017

Curator: Lanka Tattersall

For this iteration of storefront:, Artist Curated Projects (ACP), established by artists Eve Fowler and Lucas Michael in 2008 as an apartment-based exhibition space, will present an exhibition by Los Angeles–based artist Math Bass. Bass's hybrid practice embraces painting, sculpture, sound, and performance, focusing on images that invite ambiguity and suggest figuration. storefront: will be Bass's first exhibition at MOCA.​