Louise Nevelson
09 Sep 2017 - 14 Jan 2018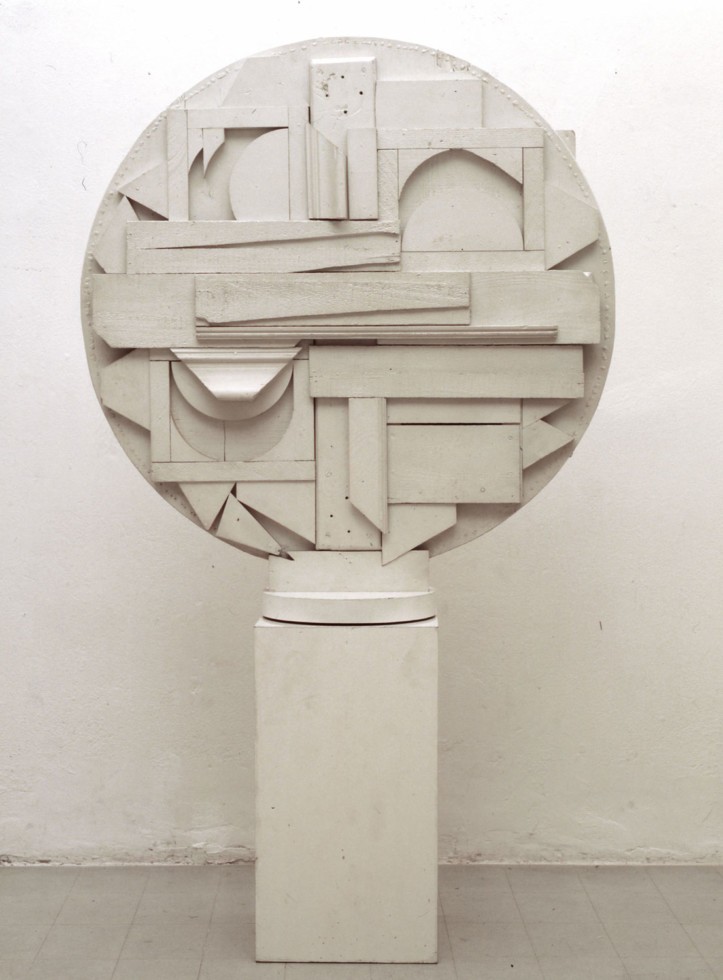 Louise Nevelson
Dawn's Host, 1959 Private collection
Courtesy Fondazione Marconi
Photo: A. Zambianchi-Simply.it, Milano
© Louise Nevelson / Bildupphovsrätt 2017
LOUISE NEVELSON
9 September 2017 – 14 January 2018

Curator: Jo Widoff

"I make collages. I join the shattered world creating a new harmony." – Louise Nevelson (1899–1988, Ukraine/USA).
Famous primarily for her monumental, terse black or white wood reliefs, Nevelson explored the many possibilities of collage throughout her long artistic career. At first abstract and symmetrical, these works gradually grew smaller and more emotional and intuitive. Now, these remarkable and multifaceted objects are being shown for the first time in the Nordic region – a rediscovery of a great but overlooked oeuvre.