Artist's Choice: Vik Muniz, Rebus
11 Dec 2008 - 23 Feb 2009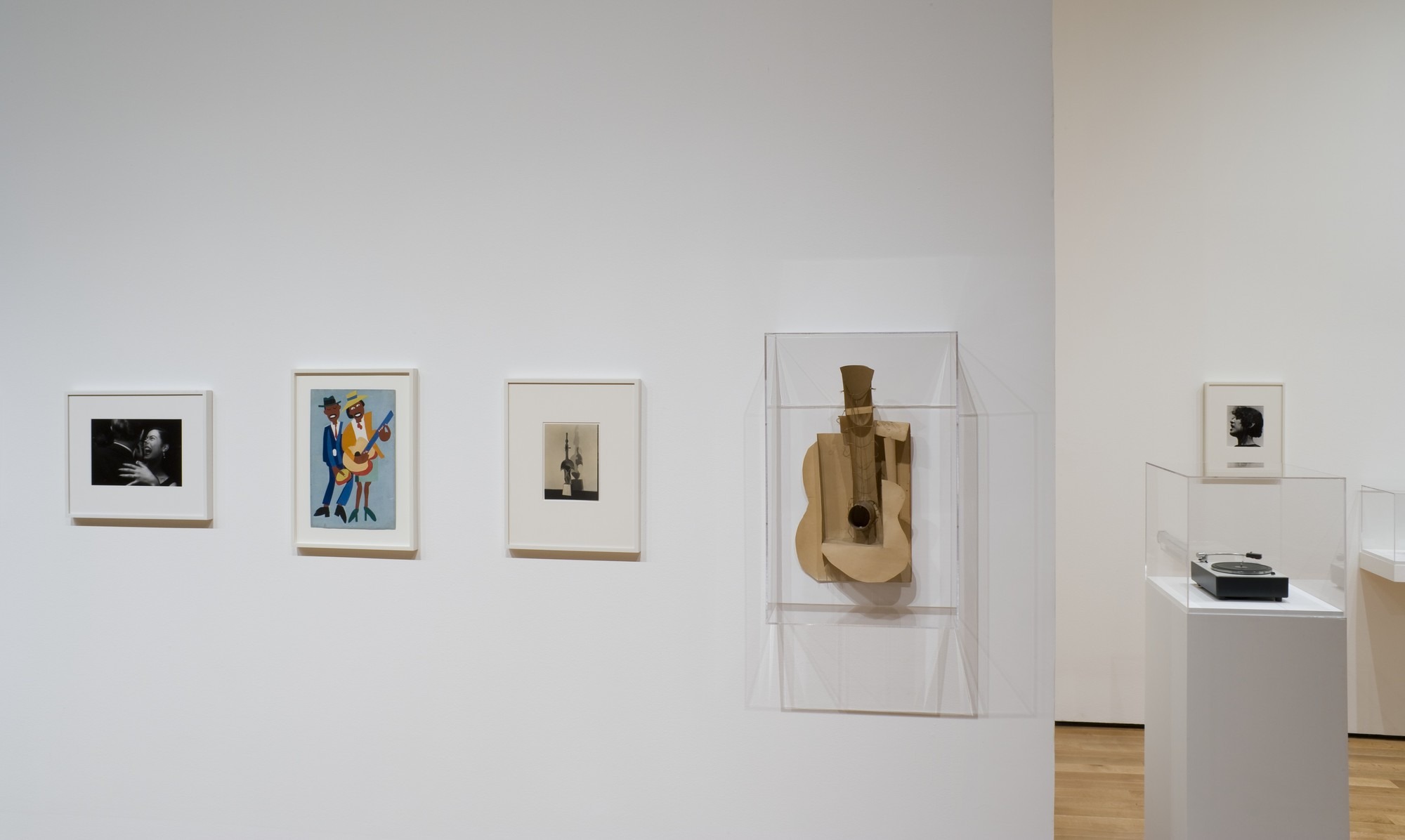 Installation view of the exhibition, "Artist's Choice: Vik Muniz, Rebus"
December 11, 2008–February 23, 2009. IN2061.17. Photograph by Thomas Griesel.
Special Exhibitions Gallery, third floor

Vik Muniz (Brazilian, b. 1961) is the ninth artist to participate in Artist's Choice, a series of exhibitions in which an artist serves as curator, selecting works from MoMA's vast collection to create an exhibition. In his work, Muniz inventively questions the function and traditions of visual representation by using unlikely materials to render the subjects in his photographs. For this exhibition, Muniz has chosen a rebus—a combination of unrelated visual and linguistic elements to create a larger deductive meaning—as the organizing principle of his presentation. The exhibition will feature approximately 80 works of sculpture, photography, painting, prints, drawings, video, and design objects selected and installed by the artist in a narrative sequence to create surprising juxtapositions and new meanings. Among the artists whose work will be on view are John Baldessari, Gordon Matta-Clark, Nan Goldin, Marcel Duchamp, Pablo Picasso, Eugène Atget, and Rachel Whiteread. Design objects will range from a wooden pencil to a kitchen pail to a Rubik's Cube to finally, an Exit sign.