On-Site: New Architecture in Spain
12 Feb - 01 May 2006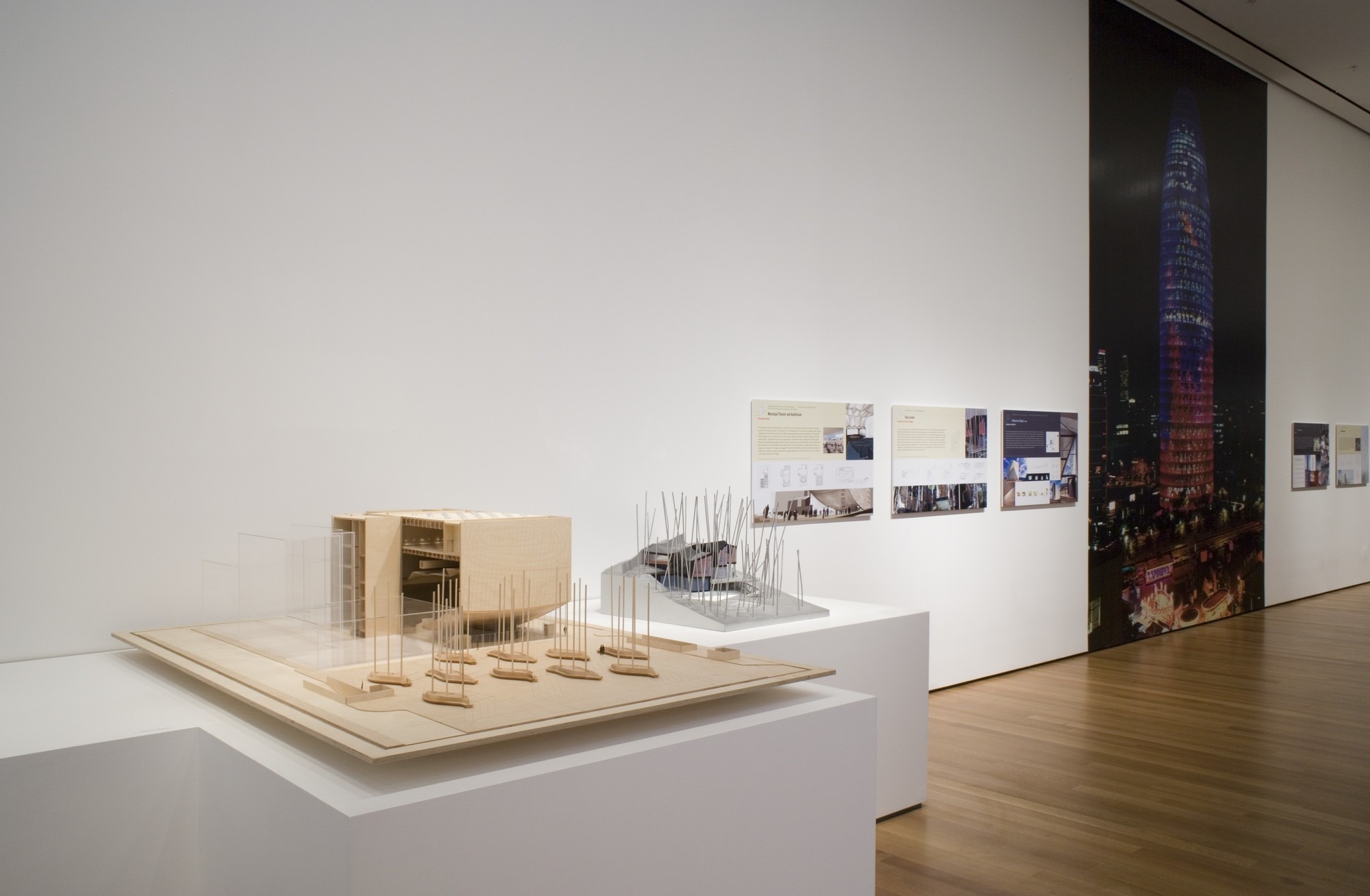 Installation view of the exhibition, "On-Site: New Architecture in Spain"
February 12, 2006–May 1, 2006. IN1964.11. Photograph by John Wronn.
On-Site:
New Architecture in Spain
February 12–May 1, 2006


This exhibition documents the most recent architectural developments in a country that has become known in recent years as an international center for design innovation and excellence. The exhibition features thirty-five significant architectural projects that are currently in design or under construction. These works are considered in relation to an additional eighteen projects, each of which are a major architectural accomplishment completed in Spain within the last few years. The projects presented will reflect the geographic and generational diversity of the current wave of new projects and their architects, as well as a wide range of scales—from a single private house to a new international airport. The exhibition will not only reflect the accomplishments of Spanish architects, but also the contributions of professionals from elsewhere.

The exhibition is organized by Terence Riley, The Philip Johnson Chief Curator of Architecture and Design, The Museum of Modern Art.