Repicturing the Past/Picturing the Present
13 Jun - 05 Nov 2007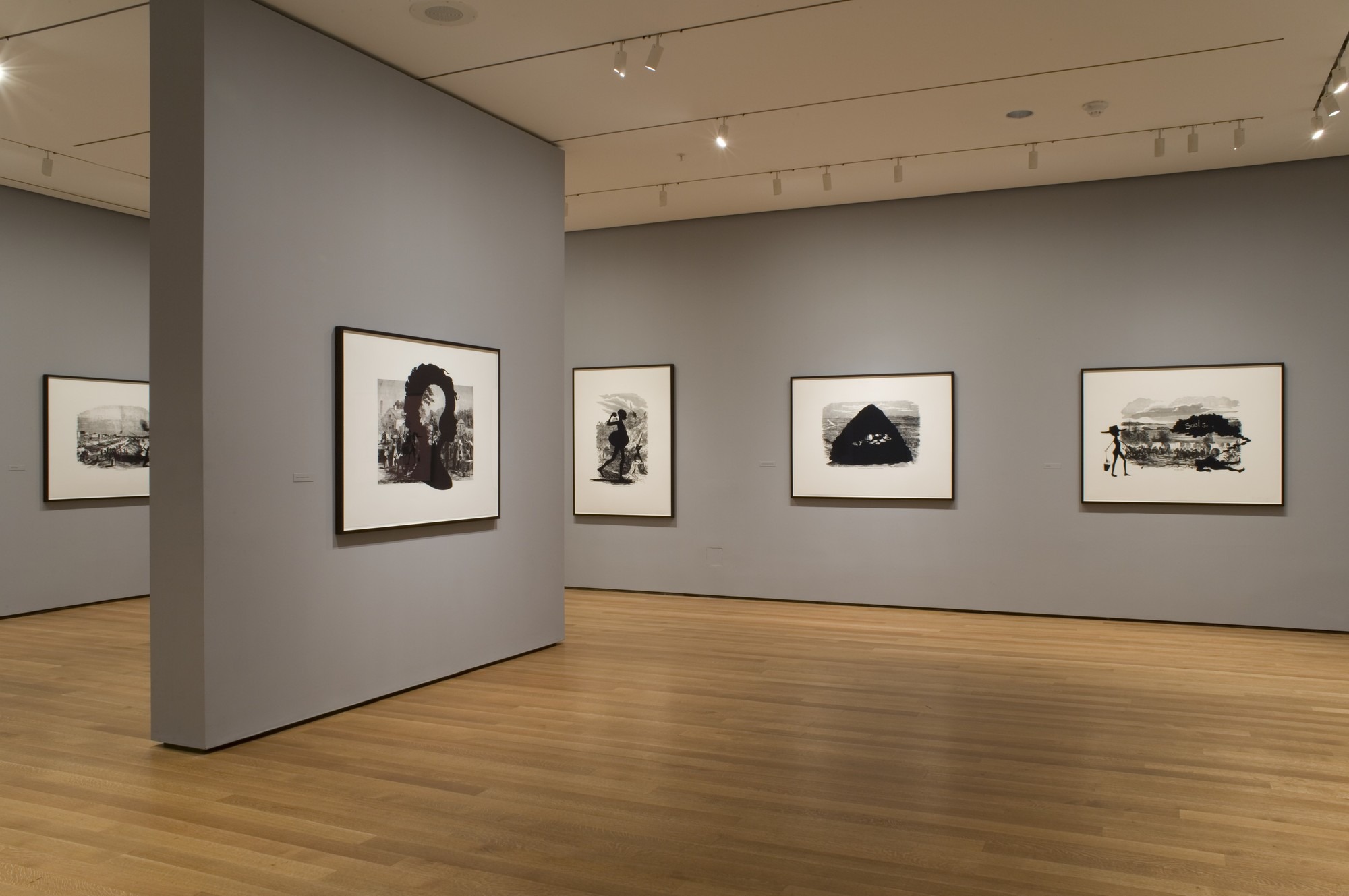 Installation view of the exhibition, "Re-picturing the Past/Picturing the Present"
June 13, 2007–November 5, 2007. IN2009.13. Photograph by Jonathan Muzikar.
This exhibition examines how artists from the late nineteenth century to today have explored contemporary concerns by challenging, redeeming, or personalizing historical subjects. Many of the works take a narrative approach, referring to events in history, ancient mythology, the Bible, or centuries-old fables. Traditionally, artists have used printmaking's serial format to build such narratives; more recently, artists have exploited printmaking's ability to easily reproduce and alter existing images to interject their own commentary. This selection of works includes key print cycles and individual prints from earlier periods by Max Beckmann, James Ensor, Pablo Picasso, and others, as well as contemporary prints by such artists as Christian Boltanski, Anselm Kiefer, and William Kentridge. The installation culminates in a gallery devoted to Kara Walker's monumental series of prints Harper's Pictorial History of the Civil War (Annotated) (2005), which confronts the legacy of slavery and is a new addition to the Museum's collection.

Organized by Judith B. Hecker, Assistant Curator, Department of Prints and Illustrated Books.