Lora Lamm
La vita è bella
24 Jun - 16 Aug 2015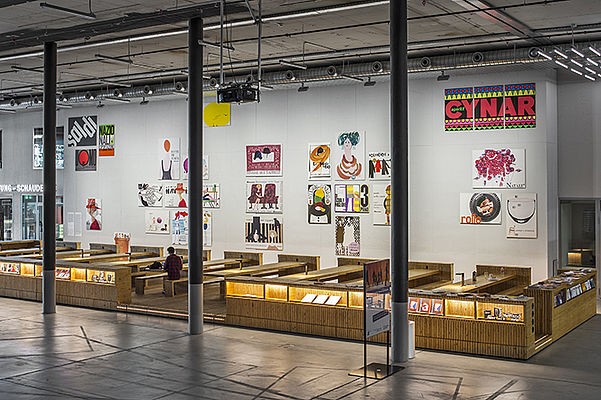 Lora Lamm - La vita è bella, 24.06.-16.08.2015, Museum für Gestaltung, Toni-Areal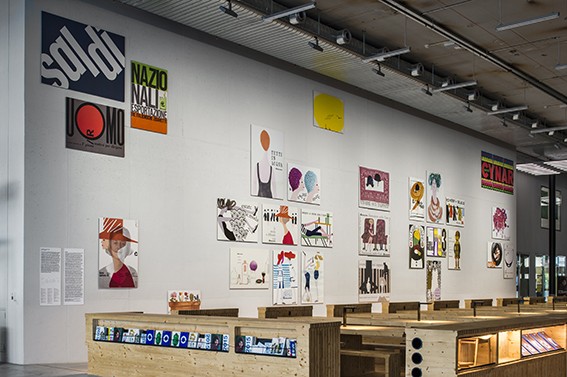 Lora Lamm - La vita è bella, 24.06.-16.08.2015, Museum für Gestaltung, Toni-Areal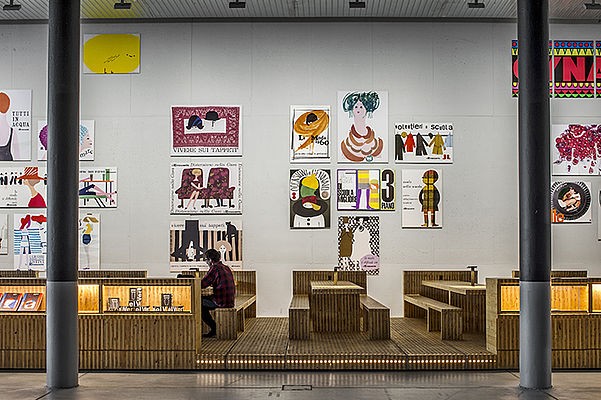 Lora Lamm - La vita è bella, 24.06.-16.08.2015, Museum für Gestaltung, Toni-Areal
LORA LAMM
La vita è bella
24 June - 16 August 2015

Poetry, humor and the restrained use of color characterize the poster world of Swiss graphic designer Lora Lamm. In the1950s she helped give the Milan department store "La Rinascente" or the tire manufacturer "Pirelli" an unmistakable image, while later, as a partner in the advertising agency Frank C. Thiesing, she did the same for numerous national and international clients. Lamm's posters are marked by a sensitive exploration of the means of graphic art and an independent approach in the context of progressive, post-war graphic design. Lamm traverses the borders between Italy and Switzerland, illustration and graphic design, past and present. The posters exhibited still fascinate us today thanks to their original combination of solid Swiss techniques with a playful execution, partly attributable to Italian influences.

In June 2015, Lora Lamm is awarded with the "Swiss Grand Prix of Design" by the Federal Office of Culture. This prize honors her contribution to the advancement of Swiss design both nationally and internationally.

The poster reproductions are on show in the entrance hall of the Toni-Areal. Admission is free.