Müller-Brockmann
New in the Collection
17 Apr - 31 May 2015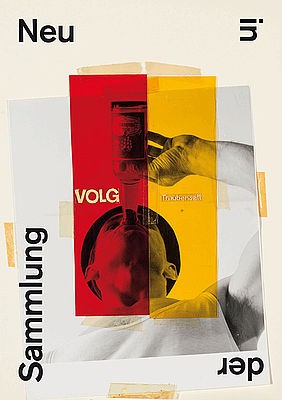 Norm - invitation card of the exhibition "New in the Collection: Josef Müller-Brockmann" at Museum für Gestaltung – Schaudepot, 2015, Museum für Gestaltung Zürich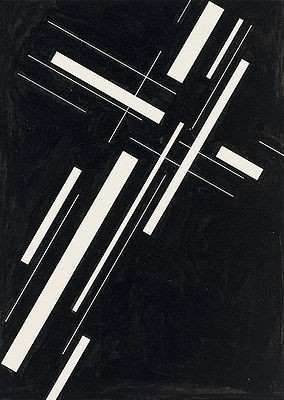 New in the Collection: Josef Mueller-Brockmann; music poster draft, 1955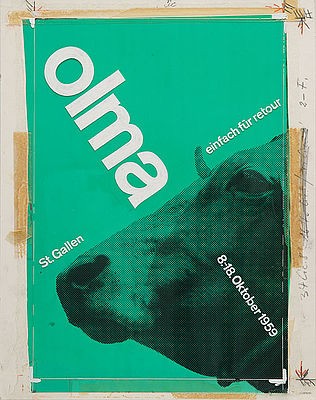 New in the Collection: Josef Mueller-Brockmann; Olma St. Gallen, poster draft, 1959
MÜLLER-BROCKMANN
New in the Collection
17 April - 31 May 2015

Swiss-born Josef Müller-Brockmann (1914–1996) was one of the most influential graphic designers of the 20th century. He first made a name for himself as an illustrator and designer of exhibitions before turning to functional, informative graphic design. With his geometric compositions, technical experiments with photographs and his consistent use of the typographic grid he achieved worldwide renown. He was one of the founders of the magazine "Neue Grafik", which quickly established itself as the leading medium in the area of constructive graphic design. His pioneering designs for the Tonhalle Zürich and his signage for Swiss Federal Railways are today still regarded as icons of Swiss graphic design. The format "New in the Collection" offers an insight for the first time into the complete work of Müller-Brockmann, which has been left to the Museum and is currently being processed.

Test pieces, as well as classics from his outstanding oeuvre are presented as a complement to the works shown in the exhibition "Swiss Style – International Graphic Design." The series "New in the Collection" will be continued at the beginning of June with the donation of fine individual pieces and ensembles of classic modern furniture by architects Arthur Rüegg and Ruggero Tropeano.