Great Moments in Glamour
02 Feb - 04 Sep 2011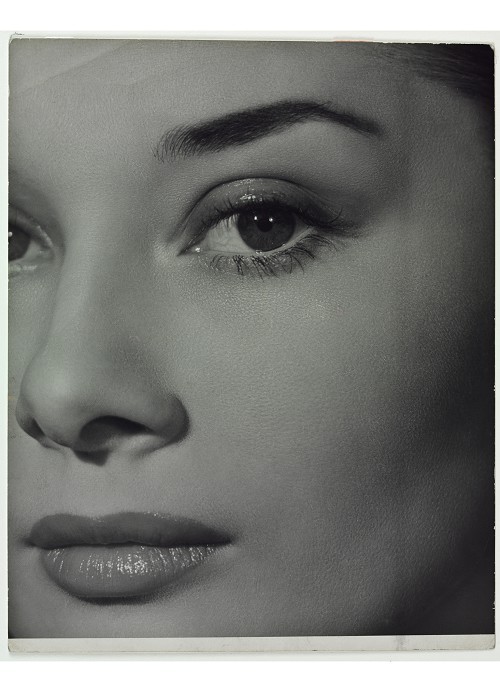 Angus McBean
Audrey Hepburn, 1951
Gelatinesilber 29,1 x 23,5 cm ML/F 1977/ 483
Foto: Rheinisches Bildarchiv Köln © Angus McBean Estate, Debenham, Suffolk Museum
GREAT MOMENTS IN GLAMOUR
Photographs of Society, Artists an Fashion in the Twentieth Century
2.2 – 4.9.2011

Cecil Beaton, George Hoyningen-Huene, and Horst P. Horst were among the leading fashion photographers of the twentieth century. Their portraits depicted famous personalities, some-times coolly, sometimes playfully, full of sensuality or imperious distance. These photogra-phers popularized the stars of the film industry, documented the egos of the artists in fashion or presented, often in a surreal atmosphere, the latest fashions for women. They influenced the genre of studio and fashion photography, were innovative in their pictorial inventions, and became role models for the generation that followed them. The photographs shown here are from the collection of L. Fritz Gruber, who was a friend to many of the legendary photographers represented in this selection.