Rosemarie Trockel. Thinking in Dark Times
15 Sep 2021 - 28 Feb 2022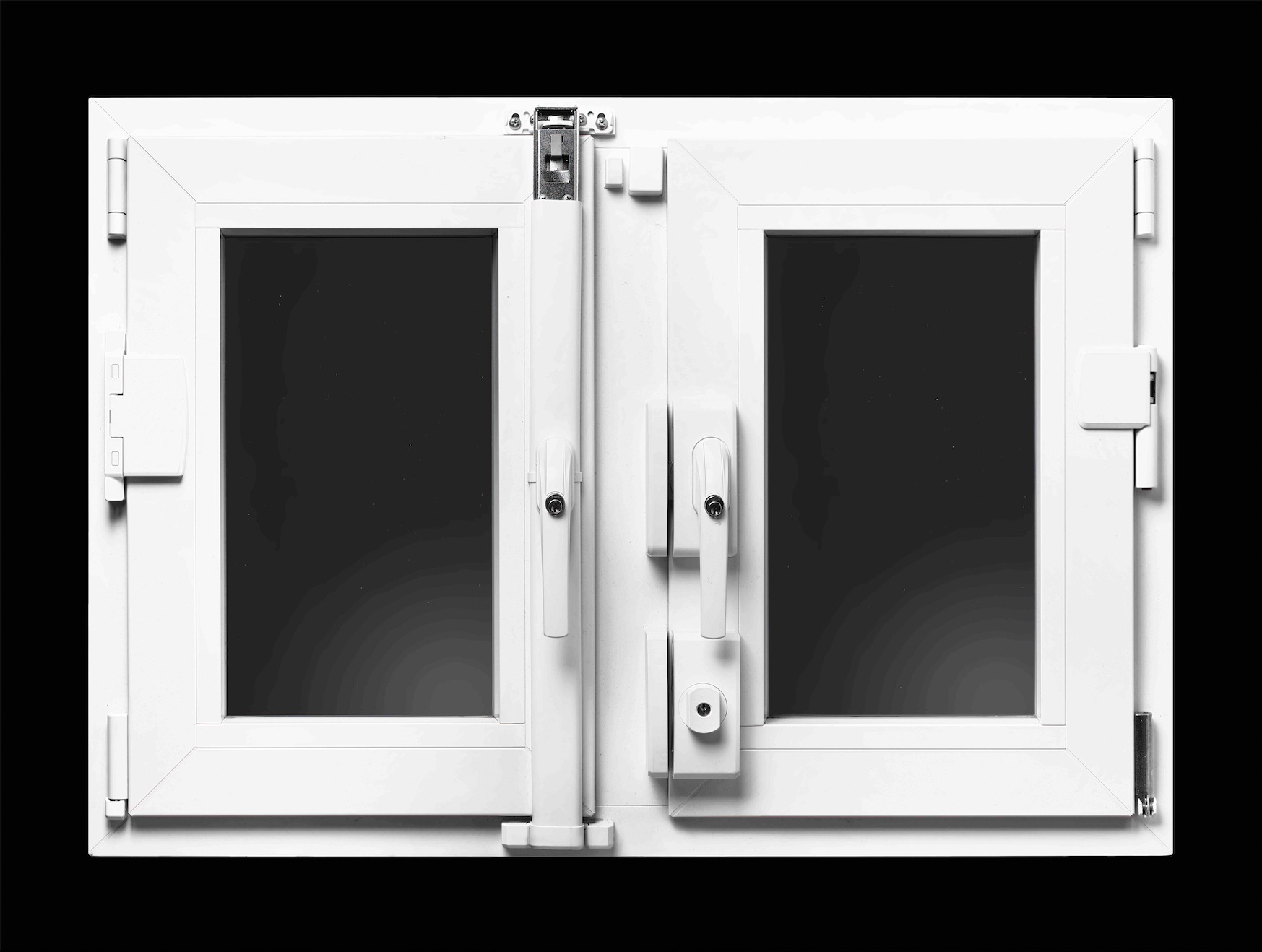 Rosemarie Trockel, Thinking in dark times, 2019 © Rosemarie Trockel, VG Bild-Kunst, Bonn 2021. Courtesy Sprüth Magers

Curator: Lidiya Anastasova

Starting in September 2021, the activities of Neuer Berliner Kunstverein (n.b.k.) in the urban space will be expanded by the new "n.b.k. Billboard" series. The large presentation surface is located at the intersection of Friedrichstrasse and Torstrasse, just a two-minute walk from n.b.k. and embedded in a central and bustling part of the city. Works by international contemporary artists will be presented here every six months, specially conceived for the large-format surface, and inviting visitors and passers-by to engage with the aesthetic and social implications of contemporary art as well as with the urban environment.

The program opens with a work by Rosemarie Trockel. Her multifaceted artistic oeuvre, which includes sculpture, installation, photography, film, and drawing, is characterized by subtle social criticism and an ongoing expansion of the notion of art, as well as by the artist's self-reflexive approach to her own work. Trockel constantly recontextualizes, reworks, and transforms what already exists. By consciously underscoring these processes of transformation in her own artistic production, Trockel questions normative beliefs, power relations, cultural categories, and aesthetics.

Rosemarie Trockel (*1952 in Schwerte, lives in Cologne and Berlin) was awarded the Roswitha Haftmann Prize in 2014, and in 2011 received the Kaiserring from the city of Goslar. Her work has been shown at a.o.: 58th Venice Biennale (2019); Moderna Museet, Malmö (2018); Pinacoteca Giovanni e Marella Agnelli, Turin (2016); Kunsthaus Bregenz (2015); Museo National Centro de Arte Reina Sofia, Madrid (2012); New Museum, New York (2012); Serpentine Gallery, London (2012). In 1999, she was the first female artist to have a solo exhibition in the German Pavilion in Venice.