Urs Fischer
28 Oct 2009 - 07 Feb 2010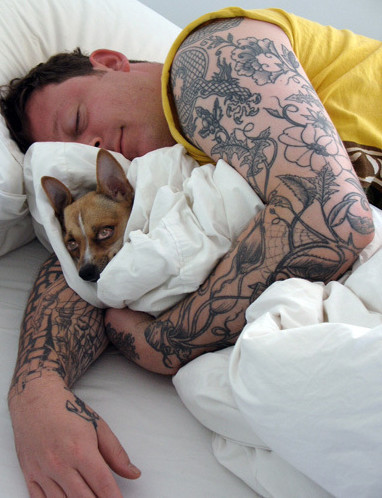 Urs Fischer, self portrait, The Heart of the Ocean, May Yohe & Putnam Strong, Zero Year Curse, Tavernier Blue, Hope Diamond, 2006, from a suite of three framed prints.
URS FISCHER

28 October 2009 - 7 February 2010

Zurich-born, New York-based artist Urs Fischer will be the first artist to take over the entire New Museum on the Bowery. For his first large-scale solo presentation in an American museum to date, Fischer will transform the New Museum's gallery spaces by creating a mesmerizing environment featuring towering monuments, tangled abstractions, and a labyrinth of mirrors. This exhibition will be the culmination of four years of work. Neither a traditional survey nor a retrospective, but rather an "introspective," as organizing curator Massimiliano Gioni calls it, the show will combine new productions and iconic artworks, allowing for an in-depth look at Fischer's practice. Choreographed entirely by the artist, the exhibition will offer viewers the unique opportunity to immerse themselves in Fischer's universe, which is both spectacular and fragile.