Auftakt 2017
18 - 25 Feb 2017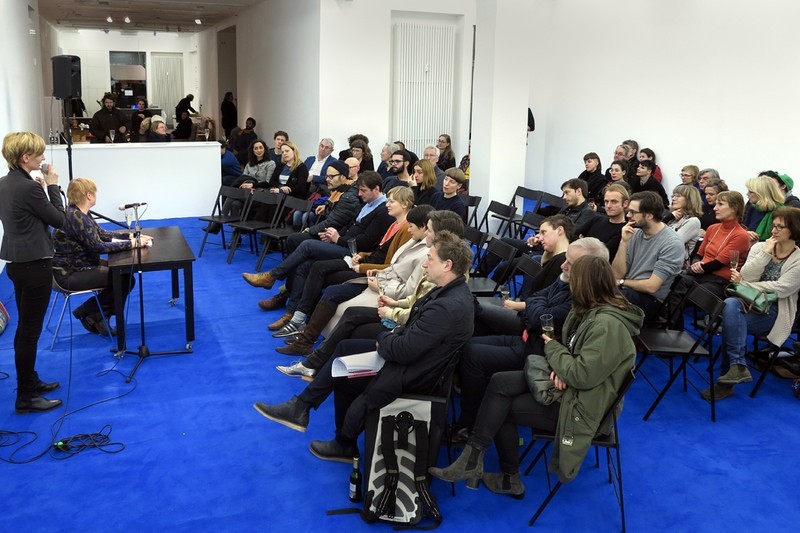 Exhibition view Auftakt 2017
Visitors of the exclusive members event during a reading
Author: Nihad Nino Pusija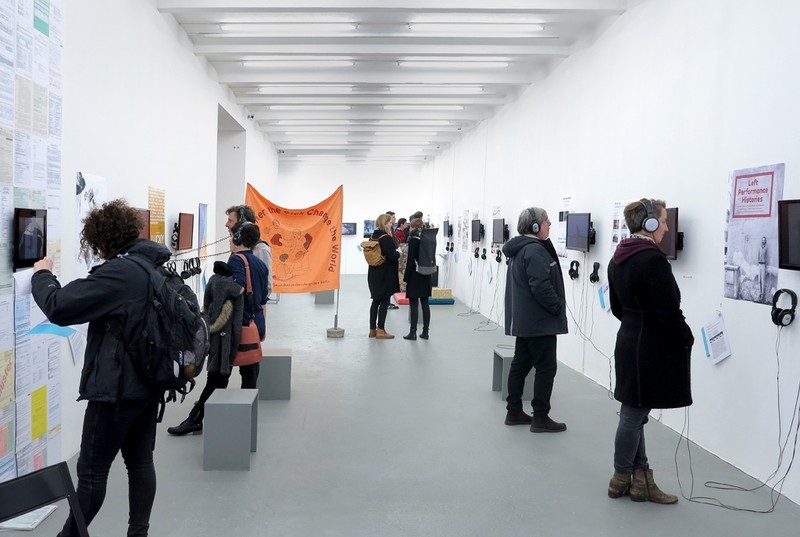 Exhibition view Auftakt 2017
Picture of the exhibitions space during the exclsuive members event
Author: Nihad Nino Pusija

AUFTAKT 2017
18 – 25 February 2017

At the beginning of the year the nGbK receives numerous project proposals. They mark the start of a tried and tested procedure of consultation, discussion and selection within the art society that ends with the vote for a new programme.

During "Prelude" the project ideas for 2018 will be presented in the exhibition space. Members and visitors have the opportunity to deal with the various concepts. The vote on the projects to be realised will be held on site.