Robert Therrien: Works 1975–1995
02 Oct - 11 Dec 2016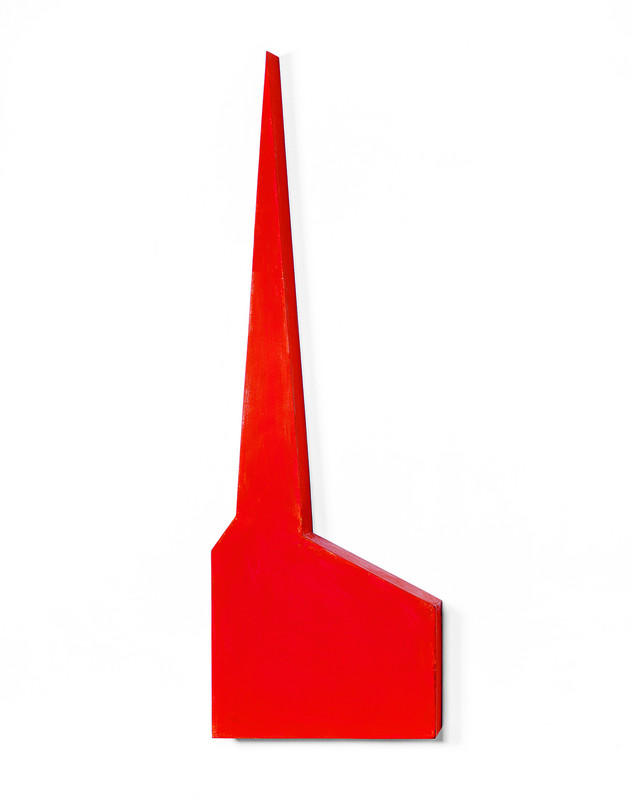 Robert Therrien
No title, 1985
Tin on bronze
87 x 41.3 cm (341⁄4 x 161⁄4 in)
Courtesy of Mary Patricia Anderson Pence
Photography by Douglas M. Parker Studio.

This exhibition, Robert Therrien's first major solo exhibition in Europe, consists of works from the first 20 years of his artistic career. It includes sculptures, reliefs and works on paper, executed in a variety of media at a crucial period within the artist's oeuvre. The exhibition together with its accompanying publication mark a significant contribution to the history of contemporary art, and is especially important as a number of the early works are held in private collections and have not been shown publicly for many years.

Parasol unit appreciates the generous support Linda L. Brown of the MaddocksBrown Foundation, Kathy Feld, The Henry Moore Foundation, Sprüth Magers and Gagosian Gallery.