Timm Rautert »Weltraum«
09 Sep - 12 Nov 2016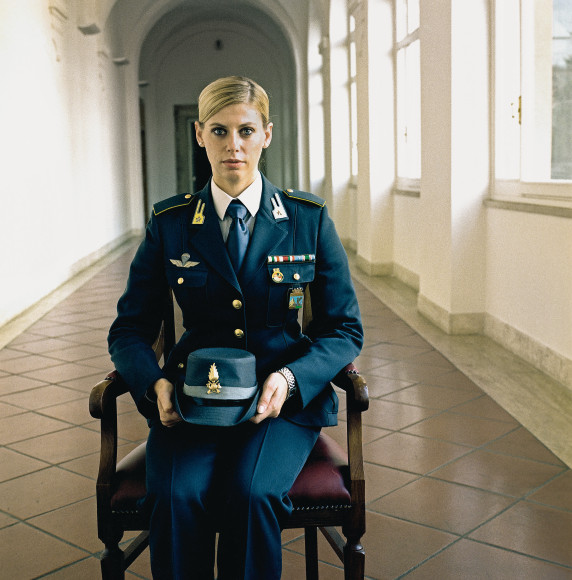 Timm Rautert »Guardia di Finanza«, Appunto Scelto, from the series: Weltraum, Rom 2014/2015, 28,1 x 27,6 cm, Courtesy Parrotta Contemporary Art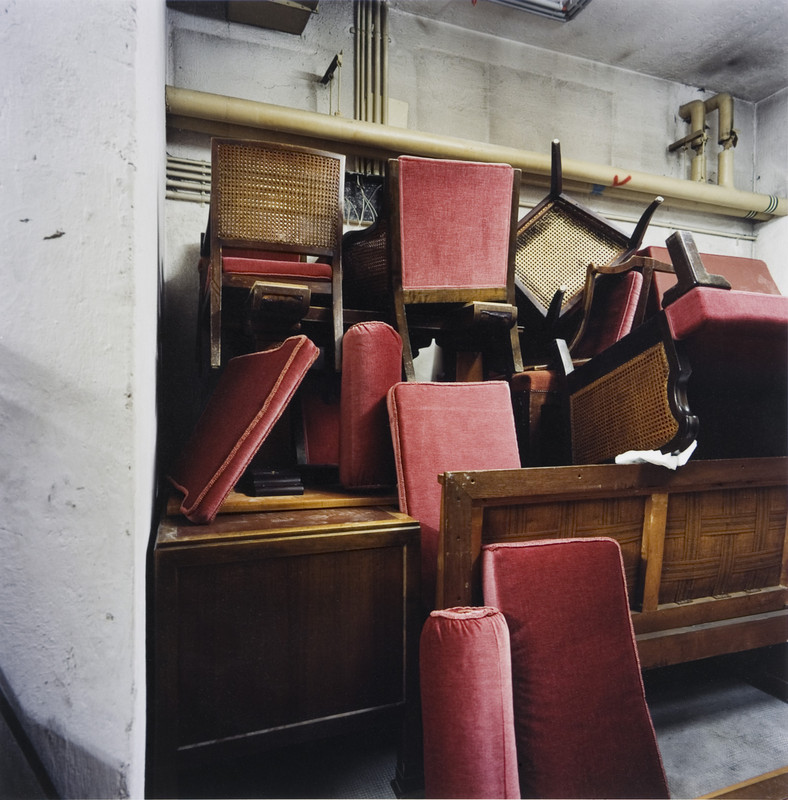 Timm Rautert »Haus der deutschen Kunst«, München 2007, 22,4 x 22,1 cm, Courtesy Parrotta Contemporary Art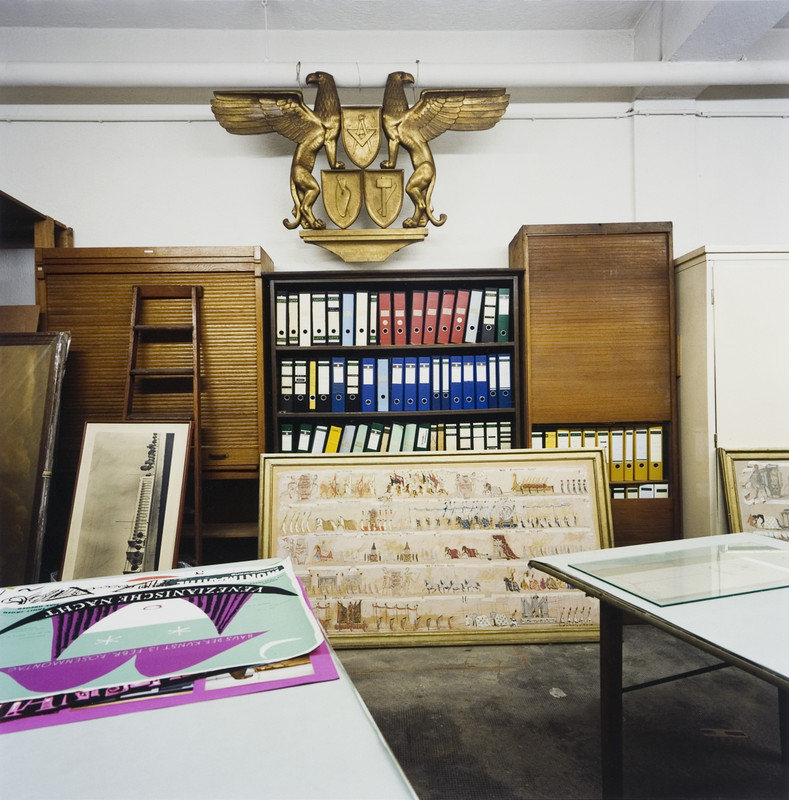 Timm Rautert »Haus der deutschen Kunst«, München 2007, 22,4 x 22,1 cm, Courtesy Parrotta Contemporary Art
On the occasion of the 75th birthday in September 2016 of the photographer Timm Rautert, our gallery is presenting »Weltraum« (Universe), a new project that explores the connections between conference rooms and portraits. Rautert took these photographs at the Food and Agriculture Organization of the United Nations and the headquarters of the Guardia di Finanza in Rome in 2014 and 2015.

The following series will also be exhibited: »Ist die Fotografi e ein Fenster zur Welt? Oder ist sie die Welt?« (Is photography a window to the world? Or is it the world?), »Museum« and the work »The Vintage Print«. Steidl Verlag will devote a special publication to the latter presented by the authors on 4 November 2016 in the course of the exhibition.

It is a great pleasure for my gallery team and me that the »Stuttgarter Nachrichten« is providing a forum for Timm Rautert in its prestigious discussion round »Über Kunst« (On art). On Tuesday, 25 October 2016, Timm Rautert will be discussing
his work and his thoughts on the role of the artist in society together with Nikolai B. Forstbauer, lead author of the »Stuttgarter Nachrichten«. The evening starts at 7:30 p.m.

Timm Rautert was professor for photography at the Academy of Fine Arts Leipzig from 1993 to 2008. He studied at the Folkwang School of Design in Essen from 1966 to 1971 under Otto Steinert.

»The constantly changing image of man preconditioned by work, the questioning of the photographic process and its mimetic potential are the focus of his work.« (Museum of Fine Arts, Leipzig) On the subject of Rautert's pedagogical legacy, Kerstin Stremmel writes: »It is the combination of a knowledge of the past, a thorough awareness of the present and an insightful use of both that characterises many works of Timm Rautert's master students.« Among them are students such as Viktoria Binschtok, Bernhard Fuchs, Falk Haberkorn, Sven Johne, Ricarda Roggan, Oskar Schmidt, Sebastian Stumpf, Adrian Sauer and Tobias Zielony.