Shunk-Kender - Art in the eye of the camera (1957-1983)
27 Mar - 05 Aug 2019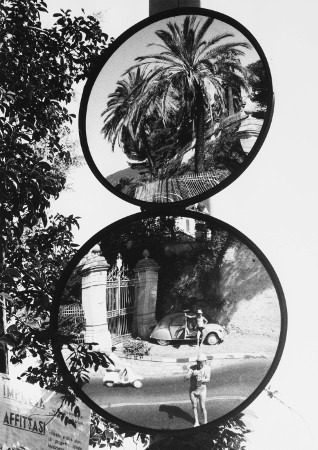 « Autoportrait, Italie », vers 1966. Gift of the Roy Lichtenstein Foundation in memory of Harry Shunk and János Kender (2014) Photo : Shunk-Kender © J. Paul Getty Trust. All rights reserved © Centre Pompidou / Mnam-Cci / Bibliothèque Kandinsky / Dist Rmn-Gp
SHUNK-KENDER. ART IN THE EYE OF THE CAMERA (1957-1983)
27 March - 5 August 2019

First retrospective devoted to the photographers Harry Shunk (1924-2006) and János Kender (1937-2009).

Commissioned by artists and their gallery owners, Shunk and Kender captured opening nights, biennials, performances and artists at work in their studios, at home or elsewhere. Both an essential documentation of late 20th century avant-garde art and a photographic work in its own right.