Between Two Horizons
29 Jun 2016 - 07 Jan 2017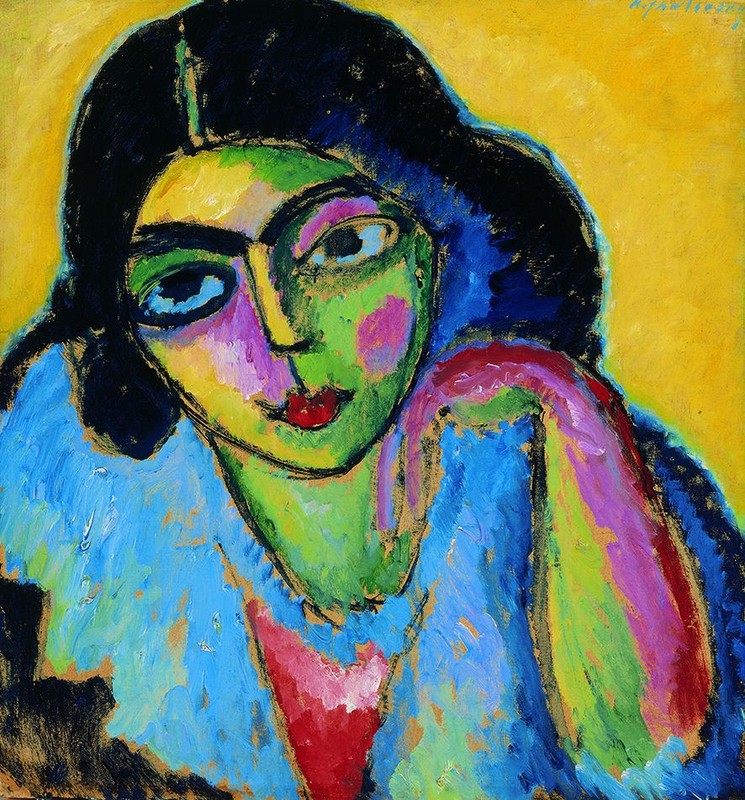 Alexej von Jawlensky
Schwarze Haare in gelbem Hintergrund [Chevelure noire sur fond jaune], 1912
© Saarlandmuseum Saarbrücken, Stiftung Saarländischer Kulturbesitz
BETWEEN TWO HORIZONS
French and german avant-gardes from the Saarlandmuseum
29 June 2016 - January 2017

Curators:
Kathrin Elvers-Svamberk, Saarlandmuseum
Dr Roland Mönig, directeur du Saarlandmuseum
Alexandra Müller, Centre Pompidou-Metz

This exhibition explores the story and the history of Franco-German art since Impressionism through the works of artists from Auguste Renoir to Max Liebermann, from André Derain to Emil Nolde or Wassily Kandinsky and from Hans Hartung to Serge Poliakoff. More than a century of shared history that continues to this day.

Exhibition organized by Centre Pompidou-Metz and the Saarlandmuseum, Sarrebruck.