A New High In Getting Low
29 Sep - 03 Nov 2007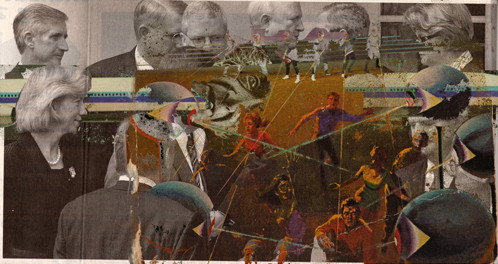 Invite: Jonah Freeman & Justin Lowe, A New Low in Getting High, 2007, Custom pigment print on Arches watercolor paper, 24 x 44 inches, edition of 5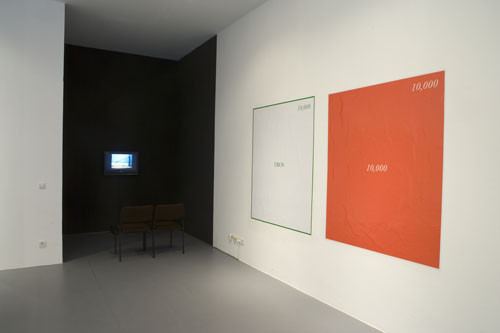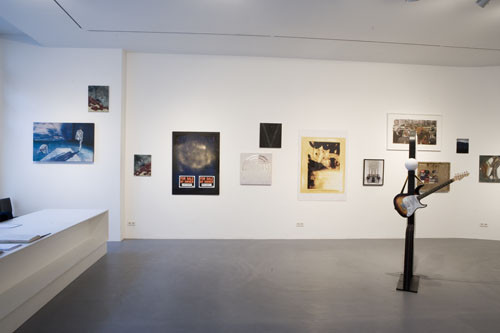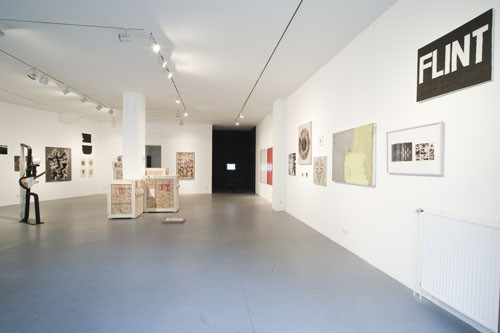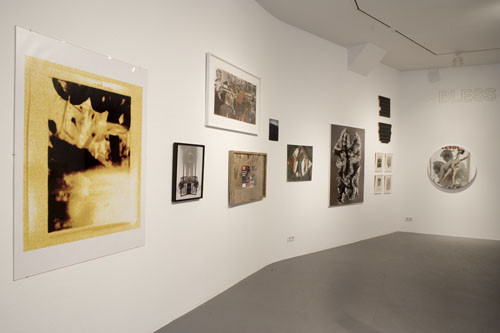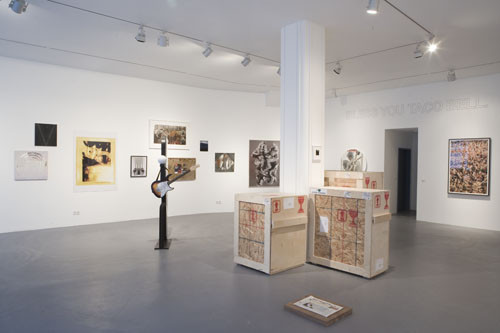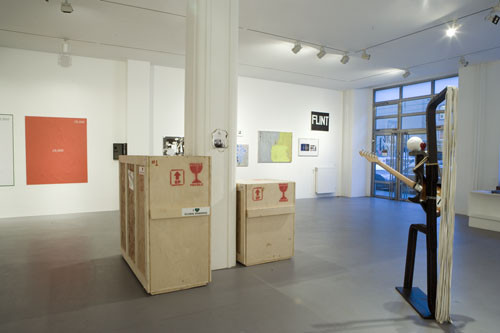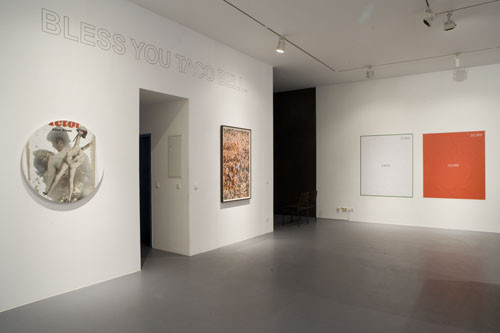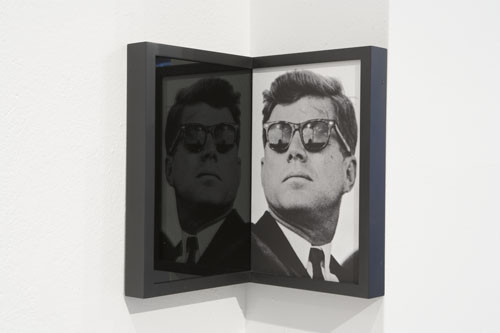 Scott Hug, JFK, 2007
A New High In Getting Low
29 September - 3 November 2007
Curated by John Connelly

Participating artists (all NYC based):
assume vivid astro focus, Marco Boggio-Sella, Peter Coffin, Donnie &Travis, Jeronimo Elespe, Dana Frankfort, Jonah Freeman, Sam Gordon, Tamar Halpern, Scott Hug, Daniel Lefcourt, Alex Kwartler, Legion, Justin Lowe, Dave McKenzie, Sean Paul, Michael Phelan, Alexandre Singh, Patricia Treib, Justin Samson, Joshua Smith, Meredyth Sparks, Sara VanDerBeek, Michael Wetzel, and Grant Worth.

Curated by John Connelly of John Connelly Presents, "A New High In Getting Low" is a selection of emerging artists currently working in New York City. If a theme could be taken from this exhibition it would be located in a political evaluation of America's trajectory following the events of 9/11. There have been many dramatic shifts in New York (and the New York art world) since the Fall of 2001, and many of these artworks can be read as a reaction to these changes. The choice of the title "A New High In Getting Low" (itself a corrupted version of the name of one of the artworks in the show) references not only an ongoing dialog between what has historically been the polarities of high and low art, but also the cultural and social highs and lows that find a convenient metaphor in today's popular drug culture. In this sense the terminology can also conveniently be applied to the current American political and economic reality. Post 9/11 America is coming off the high of the Clinton Era '90's with a severely altered role and image. The international perception of America has reached a new low, the value of America's currency abroad continues to fall and the instability in the national economy has almost daily reverberations worldwide. This exhibition in many ways offers a glimpse into a contemporary cultural climate feeling the after effects of unprecedented dramatic political and economic shifts in America.